A driver interview is less about finding a new employee and more about finding out what the applicant is like as a person.
The interview also assesses their ability to do the job well. Your driver interview questions will converge on those two main topics. It's important for the hiring manager to learn more about the applicant's personality and experience.
In this article, we've put together essential hiring questions recruiters ask individuals seeking driving positions.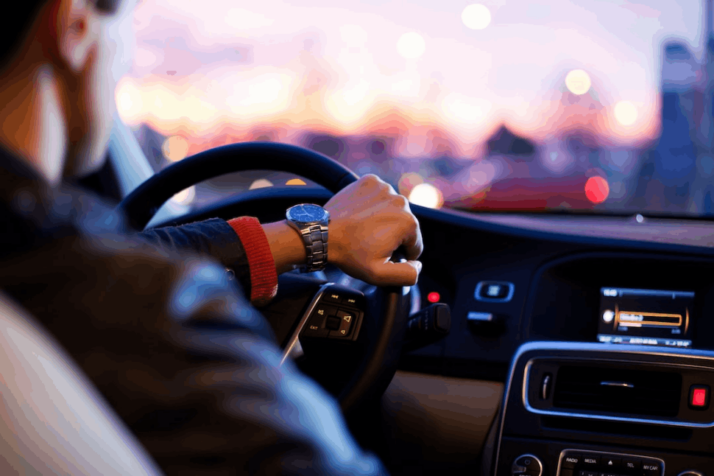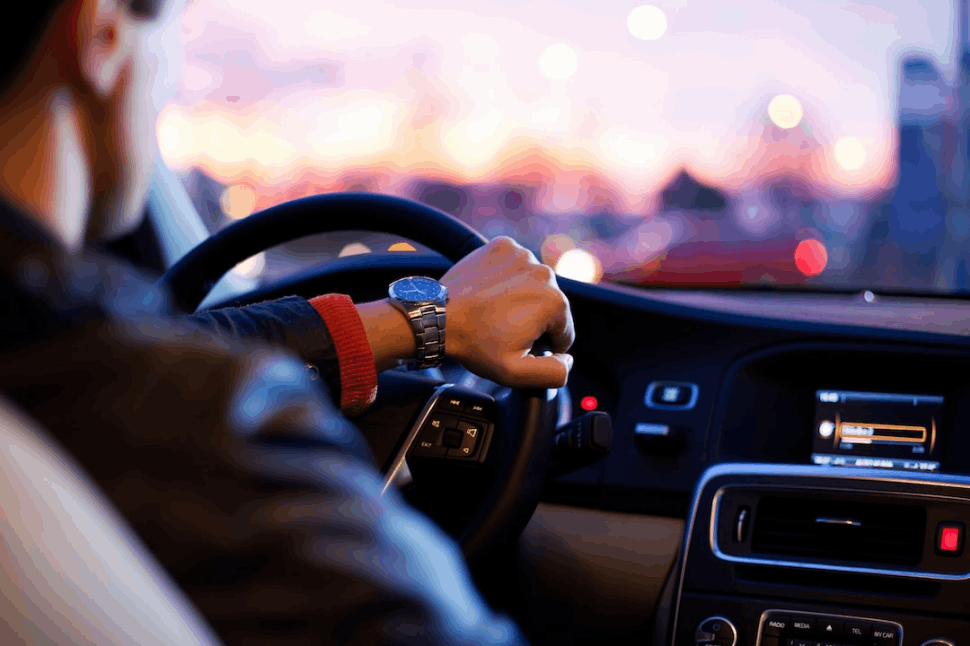 Top Driver Interview Questions and How to Answer
What Kind of Vehicle Can You Drive or Have Licenses to Drive?
This is a preliminary question that seeks to establish the type of vehicle that you can drive. Since some drivers bluff on their CVs, this question firmly establishes the sort of vehicle they can drive.
How Well Do You Know (XXX Route)?
For this question, the interviewer wants to be sure you are familiar with certain routes you'll be plying.
Even though the use of GPS has made navigation easier, drivers still need to know their way around. Interviewers typically pay close attention here to make sure the driver isn't just trying to play smart.
What Do You Enjoy Most About Driving?
This question will come as a bit of relief because you are in your territory now. Be sure to make sure you describe driving as something you love doing and not work that needs to be done. Recruiters believe drivers that enjoy driving around are the best type of drivers because they love what they do. Drivers that focus on driving as a job are often distracted by other responsibilities that prevent them from enjoying the experience.
Have You Been Involved in an Accident Before?
An interviewer aims to assess how well you adhere to traffic rules with this question. Even if the interviewer doesn't have a way of verifying your accident records, you shouldn't lie about it.
The best way to answer this question is by describing the accident and the precautions you took. In addition, explain how the lessons you learned in the accident have made you a better driver. A sincere answer like this is more believable.
How Would You Define a Responsible Driver?
You have to describe the quality of a good driver. When describing, be sure to relate the answers to yourself. Essentially, you should sell yourself as a responsible driver for companies, individuals, and delivery startups.
Conclusion
If you're preparing for a driver interview, you should make sure that you understand what interviewers mean when they ask you questions like these. By practicing and preparing with a guide like this, you can be sure that you'll be able to answer the questions with confidence.
Explore All
Engaging Questions Tool Articles