Marriage requires commitment, which is why it is important to understand your partner very well. But it can be difficult to know what you really want to know about your partner.
This article provides some good engagement questions for couples to help you know them better. Asking questions before getting engaged is important because we have different backgrounds. These backgrounds shape our views and life philosophy.
Hence, you have to find common ground before getting married.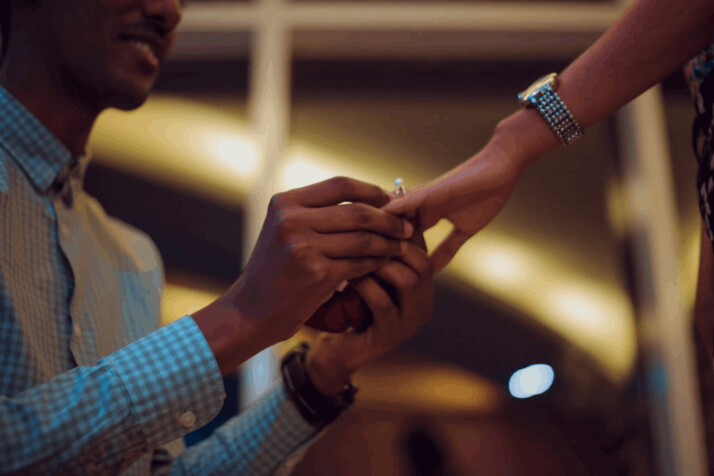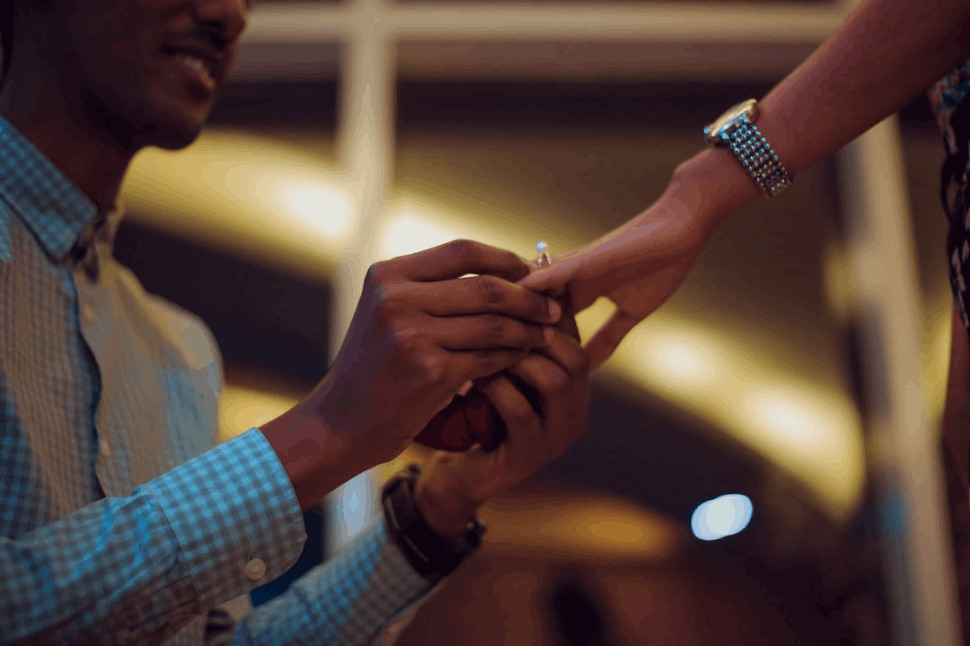 Important Engagement Questions for Couples
Do you want kids?
If you want kids, how many do you want?
How would you divide household responsibilities?
Where do you see us in six years' time?
How important do you consider sexual intimacy?
Will you be willing to wait two years after marriage before having kids?
Do you travel a lot?
How involved are members of your immediate family in your decisions?
Do you want a big or modest wedding?
If you ever become richer, what would you change?
Is the door to your home always open to people?
Have you been married before?
How often do you take vacations?
Do you love spending time at home?
How often do you share your worries?
What's your definition of infidelity in a relationship?
How good are you at handling finances like taxes?
Would you ever like to adopt a child?
Have you ever had to quit a relationship because your partner didn't give you enough space where you live?
What plan do you have for any unexpected expenses that the two of you may face?
How often do you need to visit your parents?
What comes first between your partner and your friends?
How do you feel about having joint accounts?
Do you like talking about your work?
Final Words
After the playing field is set, asking these questions can help in understanding what really drives your partner and gets them through the day. You can avoid many marriage issues by taking advantage of the engagement questions for couples above.
Explore All
Engaging Questions Tool Articles