Imagine you're on a first date with someone new; what's the best way to start a conversation with them? There's no right or wrong answer to this question. But it doesn't hurt to ask someone you're into what they might like to know about you.
So maybe it's best to ask the person you're on a date with to make sure you're on the same page. A first date questions game isn't a bad idea. It doesn't have to be formal. It is just a simple way of getting to know each other and learning about the other person's likes and dislikes.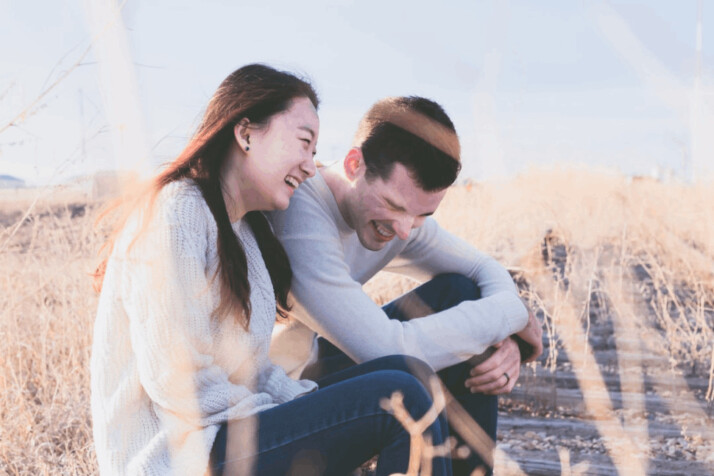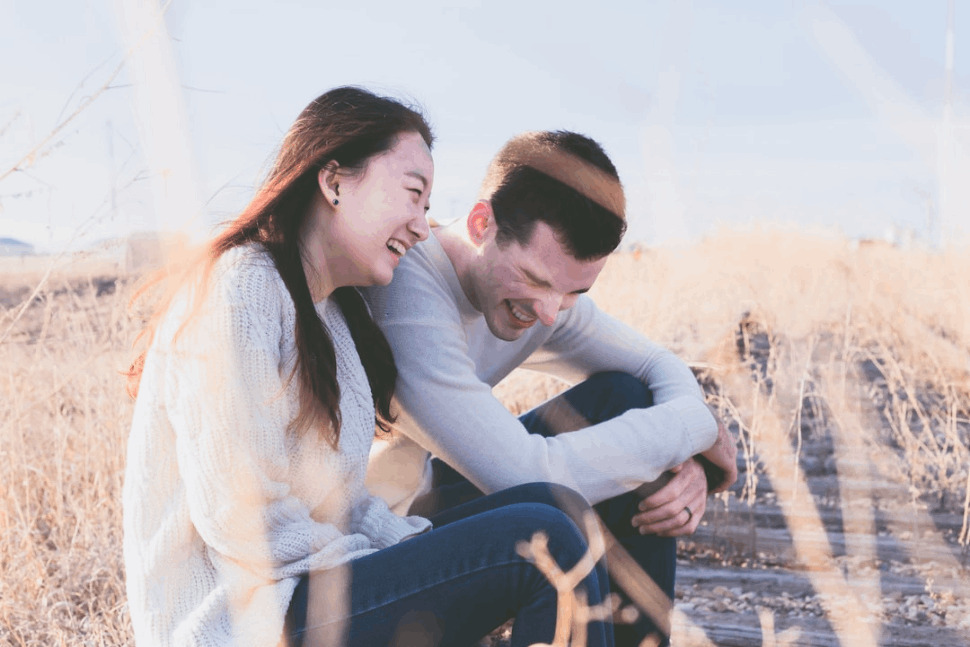 What's a Perfect First Date Questions Game?
It's hard to define this because individual preferences differ. Nonetheless, a good first date questions game should involve some lighthearted humor, yet it should never be too random.
Since it's the first date, you don't want to delve into deep questions. You are only trying to get to know someone, so you should make sure they are comfortable with the game. If you don't know the right questions to ask, we got you covered.
Here are a few questions you should look at.
What is something you are proud of?
What's your favorite app on your phone?
Who is the most fascinating person you have ever met?
What does a typical day look like for you?
What's the ideal style of your future home?
What is the weirdest place you've ever been to?
If you only had two days to live, what are the last things you would do?
Have you texted a complete stranger for fun before?
Where do you see yourself in the next three years?
What are your pet peeves
Do you have hobbies?
Have you had a pet before?
What's the most significant thing anyone has ever told you?
How do you typically prepare for a first date?
What is the last book you read?
Wrapping Up
Whether you're in a committed relationship or single, first dates can be a lot to handle! This is why a first date questions game can be helpful.
The game helps you get to know each other, encourages conversation, and leads to a ton of fun memories. When you think of the ideal first date questions, consider asking fun and memorable questions.
Explore All
Engaging Questions Tool Articles