As a restaurant owner, it's vital to constantly collect feedback from your diners to improve the overall dining experience. But what specific questions can you ask in a survey to get the most helpful information? Here are 20 restaurant food surveys questions to ask!
How to Ask for Restaurant Food Surveys Questions
When creating a survey for your restaurant, there are a few suggestions to know before proceeding:
You'll want to make sure that the questions are clear and concise.
You'll like to focus on specific areas you would like feedback on.
You'll want to ensure that the questions are framed in a way that allows for helpful and actionable feedback.
With that in mind, let's look at 20 restaurant food survey questions you can ask to get valuable feedback from your diners!
Food Survey Questions
1. How would you score the quality of the food?
2. How would you rate the value for the price paid?
3. How would you rate the overall dining experience?
4. Was the service accommodating and friendly?
5. Was your table clean and comfortable?
6. Was the restaurant quiet enough for conversation?
7. Were the restrooms clean and well-stocked?
8. What did you think of the menu selection?
9. What did you think of the specials?
10. How long did it take for your food to be served?
11. Were your drinks refilled often enough?
12. Was there anything you didn't like about the food?
13. Is there anything you'd like to see added or changed on the menu?
14. Was the restaurant too loud, bright, or crowded?
15. Did you feel rushed by the staff or have difficulty getting their attention?
16. Did you have any problems with your bill or payment process?
17. Are you likely to return and recommend us to others?
18. Which dishes did you enjoy the most?
19. How likely are you to order from the menu again?
20. Would you like to provide any additional comments or suggestions?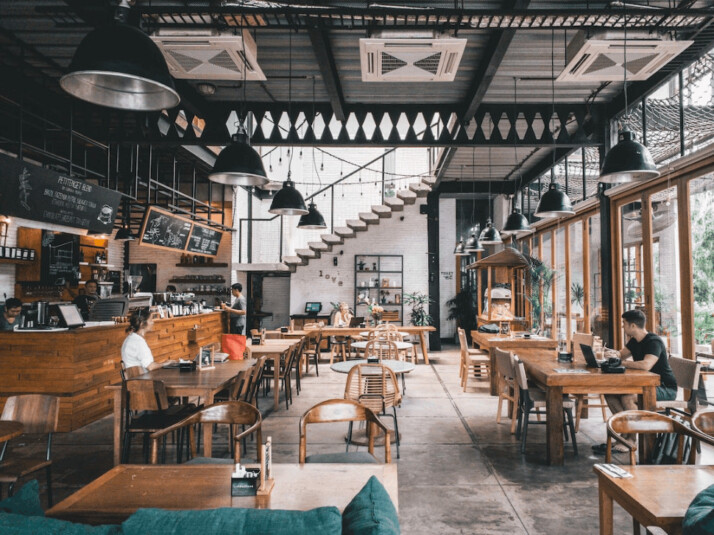 How to Make Use of Restaurant Food Surveys Questions
After you've collected feedback from your diners, it's essential to know how to use the information. Here are a few tips:
-Read through the responses and look for patterns or common themes.
-Use the feedback to make changes to your menu, dining experience, or service.
-If you received negative feedback about a particular dish, consider taking it off the menu or making changes to the recipe.
-If you received positive feedback about a dish, promote it more heavily on your menu or website.
-Make sure to thank diners for their feedback, whether it is positive or negative. Showing that you're taking their suggestions seriously will encourage them to continue providing feedback in the future.
Conclusion
By asking questions like these, you can better understand what areas need improvement and what your diners are most satisfied with. Remember that it's essential to constantly collect feedback and make changes accordingly — surveying your customers should be a constant process, not a single-time thing
Explore All
Engaging Questions Tool Articles