What is it about someone that makes them your best friend? Maybe you have known each other for years, or you guys have a crazy number of things in common. Regardless, how well do you really know your best friend? Let's find out with this list of best friend challenge questions!
A best friend is someone with whom you share even the most insignificant details of your life. This means that they know you better than any other person.
There are so many elements that go into making someone your best friend that it's hard to pinpoint just one reason. But if you're looking for the ideal list of questions to gauge your best friend's knowledge about you, we have got you covered!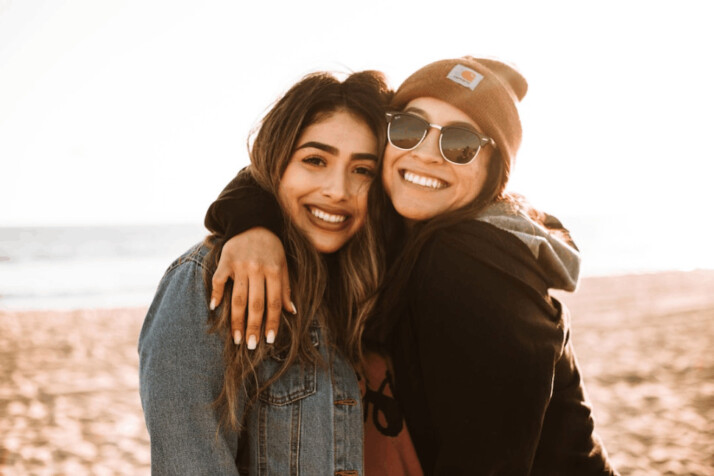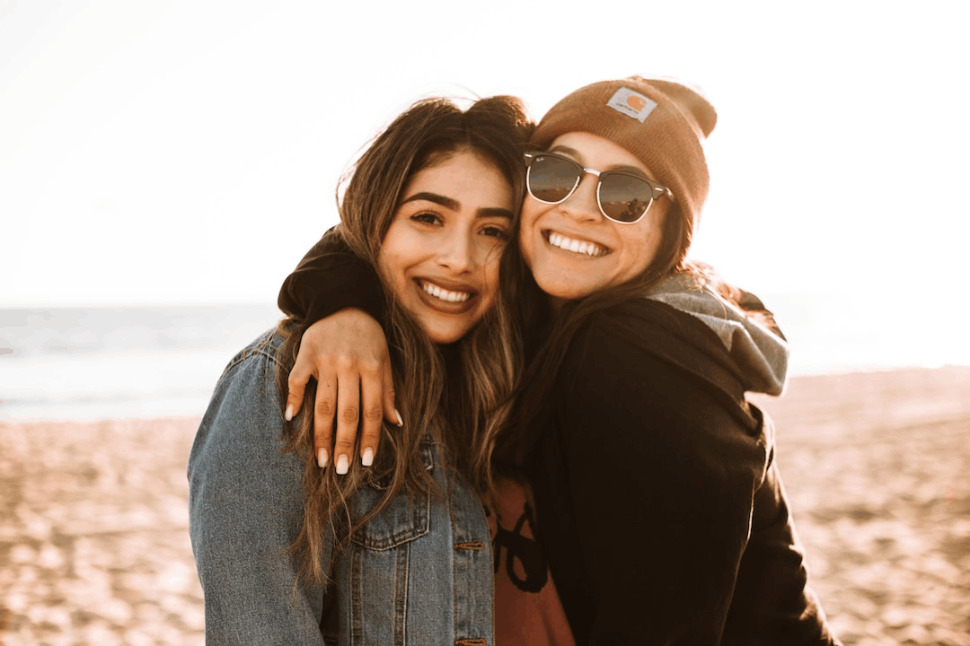 List of Best Friend Challenge Questions
Best friends hold a very special place in our hearts for everything they do for us. Every great friendship has its share of ups and downs, which is what makes someone your best friend. Because they stood by you in good and bad times, encouraging you at every step.
But it doesn't hurt to have a little fun testing your best friend on how much they know and remember about you. Check out these top questions to test your friends and how well they know you.
Best Friend Questions on Facts
When is my birthday?
How many siblings do I have?
Do I have any unique talent?
What's my zodiac sign?
What do I do with the majority of my leisure time?
Who is my biggest enemy?
What is the main feature about myself that I dislike?
What incorporates my daily routine?
Name my celebrity crush.
What scares me the most?
Who was my first kiss?
What's my weight?
Do I believe in paranormal activities?
Best Friend Questions on Favorites
What's my favorite movie to watch anytime?
Which is my favorite day of the week?
Which animal would I like to keep as a pet?
What's my all-time favorite toast topping?
What's my most valued possession?
Which clothing item do I love the most?
What musical genre appeals to me the most?
What food do I prefer all time?
Which clothing brand do I prefer the most?
Which is my favorite place to travel in the world?
What's my favorite Netflix series for the weekend?
Which food do I hate the most?
Challenging Questions on Details
What am I allergic to?
What drink do I prefer to have in the morning?
Which is my favorite social media picture?
What do I want to be the most in the future?
What is my dream job?
How long do I usually take to get ready?
What breed of animal have I always wished for?
What's my worst habit of all time?
Did I ever have chickenpox?
What was one of the most embarrassing moments for me?
What kind of wedding Have I always dreamed of?
Conclusion
The best friend quiz is an ice-breaking game to get to know each other better and create a strong bonding. The more you know about your friend's hobbies and interests; the more natural conversation will flow.
This list of the best friend challenge questions will give your friend a fun and competitive time. Use these questions to gauge how much you and your best friend know about each other.
Explore All
Engaging Questions Tool Articles