Are you trying to get kids to talk with no luck? This can be quite frustrating. You can overcome this challenge by asking kids fun critical thinking questions.
These questions take different forms and can help you have fruitful conversations with kids. Whether you're a teacher or a parent, you will find the fun critical thinking questions in this article useful.
Always remember that there is no one-size-fits-all way to go about it. Therefore, you should not hesitate to tweak the questions to suit your kids. In any case, you can sharpen the kids' critical thinking skills by asking these questions.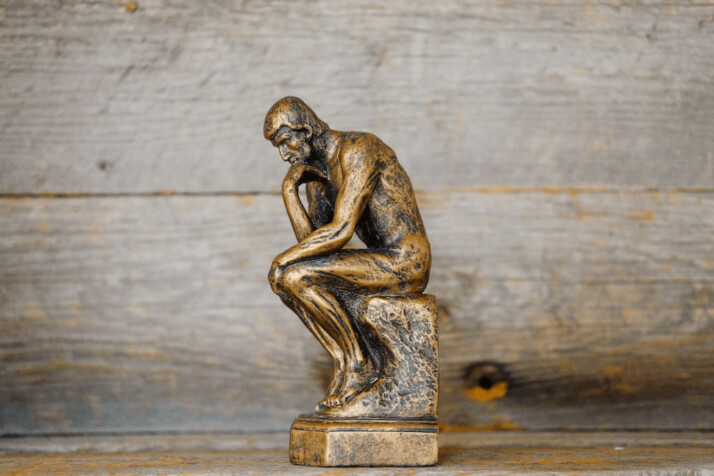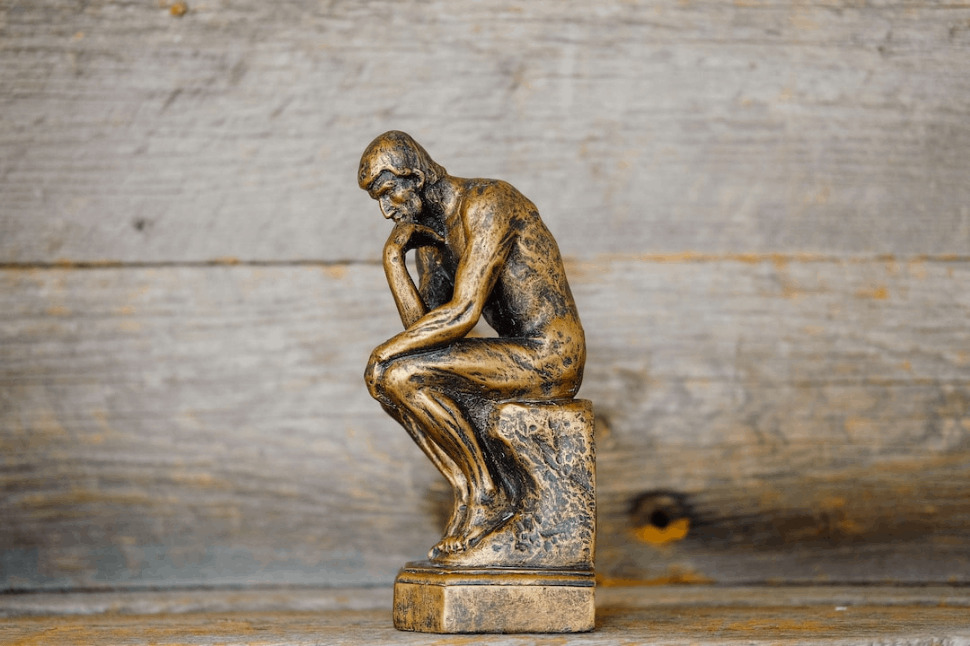 Fun Critical Thinking Questions to Ask Kids
Critical thinking questions challenge kids to think critically about ideas, brainstorm, and really dig into their deep thought. It is a lot of work, but it is also a healthy way to practice while improving creativity.
Their answer doesn't have to be perfect; the effort is all that really counts.
If you won a million dollars today, what would you do with the money?
How would you make 100 bucks in the next seven days if you need it?
Would you rather look more like your dad or your mom?
What do you wish you knew before now?
If you could remove one word from the dictionary, what word would it be?
Would you rather read a book about zombies or one about aliens?
Do you really think it's good to be kind, or it's just another clichéd expression?
Would you rather learn from computers or humans?
If Santa came today, what would be your wish?
What do you want but think you can't get?
How many iPhones do you think there are in the world?
Do you think there's life on other planets?
Who is the best person you met recently?
What will you like to change about the school system?
How do you think the world will end?
What's the best time to develop a new plan?
What global problem would you like to solve?
Do you think all adults are happy?
What goes on in your mind before sleeping?
Do you think children should start paying taxes?
Conclusion
Critical thinking is an important skill every kid needs. By asking kids critical thinking questions, you're helping them to develop critical thinking skills.
Critical thinkers are known problem solvers because they can think outside the box. They often come up with creative solutions and find new, innovative ways to solve problems.
Explore All
Engaging Questions Tool Articles