People you encounter in personal and professional contexts could ask you for fun facts about yourself. Fun facts about me questions are common in different settings to get to know new teammates, classmates, or colleagues. This is a wonderful chance to introduce yourself to more people.
Being able to respond to queries of this nature can make you more successful in social settings and create a positive impression on others. This article lists fun fact questions people may ask you in various scenarios.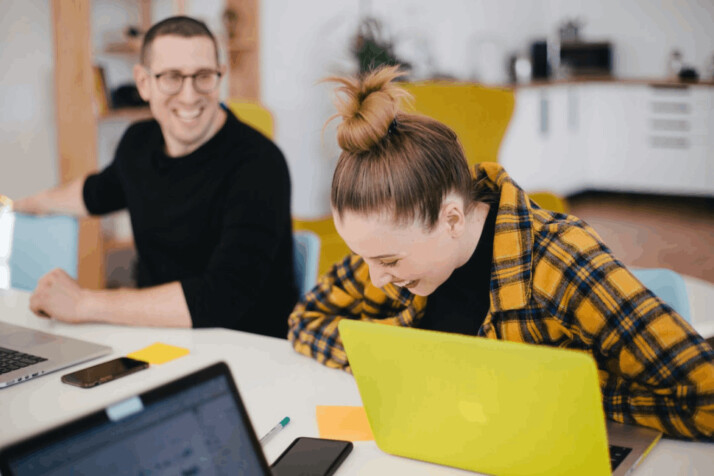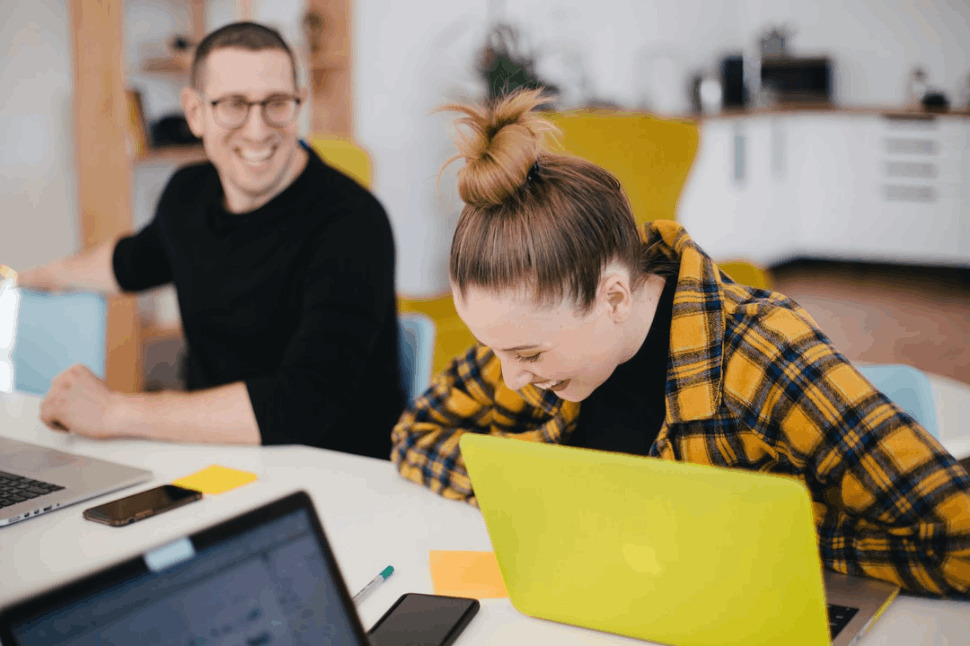 Best Examples of Fun Facts About Me Questions
Whether in an interview, networking event, or ice-breaking situation, you'll find people asking, "Tell me about yourself." People might informally or overtly ask you for an amusing tidbit about yourself to flow the conversation.
You might be asked to share unique or fun information, leaving you free to choose what to talk about. Sometimes, people may pose a specific question that you're not prepared for.
To get a better idea of what to expect in personal and professional scenarios, the following are our top-picked fun facts about me questions.
Fun Fact Questions About Your Personal Life
Fun facts about you are a great icebreaker. They can serve to help a conversation flow, create a sense of rapport, or establish trust. Employers, clients, or coworkers may ask fun facts about your private life by posing the following question:
Who did you admire the most when you were younger?
What is your favorite pastime?
If you had unlimited travel options, where would you go?
What food would you choose if you could only eat it for the rest of your life?
What's your hidden talent?
Which of your childhood memories is your favorite?
What do you hope others will remember about you?
Which food do you enjoy the most?
How do you picture your dream home?
What was the greatest risk you have taken in life?
What was your most courageous action?
Which artist do you love to listen to the most?
What book changed your perspective on life?
Which was the very first concert you ever went to?
What movie or TV series would you choose to watch if you could only watch one for the rest of your life?
What day would you visit if you could travel back in time for one day?
Which movie have you watched the most often?
What travel plans do you have for the upcoming year?
What is one lesson you wish you could have learned earlier and shared with yourself?
Fun Fact Questions About Your Professional Life
Questions about your personal life are good for establishing rapport. But questions about your professional life are good for establishing trust. People may want to learn more about your professional background by asking questions like the following:
What drives you to be productive in your line of work?
What extracurricular activities did you engage in as a child?
Have you set any long-term career objectives?
What was your most outstanding professional achievement?
What do you wish to achieve in your career in the next five years?
Do you speak any other languages?
What do you feel most passionate about at work?
What kind of industry-related books, materials, or resources are you currently reading?
Which topic would you choose to write about if you were paid to publish a blog post or book?
What one feature about yourself would you like to change if you could?
What was your very first job?
Who is your biggest inspiration in life?
What is your favorite experience at work?
What did you envision yourself to be as a child?
Conclusion
Fun fact questions are a great conversation starter for individuals trying to get to know you better.
Whether you are chatting with a potential date, spouse, or colleague, you can use a fun fact to start an interesting conversation. This article covers a list of personal and professional questions you might get in various settings. Prepare yourself with some fun and witty answers!
Explore All
Engaging Questions Tool Articles