We all want our meetings to feel a bit more fun and enjoyable. Work can get boring and hard sometimes. This is why we put together a list of fun poll questions to ask teammates.
They can help liven up your gatherings. Whether you're meeting with teammates or inviting people you haven't seen in a while, these polls are a great way to kick things off.
The questions you ask can be funny, personal or business-related. The whole idea is to have fun and get answers that help you know your teammates better.
You can create these questions on the spot or check out some fun poll questionsbelow.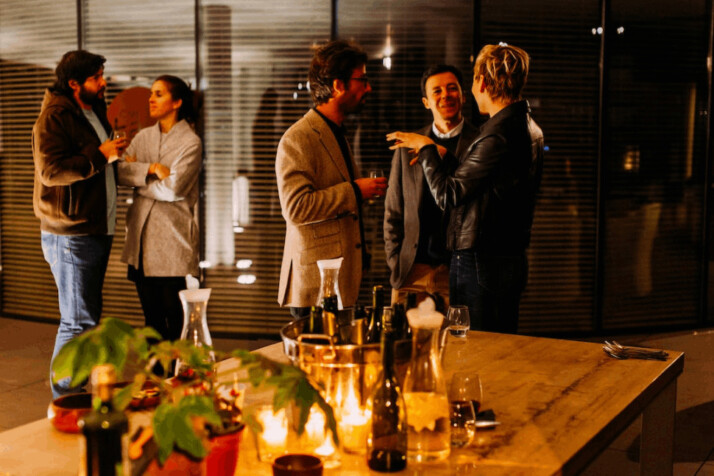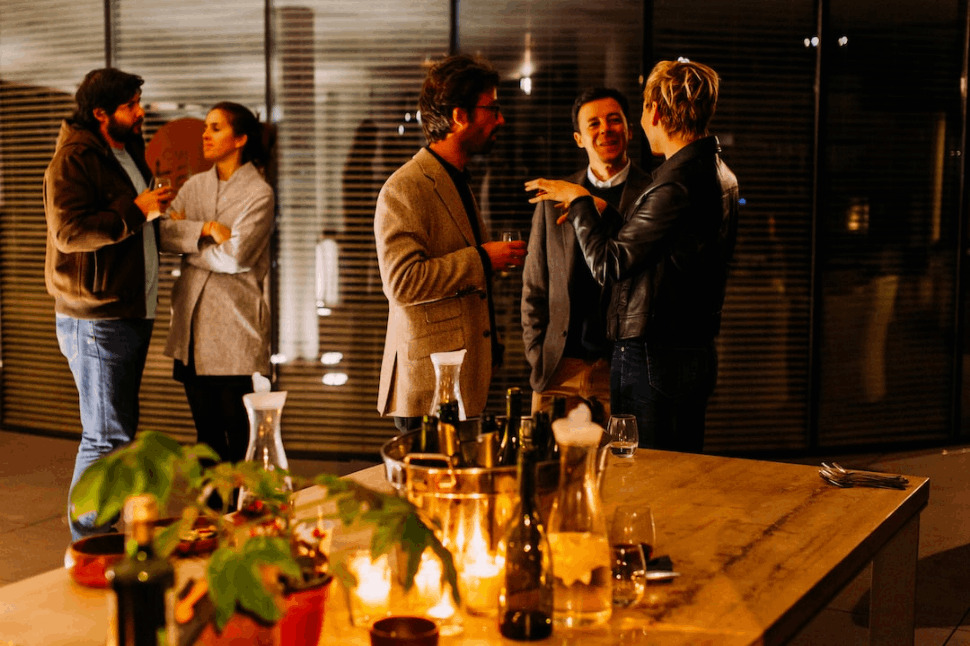 Some Fun Poll Questions to Ask
Below are examples of interesting poll questions to ask your teammates. Though not as structured as some of the team-building activities, these questions are a fun way to engage your team in a relaxed atmosphere.
If you could have dinner with a business leader, who would it be?
What do you consider the best tech invention of all time?
Do you wish you had more free time or more fame?
Would you rather live for a year in Antarctica or the Sahara desert?
What app do you use most on your phone?
What's causing you stress right now?
What did you have for breakfast today?
Do you think you can handle the pressure of being the President of the US?
What do you look for in a potential partner?
Can you face a large audience?
Do you own a blog?
What do you like most about your job?
Do you find your job too easy or too hard?
How much time do you spend cooking in a day?
If you could only choose one food to eat for the rest of the year, what would it be?
What new habit have you developed recently?
Are you learning a new skill?
What topic can you talk about without preparation?
Do you read often?
What new thing did you try recently?
What's the best gift you've ever received?
Who do you call when you need to talk?
Who's your favorite soccer player?
Who is the most important influence in your career?
When did you start driving?
What type of dog do you prefer?
Do you like making choices collectively or individually?
How quickly do you understand new concepts?
Wrapping Up
Polls are a great way of improving engagement among team members. You can change your colleagues' mood from boring to exciting with an engaging poll.
These 28 questions can serve as icebreakers to help you start fruitful conversations with colleagues. If you need more questions like these, you can use INK's engaging question tool.
Explore All
Engaging Questions Tool Articles