Knowing what fun questions to ask your parents can help everyone have more meaningful conversations and build a deeper connection.
At a young age, you cling to your parents for comfort and security. But, as you get older, you may find yourself growing apart from them. It becomes difficult to spend quality time together due to your busy schedules.
To help you better understand your parents and develop a close bond with them, we've compiled a list of insightful questions.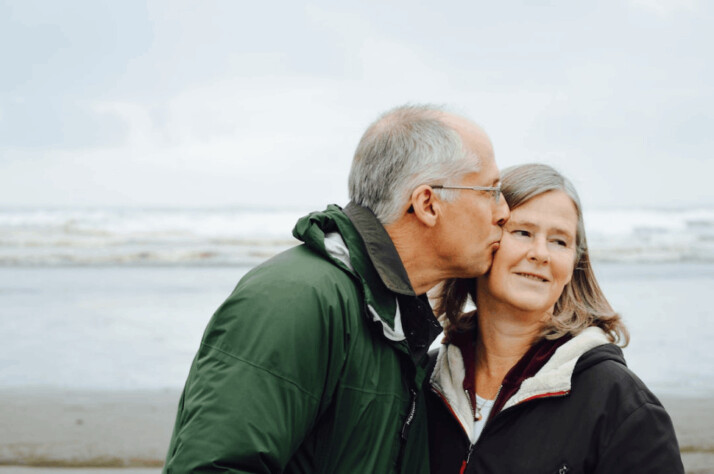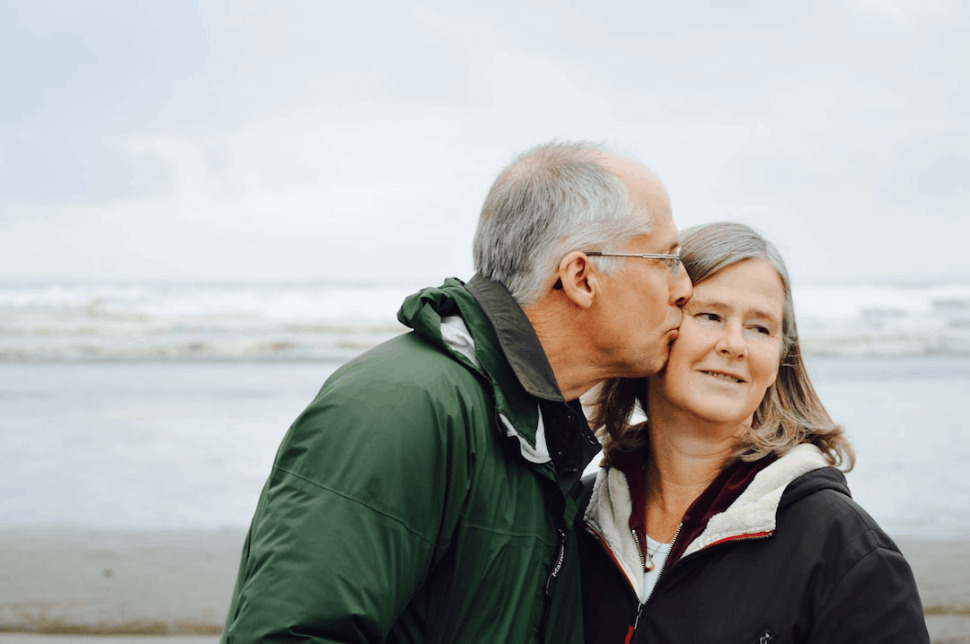 Best Fun Questions to Ask Your Parents
Here are some of the best substantial inquiries to make of your parents. Depending on their responses, you can probe further with additional questions.
When did you realize how much you loved each other, and how did that happen?
Do you remember if you were well-liked back in high school?
Give me an example of something you deeply regret doing in your life.
How satisfied are you with your job?
Tell me about your mom and what she was like
If you could choose anyone to look up to as a kid, who would it be?
In high school, did you participate in any sports?
When it comes to international travel, how many different nations can you say you've visited?
Important Questions Worth Exploring With Parents
If you struggle to communicate with your parents, the following questions will help you out. These questions are essential to ask but are also pleasant, interesting, practical, and helpful.
What piece of advice would you give a teenager?
The number of dates you've gone on is:
Share some of your fondest memories of your parents.
When you were a child, did you go by a nickname?
Is there a parent to whom you were more attached?
Which course did you enjoy learning the most?
What were some high school clubs you attended?
Excellent Questions That Could Trigger History
Ask them about how they were when they were younger and how it got them to today. This could be a great way to learn how people can overcome hardships and family history. Make sure to ask more than just a few questions and get your parents talking and reminiscing.
Explain the background of your proposal.
To what extent did your upbringing vary from mine?
To what occupation did you aspire to one day grow up?
In your opinion, what is the one thing I should alter the most?
How is it that you get along with your in-laws?
Can you tell me about a time when you really connected with one of your parents?
What about your earliest friends? Do you keep in touch with any of them today?
How lenient or strict was your upbringing?
Conclusion
There are many fun questions to ask your parents, ranging from something embarrassing to the funniest memory that mom or dad might have. At some point in each parent's life, they had more fun than you might have. Those stories are worth telling, and that's what this list is for.
Explore All
Engaging Questions Tool Articles