The exhilaration of speed dating comes with the accompanying fear of rejection. You might relieve stress by asking fun speed dating questions that make everyone laugh.
You can quickly learn about your date's personality and decide if you want to pursue them by asking them funny, direct questions. The vast majority of singles today find their perfect companion through speed dating.
You will undoubtedly find a potential partner even more quickly if you ask the right questions during speed dating. Here, you'll find some ideas for fun speed dating questions to ask potential partners.
Fun Speed Dating Questions
By asking humorous speed dating questions, you can determine if your potential partner has a good sense of humor. Here are a few examples of funny speed-dating questions:
When did you last feel truly excited?
Do you have any magical skills?
Which do you think would be more difficult to fight: a shark or a lion?
Tell me about a ridiculously expensive item you have.
What kind of animal best describes who you are?
Tell me about the wackiest dish you ever ate.
Is there something you've always wanted to do that is technically forbidden?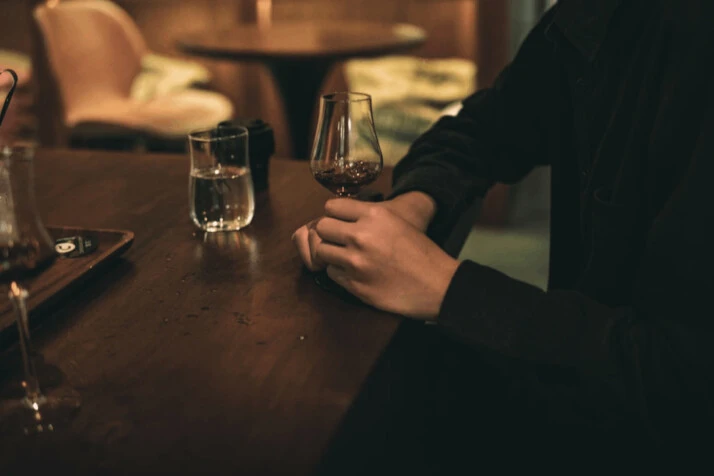 Creative Speed Dating Questions
It's important to ask questions that keep the dialogue lively and give each party room to open up. If you're looking for creative speed dating questions, you've come to the right place.
Tell me how your pals would sum you up in a word.
Where have you been hiding this whole time?
How about you—backpacking or flying first class?
Which flavor of chocolate or vanilla ice cream is your favorite?
Is there a limit to how much time you can spend interacting with other people?
Which hue best represents who you are?
Is optimism or pessimism more your style?
Perfect Speed Dating Questions
Speed dating, while designed to help you find love with a new partner, can be a lot of fun in and of itself. Here are some great questions to ask your date.
Tell me about the most ridiculous thing you've done recently.
To what do you currently devote your reading time?
Exactly what does your ideal morning start with?
What's the wackiest habit you have?
Is it been more than an hour since you went for a long walk?
Can you think of something surprising that people wouldn't know about you?
Questions to Ask on a Speed Date to Break the Ice
Speed dating relies heavily on icebreaker questions that get people talking and thinking about each other. They can shed light on a person's inner workings, beliefs, and actions.
These initial inquiries spark numerous discussions. Here is a collection of great conversation starters to use on your date.
what's your favorite pizza toppings combination?
Do you prefer the mornings or the evenings?
Which characteristics of a new acquaintance stand out most to you? How about you?
Do you believe in ghosts?
I'm curious as to what it is that drives you.
Opinions on aliens?
Tell me about the silliest thing you do regularly.
"What's your favorite meal?"
Speed Dating: Childhood Questions to Ask on a First Date
Asking your speed date about their childhood will help you discover their hopes, upbringing, and experiences that have shaped who they are today. To connect with someone, it can be helpful to ask them questions about their youth.
What did you want to be when you grew up?
What was your most memorable birthday as a kid?
When you think back on your family, what do you cherish the most?
Specifically, for what do you feel the most appreciation?
Which game did you enjoy playing the most when you were a kid?
What do you consider to be the most memorable moment during your time at school?
In what ways do you feel like you can't handle it all?
Is there a member of your family that you talk to the most?
What is it about you that your parents always retell?
What did you picture as your future home when you were a kid?
Wrapping Up
To avoid boredom and maintain interest, preparing a few fun speed dating questions is helpful. By asking the questions above, you can learn more about your date, identify potential areas of contention, and identify shared interests.
Remember your manners and your date's feelings while you probe for information. The point is to enjoy one another's company while learning more about one another.
Explore All
Engaging Questions Tool Articles