Economics is a field of social science that studies the production, distribution, and consumption of goods and services. The field has evolved over time, co-opting new economic and financial systems in the process. Nevertheless, the fundamental economic questions have remained the same. These questions are:
What to produce
How to produce
For whom to produce
This article explains the fundamental economic questions in a way that allows you to get an improved understanding of what they are. These fundamental questions are crucial, and you can't do much without adequately answering them.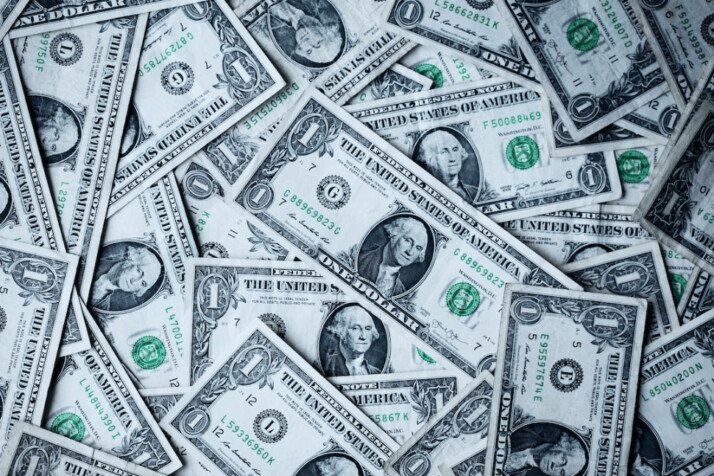 Fundamental Economic Questions Explained
The fundamental economic questions, also referred to as the three economic questions, are the basis on which economies are built. Hence, you can't shy away from them.
What to Produce
The question of what to produce stems from the fact that resources are scarce. Therefore, a country usually decides to concentrate on producing a few things for the society.
In some economic systems, this decision is left to producers and consumers. They determine what the society's scarce resources are best used for. What items will people buy in the economy?
This question is answered through the analysis of a number of factors, such as government policy, population growth, income levels, and other economic indicators. These factors will determine the revenue generated from the sale of certain products.
From this information, the government looks at the revenue and determines what items to produce.
How to Produce
This economic problem dwells on the important topic of the right mix of resources to use in creating the product. This factor also extends to services.
Businesses have to brainstorm to find a way to mix resources up to create products and services at the lowest cost possible.
A good example of this is how banks have replaced the counter tellers with ATMs and internet banking. This means the banks have been able to reduce their production cost by changing how they renders their services.
For Whom to Produce
The final question is the question of who will get the goods or services produced.
You need to have a target group in mind when you decide to produce something. It's hard to produce for everyone since resources are scarce. Therefore, target groups are created based on some criteria.
All production must involve a choice of consumer or producer. You produce goods according to your target group's buying power.
Final Words
The three basic economic questions are important. Due to the scarcity of resources, a nation can't delve into every business. Instead, these fundamental questions can help entities decide whether or not a specific product is worth producing.
Explore All
Engaging Questions Tool Articles