Everyone deserves to have a better work atmosphere. A great atmosphere won't magically appear.
There needs to be a conscious effort to make things lively and fun. To make your workplace livelier, we have compiled some funny questions to ask employees.
Our collection of questions can provide a few laughs, something to think about and help in making the workplace better.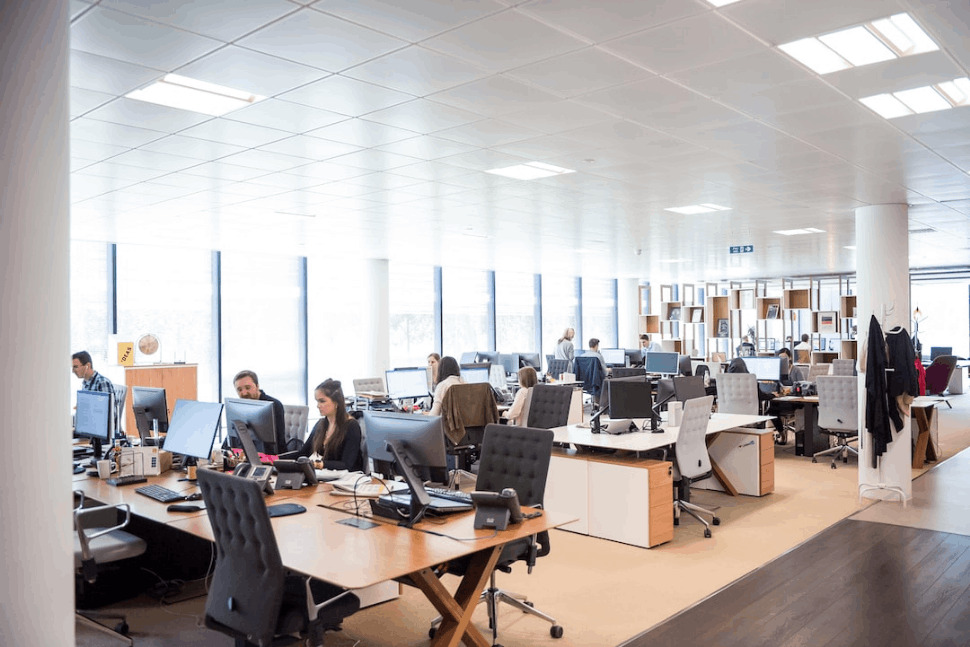 The general goal of employment is for employees to use their skills for profit, and businesses don't want to lose talent. It's important for businesses to understand what makes employees happy and keep employees happy.
When employees are under stress and struggling, productivity drops, and business growth suffers. Taking the time to discuss interesting topics with your employees can empower them to feel valued and improve productivity.
Our list of funny questions to ask employees is a good place to start. These questions can lead to deeper and more interesting conversations.
Explore All
Engaging Questions Tool Articles