We all know how awkward first dates can be. It's your first time going out together, and you're excited but also nervous. At one point, you may run out of things to say; cue the awkward silence. It's in moments like these that it pays to have some funny questions to ask on first date in your pocket!
In this article, we've gathered some of the funniest questions to keep your date fun and interesting. They're not only going to help you make your date laugh but also get to know them a little better!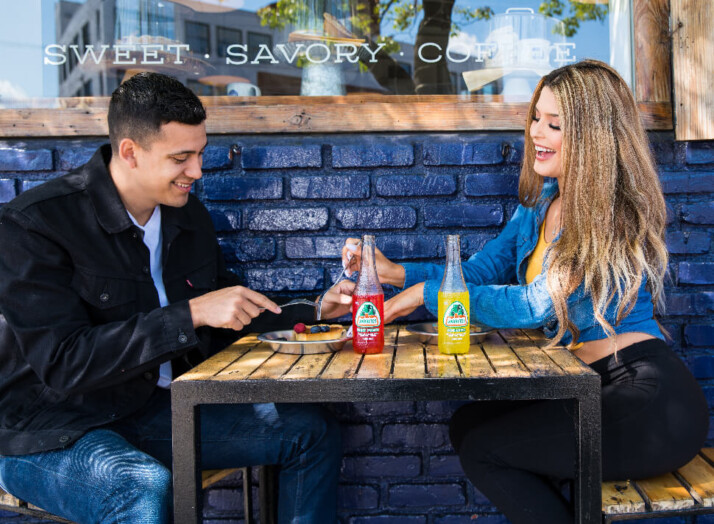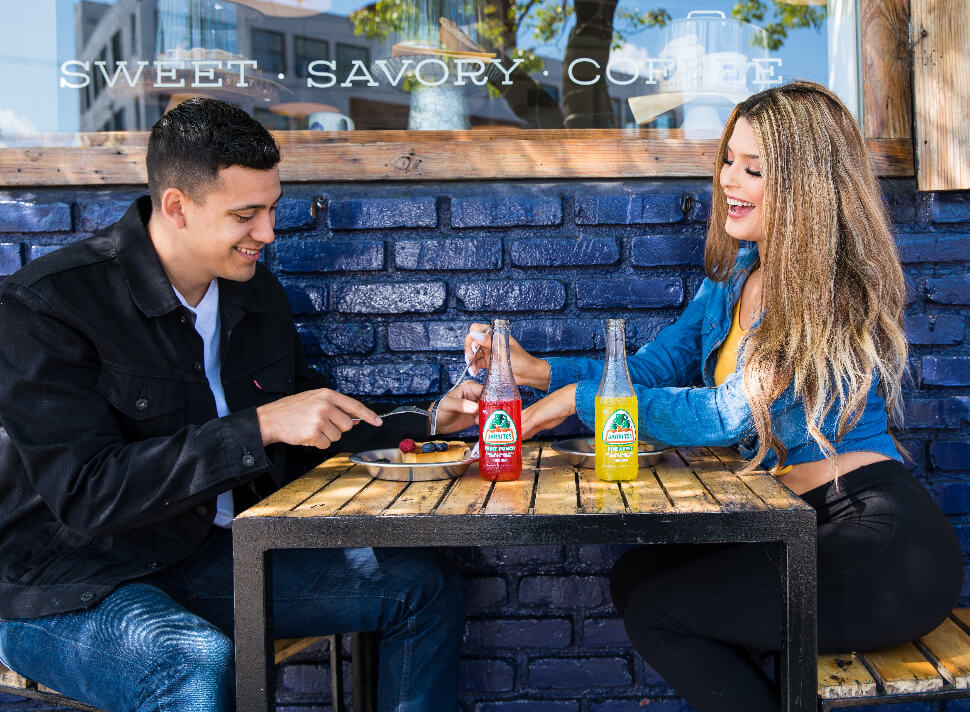 Tips for a Good First Date
Before we get into the fun list of questions, here are some quick dating tips that will surely help you out:
Don't Stress Unnecessarily.
A bit of anxiety is normal on a first date. But you want to eliminate the stress that will make you flustered and your date uncomfortable. When you feel relaxed, your date will feel more comfortable around you.
Try to sit at a right angle to your date rather than facing them directly. By doing so, you take the pressure off trying to fill every pause and do some people-watching instead.
Create a Strong First Impression
First impressions matter, and they last for a long time. A few seconds are all it takes for someone to form an opinion about you based on your appearance and demeanor.
The best way to make a good first impression is to smile. Warm and friendly smiles are the best way to convey a pleasant, honest impression. This will also make you seem to be more approachable and friendly. It's all about those good vibes!
Give Thoughtful Compliments.
Everyone can appreciate a thoughtful and genuine compliment. You can try telling your date, "Wow, you look great." Don't overdo it, though. You may come off as too strong or needy, which is the last thing you want to do on a date. Also, don't just complement their looks. You can complement their intelligence, sense of humor, and so on.
Ask Good Questions
You want to keep the conversation going by asking good and insightful questions. This way, you can get to know a person better and learn about things you have in common. Keep the conversation fun and light so your date doesn't feel obligated to keep talking with you. Having a good time is always a great way to lower the tension from a first date.
Be sure to listen to their answers deliberately, and don't ask so many questions that it feels like a job interview or interrogation. Keep it fun by using the questions in the section below!
Funny Questions to Ask on First Date
Funny Questions to Get Them Laughing
Do you think you'll call me right after this date or run a mile away?
What is the most embarrassing thing that you're scared of?
How old does someone have to be for you NOT to date them?
How often have you been on the end of a practical joke?
What's the weirdest thing you've ever caught someone in the act of doing?
What is the craziest thing you've done to impress someone?
Have you ever drunkenly texted anyone you wish you hadn't?
How long would you leave food on the floor before it was too late to eat it?
What's the weirdest thing you've ever eaten?
Is there anything that frustrates you the most on a first date?
What would your DJ name be?
What Halloween costume fits your personality best?
What's the craziest thing you've ever googled?
Do you consider yourself a troublemaker?
Which food do you think is my favorite?
Hilarious Conversation Starters
What would you prefer? Ride a rollercoaster or visit a haunted house?
When you were a kid, who was the first celebrity you were attracted to?
How long could you live without a phone?
Do you ever pretend to have a good time when you're not actually enjoying it?
What's the most embarrassing thing you've ever done?
What was the last thing you got your giggles over that you shouldn't have?
If you were trapped on a deserted island and you could only bring three items, what would they be?
What was your very first impression of me? Don't hold back!
What do you always say when talking to your pets?
Which celebrity would you want to switch lives with for a day?
Have you ever been involved in food fights?
What superpower would you love to have?
Which is more intelligent: dogs or cats?
Have you ever lied to a person you're dating about your age?
How many selfies do you take to find the perfect one?
Sweet and Fun Questions
Do you believe you are a hopeless romantic or a tough nut to crack?
Do you know how amazing your eyes are?
Where can we go after this?
Do you want to go on a big adventure with me?
What's on your mind right now regarding this date?
Do you feel butterflies in your stomach right now?
Which song best describes your life right now?
Could you fall in love tonight?
How do you feel about love at first sight?
Do you think soul mates are real?
Wrapping Up
First dates are a great time to get to know someone new and to find common ground. And funny questions to ask on first date are the best way to do that.
These questions have good humor and can get rid of any awkwardness. They're sure to make your first date memorable. Don't forget just to be yourself and have fun!
Explore All
Engaging Questions Tool Articles