Satisfied and motivated employees are the foundation of successful businesses. It stands to reason that organizations should give employee satisfaction surveys much importance.
Good employee survey questions can help managers better understand their teams. It increases employee engagement, spurs the team to greater productivity, and guarantees everyone a healthy work-life balance.
This article outlines some important survey questions to gauge employee satisfaction and better monitor their morale and productivity.
Good Employee Survey Questions to Ask
In order to grow, you need good feedback. This means not only from managers but also from your co-workers and customers. Listening and responding to feedback can strengthen your business for the better.
Below are some good employee survey questions tailored to analyze various aspects of your company. It will help you communicate with workers better and improve employee satisfaction levels.
Employee Engagement Questions
It's not always easy to understand how engaged your staff members feel. The answers to these employee engagement survey questions make it clearer how managers can guarantee that their employees are productive, driven, and supported.
1. How Would You Describe the Level of Work Challenge?
Measuring employee performance and engagement is challenging. Your team has to find a balance between being challenged to learn and developing their strengths.
Let the employees know they have the management team's support at all times. Provide a safe environment for them to move forward and encourage employee engagement to build a growth mindset.
2. What Is Your Strategy to Meet Goals and Objectives?
Team productivity and engagement skyrocket when employees know how to set and achieve expectations. As a manager, you must define what work-in-progress entails. You must establish a consensus within the team to define what you consider "well done."
3. Do You Think Your Company Will Be Able to Accomplish Its Goals?
Inform your team of the vital information in the company. They will be better able to connect with their work, feel more engaged, and comprehend how their contributions have benefited the entire organization. Knowing how to attain shared objectives increases productivity, staff engagement, and overall feelings of accomplishment.
4. Do You Feel You Have Enough Control to Decide How You Work?
Everybody operates uniquely. Recognize a method of working that encourages the appropriate degree of autonomy and collaboration. Giving your team room to maneuver will foster a strong sense of trust rather than a sense of micromanagement. Doing this will encourage strong employee engagement on your team rather than a feeling of dependency.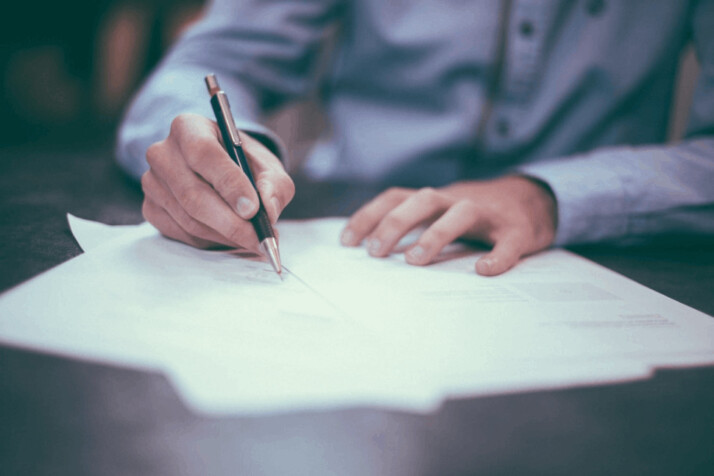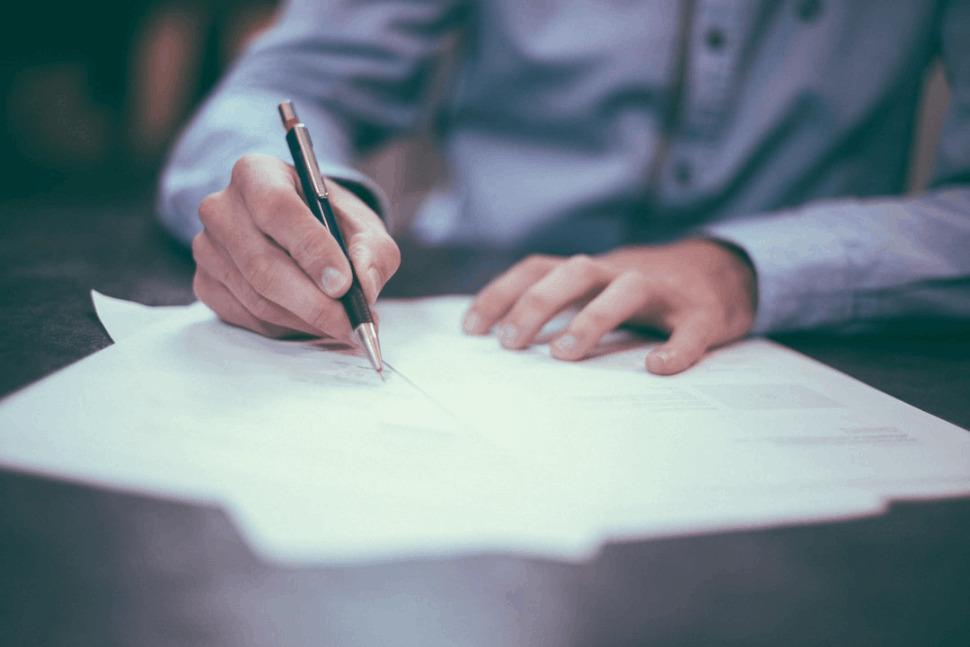 Survey Questions to Get Employee Feedback
Effective employee feedback will help their development, inspire support, and draw attention to areas that require improvement. An engagement survey to garner employee feedback can help you achieve constructive feedback.
5. Are You Satisfied With the Feedback Frequency From Your Manager?
You can measure the effectiveness of employee feedback loops and what each team member needs regarding feedback frequency.
6. Does the Feedback You Get Help in Your Development and Growth?
This survey question is essential to keep employee feedback relevant and actionable. The right resources will help enhance team engagement and hone their necessary skills for the betterment of the company.
7. Do You Receive Precise Feedback?
When you understand the level of detail your team requires to do their job correctly, you can shape employee feedback accordingly. This is particularly crucial for remote workers. Learn when generalizations are appropriate and when they need additional specifics.
Satisfaction-Related Employee Survey Questions
A key factor in overall employee engagement is job satisfaction. Get frank answers to the following questions to find out what motivates your staff to want to work with you.
8. Do You Enjoy Your Work?
Work no longer needs to be a hardship, as it once was thought. The working environment can be exciting, challenging, and enjoyable. Be receptive to learning what motivates your staff to experience joy and fulfillment. When workers genuinely enjoy their jobs, they experience higher job satisfaction.
9. How Is Your Relationship With Your Direct Manager?
For many people, their relationships with their co-workers and managers make work rewarding. To increase employee engagement, management teams must comprehend how respect is evaluated and how to foster reciprocal respect among team members. It's also crucial to check in on employees' work-life balance and make sure it's a good one.
10. Do You Clearly Understand Your Responsibilities?
Be open and honest about expectations when distributing work and projects. Also, provide them with explicit instructions on their roles, responsibilities, and everything they need to succeed.
Complicated work distribution can lead to disengaged employees, frustration, and siloed teams. You can avoid this by maintaining open and actionable communication.
Conclusion
Employees do not always have the opportunity to provide feedback to their managers, leading to build-up miscommunication.
To maximize the potential for growth and happiness in the workplace, managers should actively ask good employee survey questions. The questions listed above are just a few leaders can ask to ensure their employees are well-heard and satisfied in their positions.
Explore All
Engaging Questions Tool Articles