Learning never ends, and learning about football is no exception.
Every time you play a different sport, you will have to learn a new game. Whether you need some entertainment or a means to test your knowledge of the sport, you'll need a few good football quiz questions. Read til the end to discover them.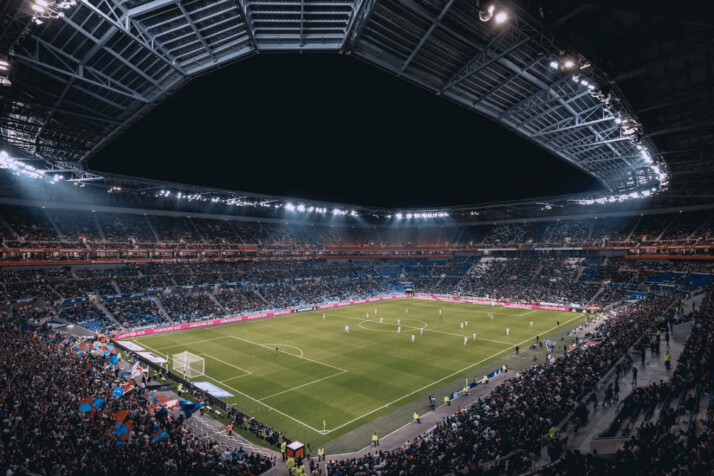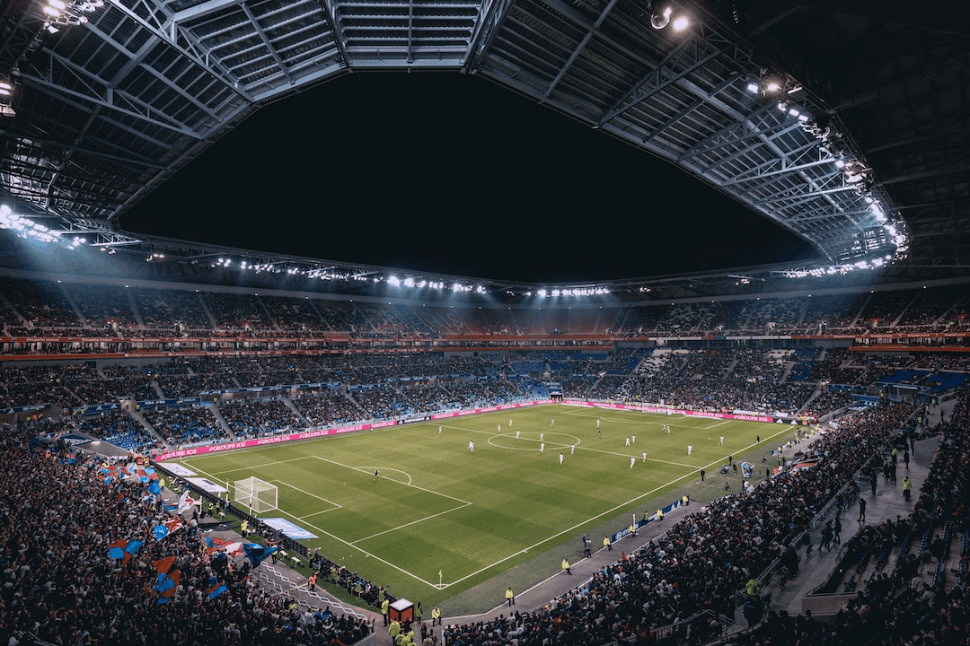 What is a Football Quiz?
A football quiz is a type of interactive game where hosts ask participants a series of questions related to football. A sports quiz can make for some entertaining get-togethers both online and in person.
Football quizzes are a good way to liven gatherings up and express the passion people have for the beloved sport. If you're looking for some good football quiz questions, don't fret. Below is a list of questions we curated and their respective answers.
Good Football Quiz Questions
Premier League Quiz Questions
Which player scored the fastest hat trick in the Premier League?
Which player has made 653 games Premier League appearances?
Who are the three players who share the record for the most Premier League red cards (8)?
Which player scored 260 goals and is also the top scorer in the Premier League?
Which goalkeeper has 202 clean sheets and holds the best goalkeeping record in the Premier League?
Name three football players who shared the 2018-19 Premier League Golden Boot?
With a 7.69-second goal, this player scored the fastest goal in the Premier League's history. Who was it?
When did the inaugural Premier League season launch?
Which club won the first Premier League title?
How many teams participated in the inaugural Premier League season?
World Cup Quiz Questions
There have been two World Cup trophies. What was the name of the first?
Which country won the 1930 World Cup?
Which country won the highest number of World Cups?
Name three countries that won the World Cup thrice.
Which country competed thrice in the World Cup finals but never won the final match-up?
Three countries are set to host the 2026 World Cup. Which countries are they?
In which World Cup season did Diego Maradona land his infamous 'Hand of God' goal?
This player scored 16 World Cup goals. It is also the highest-record number of World Cup goals. Who is this player?
Mario Zagallo, Didier Deschamps, and a third person won the World Cup as a player and as a coach. Can you name who he is?
Name two English players who won the World Cup Golden Boot.
In Summary
Football quizzes are a good way to keep conversations flowing and add a bit of fun to your get-togethers. Just be sure to take into account the answers.
The passion for football can cause some heated debates, so be prepared to keep your friends on their toes! Whether you're a diehard devotee or a casual fan, a football quiz would be a fun way to learn and impress your friends.
Explore All
Engaging Questions Tool Articles