Thanks to Instagram polls, it has never been easier to interact with your followers. This feature is a great way to encourage and increase visibility for your business and build your community. But if you want to get the most out of your Instagram polls, you will need good Instagram poll questions.
In this article, we'll be sharing some great ideas on questions to put on your poll. We'll also discuss the basics of making a poll and tips on maximizing its impact.
Are you ready to take your Instagram poll to the next level? Keep reading!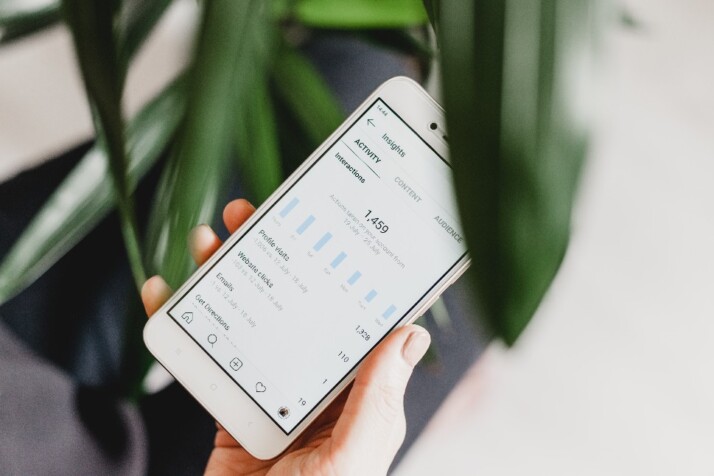 Why You Should Use Instagram Polls
Your brand can stand to gain a lot from using Instagram polls. This simple information-gathering tool is actually an innovative and powerful marketing tool. It enables you to effectively get to know your target audience and their needs.
Based on the feedback from your Instagram polls, you can make changes to your product or service to ensure the best results.
Other reasons why you need an Instagram poll are:
Increase engagement with followers
Discover customer interests
Catch your followers' attention
Allows you to easily collect customer feedback
Helps generate leads
How to Make a Poll on Instagram
Making polls on Instagram is fairly easy, and you can do it right on your phone. Follow these quick steps to get started:
Open your Instagram app and click the plus sign at the topmost part of the screen, next to the message icon.
Click on Story and choose a background photo for the poll. You can also click on Create to pick a plain-colored background.
Click on the sticker button at the top of the screen. This looks like a notepad with a smiley face.
From the options that appear, choose poll.
Type in your questions and the respective choices. You can add up to four choices.
The last step is to share it with your followers. Simply click on Your Story, and you're done!
Fun and Good Instagram Poll Questions
Yes or No Questions
Do you believe in soulmates?
Can too much love really kill you?
Do you support the death penalty?
Have you ever been bullied?
Are unicorns real?
Have you ever been madly in love?
Have you ever cried in public?
Do you think it's possible to achieve unconditional love?
Have you ever sat in silence and avoided speaking to someone?
Does God exist?
Have you ever pretended to send someone the wrong email to get their attention?
Do you think you'll make a good parent?
Have you ever visited another country?
Have you skydived before?
Do you have any tattoos?
Would you Rather Questions
Be famous or rich?
Eat a donut or salad?
Work from the beach or a cafe?
Have the power to heal or fly?
Have no internet or no cell phone?
Be young and poor or be old and rich?
Be good at dancing or singing?
Meet a werewolf or an alien?
Be the best at painting or the best at cooking?
Go to Paris or Rome?
Fun and Interesting Questions for Polls
If you were an animal, which type would you be?
What's your favorite flavor of ice cream?
What's a holiday you don't ever want to miss celebrating?
If you could have one, what would you choose?
What is your ideal weekend?
What's your favorite make-up item?
What's your opinion about this dress color?
Which are you more scared of?
Who is your favorite Marvel superhero?
How do you like your coffee?
Quick Tips for an Engaging Instagram Poll
The key to successful polls is the questions you ask. Make sure to choose relevant and thought-provoking questions that encourage them to pick an answer.
Here are some quick tips to help you create successful polls:
Your poll questions shouldn't be too complex.
Give your followers options that make sense to them
Ask relatable questions
Questions should be focused on one topic
Make your social media poll questions fun and entertaining
Additionally, you can create interesting poll graphics to make it more eye-catching
It's best to play around with different options to see what your followers respond to the most. You're sure to see a boost in engagement.
Conclusion
Put your finger on the pulse by asking good Instagram poll questions. Make the poll interactive and the questions engaging. Ask about what your followers want regarding a certain topic or post.
People love to see questions that pique their interest. It rewards them with a sense of belonging to an online community and can make all the difference in follower engagement.
Explore All
Engaging Questions Tool Articles