No one has life sorted by default. Many successful people you see around today have had to take time to ask themselves important questions.
If you feel stuck, you need not despair. It's time to work on yourself and ask the big questions. There are certain good life questions you must ask if you want to change your fortunes and become happier with the life you're living.
When it comes to knowing oneself, it is a continuous journey. This means you must engage in periodic reality checks to make sure you're still on the right path.
Some experts even recommend periodic checking of your VITALS. VITALS stands for your values, interests, temperament, activities, life goals, and strengths. Doing this regularly ensures your goals are still in alignment with what really matters.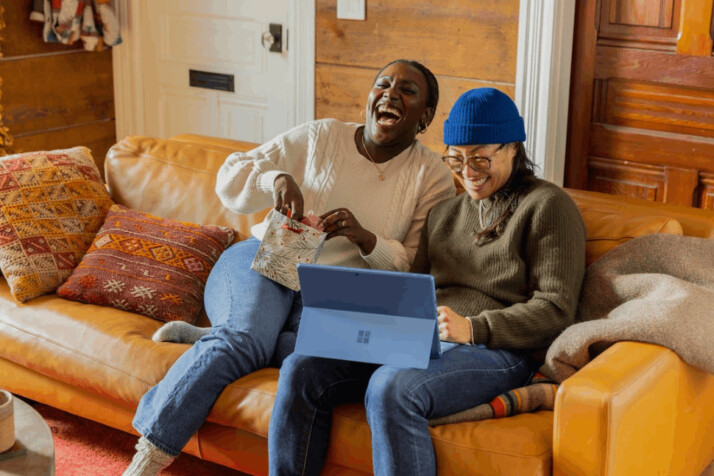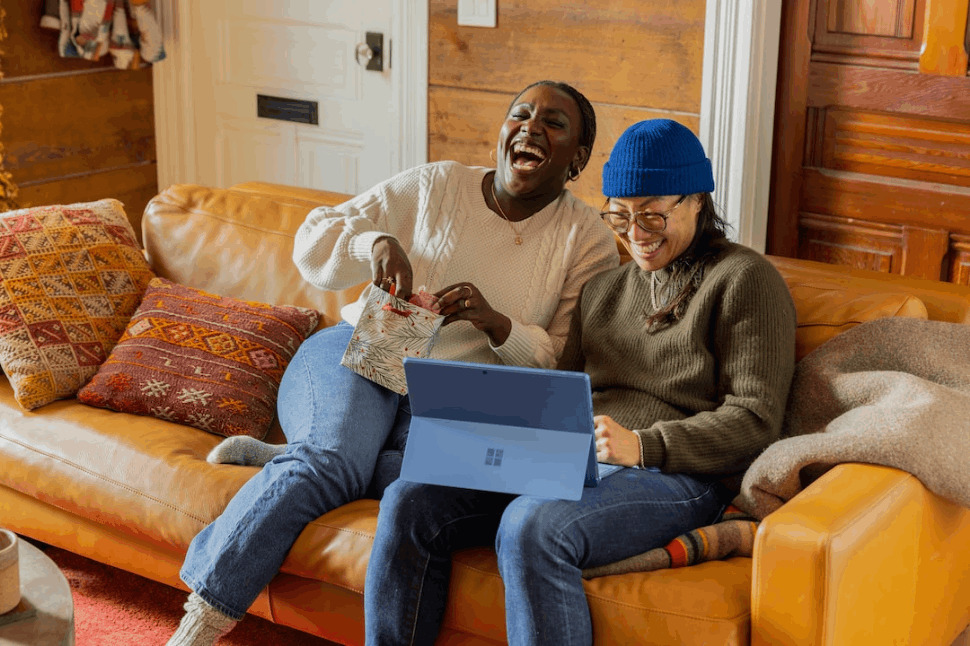 Examples of Good Life Questions
In this section, you'll find some examples of some good life questions to ask yourself regularly.
How will you describe yourself to a stranger?
What is your greatest passion?
Do you think you're headed in the right direction?
Who is that person you love most?
What new thing have you learned in the last year?
Do you think you need help?
What will happen if you let go of your worldly attachments?
Are you satisfied with your job?
Do you have a dream job in mind?
Is there something or someone on your mind all day?
Does reading inspire you? If not, what inspires you?
Do you think you can stay a whole day without touching your phone?
What will your world be like without your friends?
Did you make a bad decision recently?
Have you recovered from that bad decision?
What lessons did you learn from that misstep?
If your life were made into a book, what would the title be?
Do you have regrets when you look back on your life?
What's the source of your happiness?
What has your current relationship taught you about life?
Final Words
The best advice you'll ever receive may come from you. To fully unlock your inner self and get a better understanding of how you think and act, self-reflection is important.
Thus, you must not shy away from important life questions. Answer them with utmost sincerity, and you'll soon find yourself living your best life again. Remember, falling is not failure; it is just another step closer to success. Ask yourself those hard questions today.
Explore All
Engaging Questions Tool Articles