Employee engagement is one of the most important aspects of leadership because it beneficially drives the culture.
An open dialogue between employees and leadership is vital for driving the change that your company needs to thrive. Meeting the CEO is a great opportunity to learn about a company and its goals.
Read on if you're looking for good questions for CEOs that focus on creating value!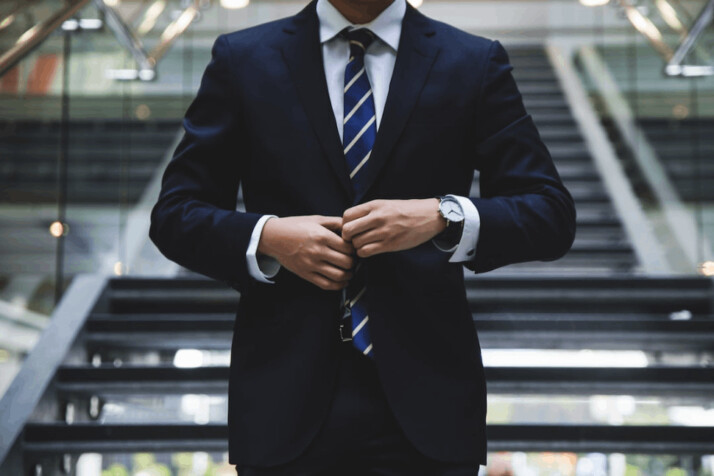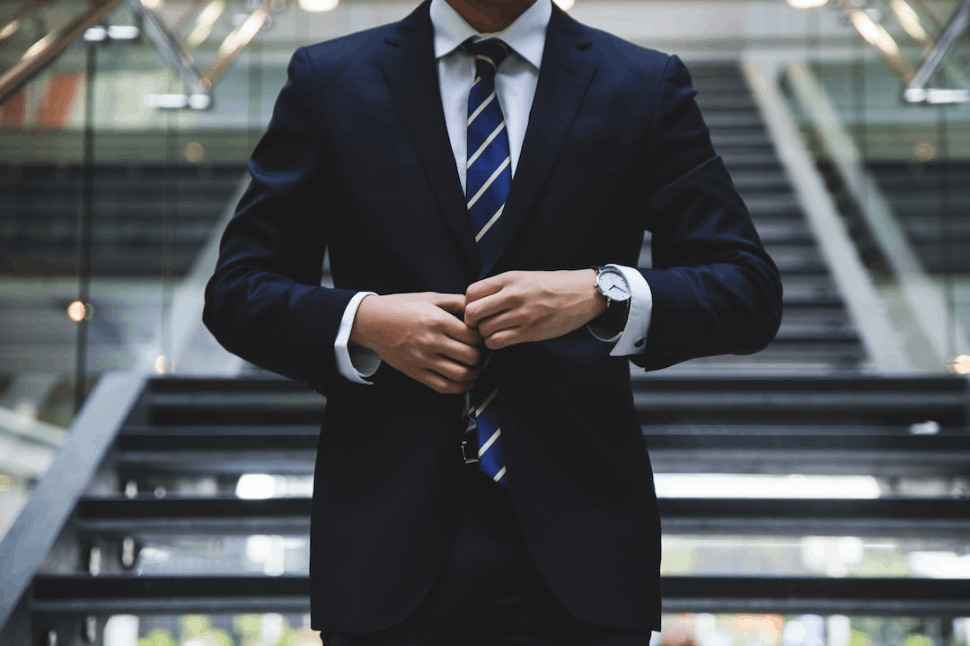 The Modern CEO
Contrary to popular belief, CEOs don't just stay cooped up in their top-floor office. Times are different. Team cohesion and great leadership are more essential than ever. Most companies have opted to discard the fiefdom-like management by recognizing that employee management is the heart of a company's success.
An increasing number of companies and businesses recognize the importance of providing an environment where employees can open a dialogue with their CEOs. This line of communication allows upper management to understand employee sentiment, so they can find ways to work harmoniously.
The modern CEO is approachable and likely to be helpful. Good leadership entails more than bringing home a paycheck; it entails working with people and collaborating to accomplish things. It's why it isn't uncommon for an employee to land a one-on-one interview with their CEO.
The Importance of a CEO Interview
CEO interviews are more than just a way to improve the relationship between leaders and team members. They are a way to gain insight into a company's current standing and direction. Interviews help identify the habits and measures to maintain and which ones to discard.
It's also a way for individuals to gain wisdom and knowledge from someone who has found great success in their work. Employees can learn many new things that will help them further their careers.
Good Questions for CEOs
Is there a particular team or organization whose culture you admire?
What are the signs of a sub-par culture?
What sort of behaviors can improve the culture of a team?
How do you know which team cultures are most effective?
What makes the team successful, in your opinion?
What is the best way to build a great team?
Why is employee engagement important?
What is our strategy around employee engagement?
What teams in the organization do you feel are most engaged?
How important are employees' energy levels to the success of the organization?
How do you listen to your employees?
What keeps employees happy, in your opinion?
How do you motivate people to go the extra mile?
How important are well-being programs to engage staff?
Do you believe poor employee well-being can impact employee performance?
What does our organization do to understand the well-being of employees?
What is the most important part of employee well-being for you?
How can we tell if a client is sticky?
What client segments should we forgo?
What are some early risk indicators?
How will we continue to have success in the future?
What are the biggest challenges to our success right now?
What are the plans to sustain success?
Do you have a secret talent that no one knows about?
What do you do for fun?
How do you relax?
What was your first job?
In Summary
The health of a company banks heavily on its ability to maintain good relations across all levels of an organization. This is why CEOs have opted to be more accessible to their staff instead of being too busy to be bothered. The most exciting part of this accessibility is the benefits that the company reaps through the CEO-employee relationship.
It's important to arm yourself with good questions for CEOs if you're heading to a CEO interview. Good questions aren't just a way to elicit valuable information. They're also a way to leave a good impression.
Explore All
Engaging Questions Tool Articles