Your Instagram story can be a simple and fun way to drive engagement. The beautiful picture may not be enough to keep your audience interested, so why not include a good question?
This article covers a few good questions for Instagram story. If you feel like your Instagram stories are too boring, read on and take a look at some question ideas. These ideas will make your story more fun and exciting.
The great thing about using questions on social media is that it naturally invites followers and other users to interact with your best. This is why many believe questions are one of the best ways to create a lasting relationship with your social media audience.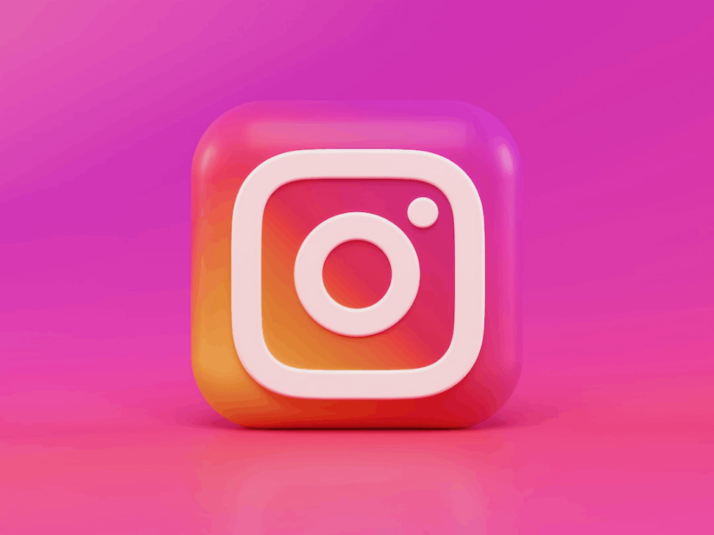 Good Questions for Instagram Story
There's a widely held belief that social media influencers hardly respond to their followers. Thus, people often limit their interactions with content posted by influencers to likes.
However, influencer engagement does increase dramatically when they include questions in their post. If you don't know where to start, check out our collection of good questions for Instagram story.
What's the weirdest thing you've seen on Instagram?
Have you ever seen a post that made you laugh so hard that you cried?
What's the funniest thing that's happened to you this week?
What is the first thing you do when you wake up?
What's the last thing you do before sleeping?
What are your thoughts on the "best" time to post an Instagram story?
Do you have any tips for getting more followers on Instagram?
What are some of the best things you like to do?
Have you ever been to a festival or event where people dress up in costumes?
What are some fun activities that people can do on their own?
Have you ever been to a party where there were lots of people and activities going on at once?
What's the best way to get more followers on Instagram?
The questions above are a few examples of questions that could help you interact better with your audience.
If you need more engaging questions like these, you should use INK's engaging questions tool. It generates a series of engaging questions for users with a couple of details.
Conclusion
Stories are a great opportunity to have a conversation with your followers and make your brand a known entity.
You may not be making the best use of Instagram stories if your followers aren't engaging. The best questions to ask are those that get people talking and thinking about what your brand stands for.
Explore All
Engaging Questions Tool Articles