Want to put a Disney enthusiast to the test? We gathered a list of hard Disney questions and answers for a fun and enchanting evening. Disney has been a common household name that has been around for almost a century now. Their magical TV productions have become a significant part of countless generations and families.
Most of your loved ones will cherish with all their heart the characters and stories shared by Disney throughout its existence.
Let's dive deep into the Disney trivia questions and explore fascinating details about your favorite character and tale.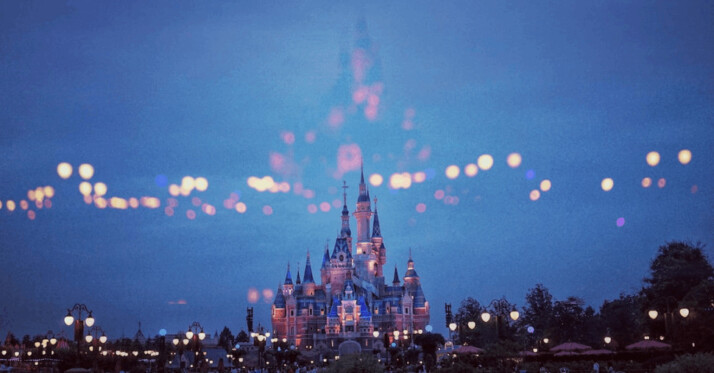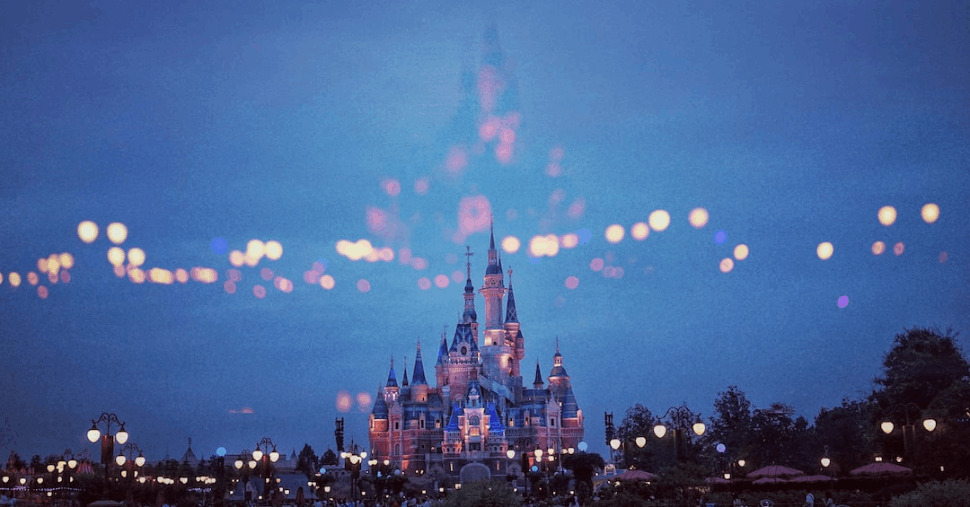 List of Hard Disney Questions to Explore
Whether you're hosting a get-together party or simply connecting with friends and family over dinner, it calls for some fun activity. So, why not test the guests with some challenging Disney trivia questions? Uncover the little-known facts about the magical world of Disney and test your knowledge with this list of hard Disney questionsand answers.
Classic Disney Princess Trivia Questions
Which actresses inspired Belle's looks?
– Judy Garland and Julie Andrews
How old was the youngest Disney princess? And who is she?
– Snow White, 14 years old
Who is the only Disney princess who isn't a royal family member?
– Mulan
Which Disney princess was inspired by an actual person?
– Pocahontas.
Lea Salonga was the singing voice of which Disney princesses?
– Mulan and Jasmine
What legendary Disney princess is honored with a star on the Hollywood Walk of Fame?
– Snow White
Which scene in a classic Disney princess movie was Walt Disney's all-time favorite piece of animated creation?
– When Cinderella's dress is transformed from rags to a white ball gown.
Who among the Disney princesses first displayed a more nuanced, thoughtful character?
– Belle
What real-life actress has inspired Belle's intellectual persona?
– Katharine Hepburn
In two separate Disney princess films, the exact animation blueprint was used for two different scenes. What was it?
– The ballroom scenes in Beauty and the Beast and Sleeping Beauty
Which Disney princess spoke the fewest lines during the entire movie?
– Aurora
Which Disney princess was the only one with a tattoo?
– Pocahontas
Which classic Disney princess lived in Bavaria?
– Snow White
What are the names of Cinderella's stepsisters?
– Anastasia and Drizella
Which Disney princess was the sole one to have brothers?
– Merida
Mickey Mouse Disney Trivia
What animated short film featured Mickey Mouse's debut?
– Plane Crazy
Mickey didn't have white gloves when he was first animated. He first started donning white gloves in which short film?
– The Opry House, 1929
Mickey spoke his first words in 1929. What were they?
– "Hot dogs!"
When did the first Mickey Mouse comics appear in the New York Mirror?
– 1930
Three aspirants joined the Mickey Mouse Club in 1993. They are now three well-known musicians. Who were they?
– Britney Spears, Justin Timberlake, and Christina Aguilera
Disney also created a second female Mouse character, although she is considerably less well-known than Minnie. Who was she, and how was she connected to Mickey?
– Amelia Fieldmouse. She was Mickey's sister.
Disney Movie Trivia Questions
Who was the only main Disney character who remained silent the entire movie?
– Dumbo
Who was the first actor nominated for a Golden Globe for their work as a voice actor in a Disney animated film?
– Robin Williams
What was the name of Maleficent's pet raven?
– Diablo
Who was the first cartoon character to receive a star on the Hollywood Walk of Fame?
– Mickey Mouse
What film was Walt Disney able to finish before he passed away?
– The Jungle Book
What were the names of the three good fairies in The Sleeping Beauty movie?
– Flora, Fauna, and Merryweather
In the Little Mermaid movie, how many daughters does King Triton have?
– Seven
Which Disney song received the first Academy Award for Best Original Song?
– When You Wish Upon a Star, Pinocchio
What was the very first Pixar movie that was ever released?
– Luxo Jr.
Conclusion
It's time to put to the test the knowledge of the most ardent Disney fan. While Disney is an all-time favorite in every household, there are some less-known facts you might not know. So what are you waiting for? Brush up on your Disney knowledge with this guide now!
Explore All
Engaging Questions Tool Articles