The holiday season is a time for the family to have loads of fun.
Beyond the fittings and decoration for the holiday season, you also want everyone to have a wonderful time to remember for years. Holiday trivia questions and answers can transform a boring family gathering into a truly captivating game and event.
This article has many such holiday trivia questions to spice up the Christmas holidays and other holidays.
You may feel competition and celebration don't exactly go hand in hand. But it's quite different with trivia games. It helps break the ice and gets everybody involved. This article is jam-packed with such kinds of trivia questions for family activities and even for general quizzes.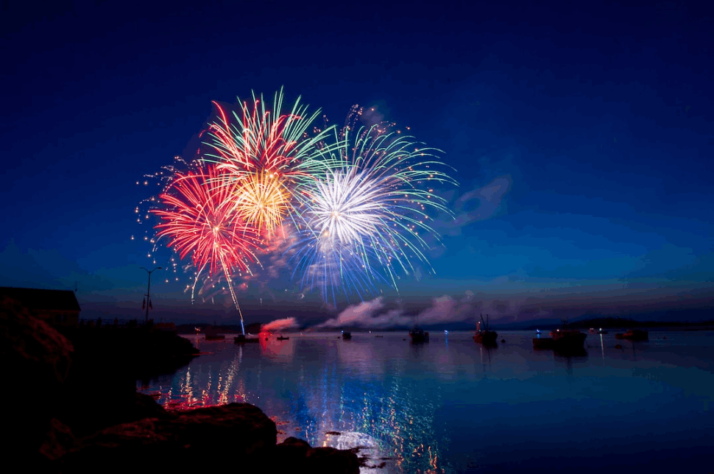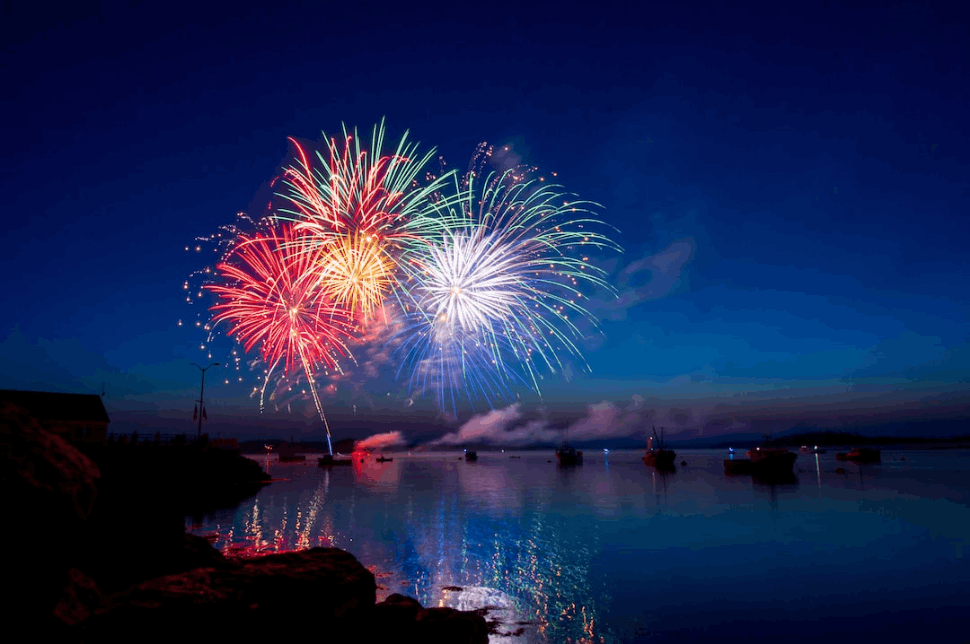 Examples of Holiday Trivia Questions and Answers
True or false, "Jingle Bells" was written specifically for Christmas (False).
What's the meaning of the word "Hanukkah?" (Dedication).
What is the highest-grossing Christmas movie? (Home Alone).
Where did The Nativity take place? (Bethlehem).
What's the popular Christmas beverage, also known as the "milk punch" with cinnamon? (Eggnog).
True or false, you are meant to light all the candles on the first night of Hanukkah. (False).
How old is the average Christmas tree? (15 years).
Which brand first used Santa Claus in its advertising? (Coca-Cola).
What are the three ghosts featured in "A Christmas Carol"? (The Ghost of Christmas Yet to Come, the Ghost of Christmas Past, and the Ghost of Christmas Present).
What was the first song played in space? (Jingle Bells).
From which country did the Christmas tree tradition originate? (Germany).
In 'The 12 Days of Christmas", what gift is received on the second day? (Two Turtle Doves).
As a tradition, what American food is eaten in Japan during Christmas? (KFC).
What is the best-selling Christmas single of all time? (Bing Crosby's White Christmas).
Who is the political cartoonist greatly responsible for defining what a modern Santa Claus would look like? (Thomas Nast).
Where did the first Turkey Trot take place? (New York).
Why did the other reindeer pick on Rudolph? (Because of his red nose).
Which saint do we celebrate on the 26th of December? (St. Stephen).
What ornament do Elves hang on the tip of their shoes? (Bells).
What do we leave out for Santa Claus on Christmas Eve? (Cookies and milk).
Final Words
The holiday trivia questions and answers above can help you make your next Christmas holiday a wonderful one. You can easily become the life of the party with these fun Christmas trivia questions and answers.
Explore All
Engaging Questions Tool Articles