During interviews, asking practical questions to potential employees for your restaurant will help you find the best prospects.
While you must train your employees to develop further, the right host interview questions will ensure they have the fundamental qualities needed to succeed. To help you select the most competent employees, we've put up a list of crucial restaurant interview questions to ask potential hosts.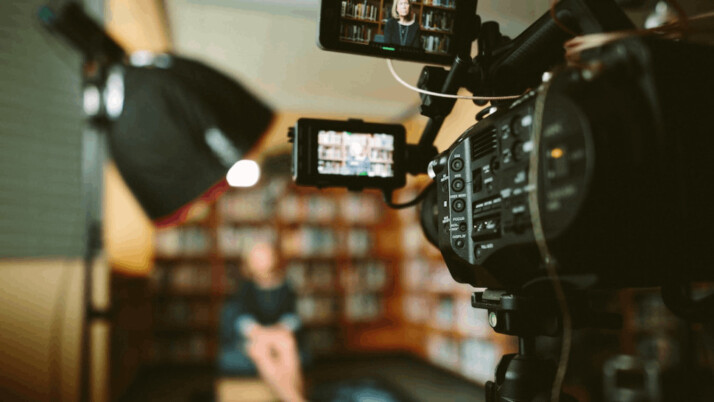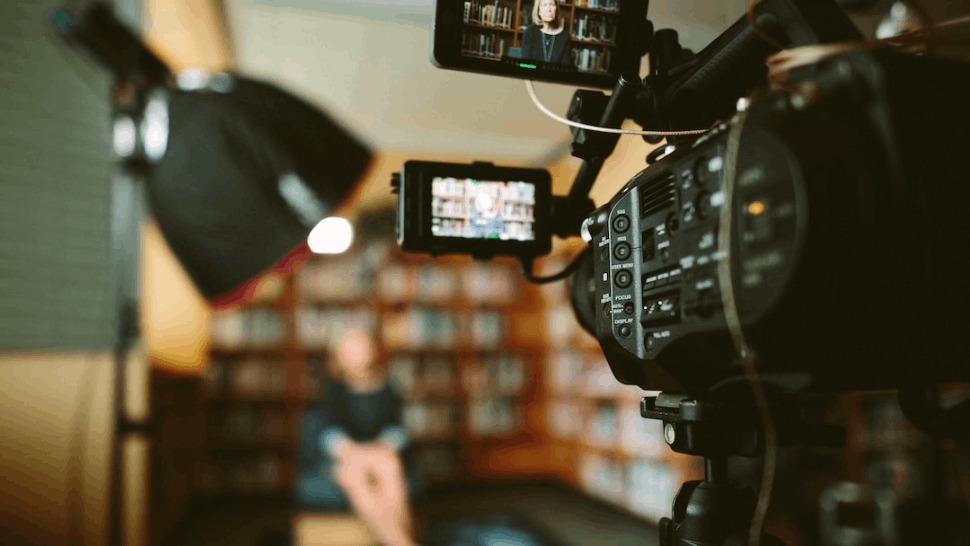 List of Host Interview Questions to Ask Candidates
The first and last face customers usually see at restaurants is the host or hostess. This implies that you must choose a candidate who can create an inviting and positive first and last impression on the customers.
They effectively act as the face of your restaurant. Thus, your ideal applicant must have a pleasant personality. Find the perfect host or hostess for your company by using these interview questions.
Basic Host Interview Questions
These fundamental host interview questions are designed to determine the applicant's level of interest and clear out any mismatched individuals. Whether your candidate advances to the next stage will depend on how easily and honestly they can respond to these questions.
In this way, you will be better informed about how the candidate will fit into your business and their commitment.
What were the main duties in your previous position?
Why did you quit your last restaurant job?
Apart from English, do you speak any other languages well?
What made you want to work in this restaurant?
What do you find appealing about the hospitality industry?
Do you prefer to work night shifts or morning shifts?
How long do you intend to stay here? What professional long-term objectives do you have?
Tell me about your ability to multitask.
What are your greatest strengths and weaknesses?
What do you think of working in a fast-paced environment?
Behavior-Based Host Interview Questions
Behavioral questions are the best way to gauge a candidate's ability to manage pressure-filled situations or interpersonal skills.
Your host must be a pro at balancing multiple tasks. It involves taking reservations, returning calls, managing wait lists, allocating seating, and planning personnel schedules. Therefore, finding a candidate who can multitask with a smile is crucial.
Here are some behavioral-based questions to assess how the prospect handles different situations.
What do you think has the most influence on how guests view the level of service?
How would you respond to a situation where the guest is angry due to a long wait time for a table?
Give an example of when you successfully collaborated with a team to complete a task, and describe your contribution to the effort.
What is the meaning of 'hospitality' to you?
Describe a time when you were overwhelmed with work. How did you manage to handle the situation and yourself?
How would you respond when someone walks in the door, and the phone begins to ring?
Give an example of a conflict you handled in the workplace.
What unique qualities about your personality might be beneficial to our restaurant?
What aspect of being a host or hostess is most important to you?
Conclusion
Hosts or hostesses are important personalities for any restaurant as they make the customers feel welcome and comfortable.
You should aim to select a restaurant host that has experience in the industry and the essential skill set to perform the job effectively. We have compiled some effective questions that you can use to figure out if your candidate is the individual you want.
Explore All
Engaging Questions Tool Articles