Housekeeping entails cleaning, cooking, and any other household tasks.
People hoping to get jobs as housekeepers need to be able to demonstrate an impeccable work ethic, resourcefulness, and attention to detail. At housekeeping job interviews, you want to show your commitment to keeping spaces clean and tidy.
You also want to show a willingness to do different and varied tasks. Apart from these qualities, there are still many questions you have to answer. The questions aim to holistically assess your suitability for the job.
This article introduces readers to housekeeper interview questions and how to prepare for the interview.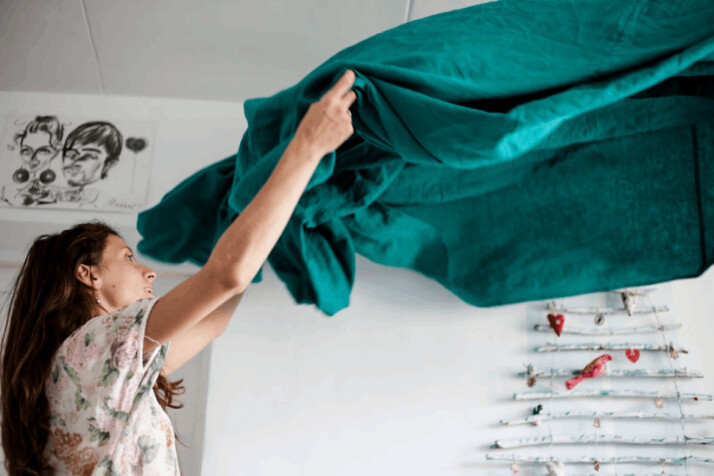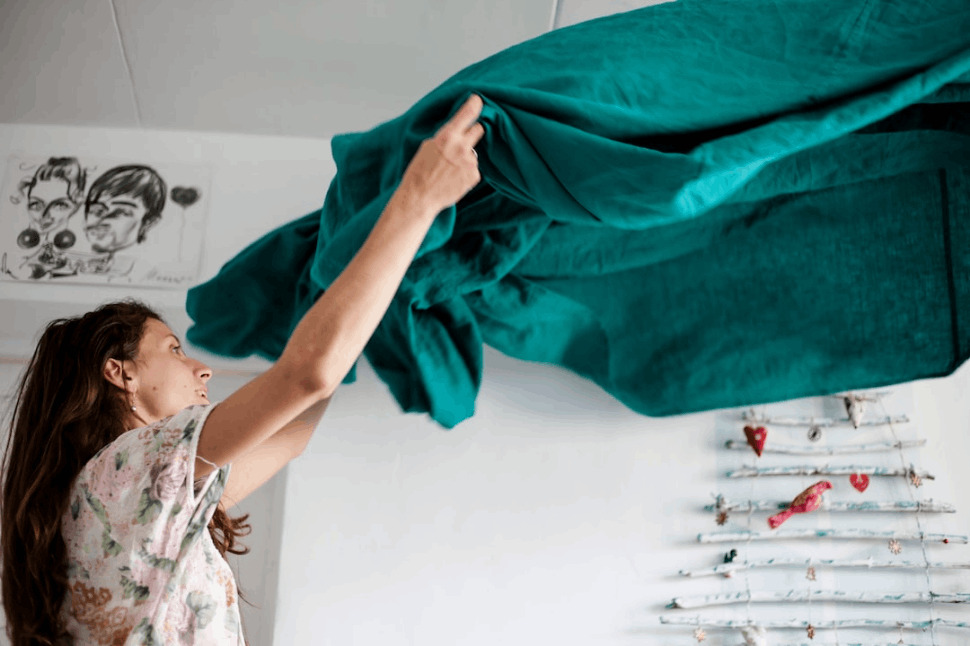 How to Prepare for Your Housekeeper Job Interview
When attending an interview for a housekeeper position, you must remember to bring your CV along. Even if you've sent a copy to the recruiting team before the interview, it is still important to bring a few copies along.
In addition, you must be ready to talk about your work experience because interviewers typically ask questions about previous housekeeping roles you've held. You want to show them how you can bring the experience to bear in this job.
Also, be sure to review the job posting before attending the interview. Doing this helps you know what the recruiter prioritizes. For example, someone working for a hotel staffing agency may prioritize availability for shifts. A recruiter hiring for a home housekeeper could be more interested in how you clean.
Top Housekeeper Interview Questions
Recruiters understand the importance of asking quality questions during an interview. They know the questions can help them find the best housekeeper for the job.
Tell us about yourself.
What are the benefits of hiring you?
Can you explain the key components of housekeeping?
Do you find housekeeping rewarding?
What specific skills do you have that make you a good housekeeper?
What's your experience as a housekeeper?
Why are you changing jobs?
Has there been a time when you didn't agree with a company's policy?
If yes, how did you handle the situation?
Why do you think you're better than other candidates?
Do you plan to change careers any time soon?
What's your definition of a satisfied customer?
Have you had to deal with a rude customer before?
If yes, how did you handle it?
Can you multitask comfortably?
Conclusion
The housekeeper interview questions above are all straightforward and fairly easy to grasp. If you are asked any of the following questions, you are in a great position to impress the interviewer and win the job.
The key is to know how to answer these questions perfectly for your particular scenario, and a lot of preparation can make the difference.
Explore All
Engaging Questions Tool Articles