In any interview, you will be asked why you want to work for the company. This is especially true if you're interviewing for a position that could be an obvious fit for your skills or experience.
Why our company interview questions allow you to show that you've done your research. It proves you have a genuine interest in the company and its mission.
We have put down tips on how to answer this question. Read on for more insight!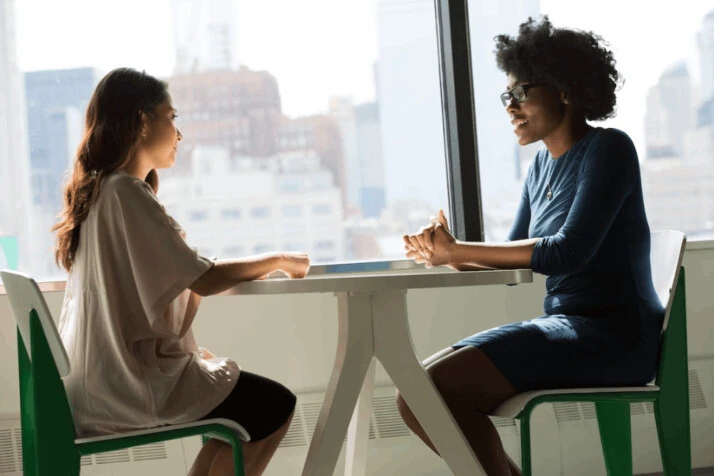 Tips for Answering Why Our Company Interview Questions
Do Your Research
Before the interview, take some time to research the company. Look at their website, read their about page, and check their social media accounts. This will give you a good sense of what they do and their values.
When you're researching, make a list of things that you like about the company. These could be things like their product, their mission, or their company culture.
In your answer, focus on why you're drawn to these things. For example, if you're passionate about environmental issues, you might say that you were drawn to the company because of its sustainable practices.
Be Specific
When you're answering this question, it's essential to be specific. Generic answers won't make a good impression and will make it seem like you still need to research.
For example, saying that you want to work for the company because it's a great place is less impressive. Instead, you can say that you're drawn to the company's values of teamwork and collaboration.
Talk About Your Skills.
In your answer, you should also mention how your skills and experience will help the company. For example, if you're applying for a marketing position, you might talk about how your understanding of digital marketing can help the company reach a wider audience.
This is an excellent opportunity to show why you're the best candidate for the job. So make sure to highlight your most relevant skills and experiences.
End With a Question
After you've answered the why our company questions, end with your question. This shows that you're interested in knowing more about the organization and are excited about working there.
Some good questions to ask include:
What are the company's plans for the future?
What challenges is the company currently facing?
How does this position fit into the company's overall mission?
Asking a question also shows that you're prepared for the interview and interested in learning more about the company. So make sure to ask something that you're genuinely curious about.
Conclusion
Although answering questions about the company's values and mission can be challenging, they provide a great opportunity to highlight your qualifications for the position. Keeping these suggestions in mind, you can provide an answer that will blow away the interviewer.
Explore All
Engaging Questions Tool Articles