Issues can arise in a workplace from time to time, and it is the job of Human Resources to resolve them. Problems like bullying and harassment, discrimination, or wrongful termination will require a thorough investigation. And for that, you will need some appropriate HR investigation questions.
Save yourself some time from having to think of what questions to ask. This article has rounded up some of the most important questions that you can use for your investigation. They will help you and the management know the true cause of the issue and take appropriate steps to prevent similar occurrences.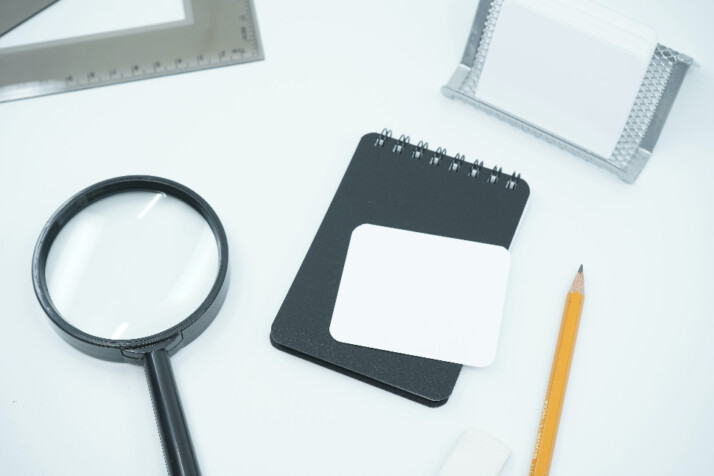 How to Conduct an HR Investigation
An HR investigation is done to provide accurate, detailed, and factual evidence of the nature of the complaint and present it to employers. The employers are then the ones who will take action. You'll need to take detailed notes of each interview.
To conduct a more thorough investigation, here are some steps you can follow:
Identify the interviewees: the complainant (victim), the subject (accused), and the witnesses. If necessary, you can call the police.
Identify necessary documents or proof for review.
Determine the order of your investigation
Create an interview format with important questions
Assess the need for supplementary interviews.
It is important for an investigator not to be intimidating to the interviewees. This is why first-level supervisors are not usually a good choice to be the investigators. They are most likely closely involved with the people in the incident, which may result in a biased decision.
Key HR Investigation Questions
The questions you'll need to ask will vary depending on what kind of violation has occurred. It might be a company policy violation, a whistleblower claim, sexual harassment report, and so on.
But here are some key general questions that you can use:
HR Investigation Questions for Witnesses
Can you tell me what happened exactly?
When did the incident occur? Is it still going on?
Why did this happen?
How did you react?
Did you ever show that you were frustrated or offended by the act?
Was there anyone else who saw or heard the incident?
What was your response to this incident?
In what ways did this behavior affect you and your job?
Can anyone else provide relevant information?
Is there any other relevant information you have?
What actions would you like the company to take?
Questions for the Accuser or Victim
What is the alleged inappropriate behavior?
Can you give us details on what happened?
How did you react when it happened?
Were you hurt or troubled by the act or offensive treatment?
When and where did this happen?
Have you spoken to anyone about it?
What impact does this behavior have on you and your job?
Did you receive medical treatment or counseling after the incident?
When did you first learn about the company's anti-harassment policies?
Do you know any other sources of useful information?
What action do you want the company to take?
Questions for The Accused
What occurred?
If they denied it: What motive would anyone have to make these accusations? What were you doing at the time the alleged incidents occurred? Do you have any witnesses that can testify?
What happened?
Where did it happen?
How did it happen?
Who did or said what? In what order did the event occur?
What response did the complainant(s) give?
Do you have any other complaints involving the complainant(s)?
What evidence can you provide to support your version of the facts?
What might other sources of information be relevant?
How have you handled the incident(s) before this interview?
Final Words
HR investigations must be done carefully and comprehensively, so an employer can thoroughly assess the claims made. It's important to ask HR investigation questions that are tailored to the situation at hand. This will help you to complete the investigation on time, assess the facts, and preserve good working relationships.
Explore All
Engaging Questions Tool Articles