Before moving on to interviews with staff members within the department you're applying to, job seekers can frequently anticipate speaking with an HR professional.
You must adequately prepare for your HR interview. A company frequently uses its HR division to screen applicants and select those who are best suited to proceed to the interview stage. But when conducting interviews, an HR specialist has different objectives than your direct hiring manager.
The HR professional is interested in learning more about how well you fit into the company's culture. And whether you exhibit its values, even though your hiring manager will ask questions that are specific to the position. HR job interviews require planning if you want to succeed. You can succeed in interviews and land your next job by researching the questions and considering possible responses.
You should practice responses to typical HR job interview questions to get ready for specific questions. In addition to researching the company and perfecting your resume.
If you prepare well for the interview, you might feel mentally prepared. Interviews are used by hiring managers to discover more about your personality, credentials, and skills. Interviews are structured and designed so the interviewer can learn more about your thought processes and responses to various situations.
There will probably be many questions for you. While some might be common HR interview questions, others will be tailored to the position you're applying for.
In today's guide, we are going to take a look at some human resources questions that will help you prepare for your interview!
What Is an HR Interview in a Company?
At the start of the hiring process, a human resources generalist will usually conduct an interview with candidates. HR interviewers are seeking general information about your previous roles, core competencies, significant strengths and weaknesses, and anticipated salary during this initial screening.
When compared to other types of interviews, like those with your potential manager, it is simple to minimize HR interviews. Even some people have the impression that the HR round is merely a formality. The hiring process, however, really depends on the outcome of this interview. You are able to make a good impression right away. You must demonstrate your competencies and build rapport because your HR contact will decide whether you advance.
There is a chance to make a good impression. A candidate can frequently say things during the initial phone call that aren't included on their resume. We use that information so that we can advocate for them and offer suggestions to hiring managers at various stages of the procedure.
Candidates can assess their interest in the company and learn more about the position during the initial interview screenings. A candidate is prepared for success by learning about the requirements of their job and giving feedback at every stage of the interview process.
You can anticipate high-level, general inquiries during an HR round about you. Your prior employment history, and your reasons for looking for a new job. Be prepared to answer questions that only briefly mention the duties specific to your role while mentioning your skills and aptitudes.
For large companies, in particular, your HR representative acts as an ally throughout the hiring process. They are your go-to person for any queries or problems you might have as you go from round to round.
Examples of Human Resources Questions for Potential Employees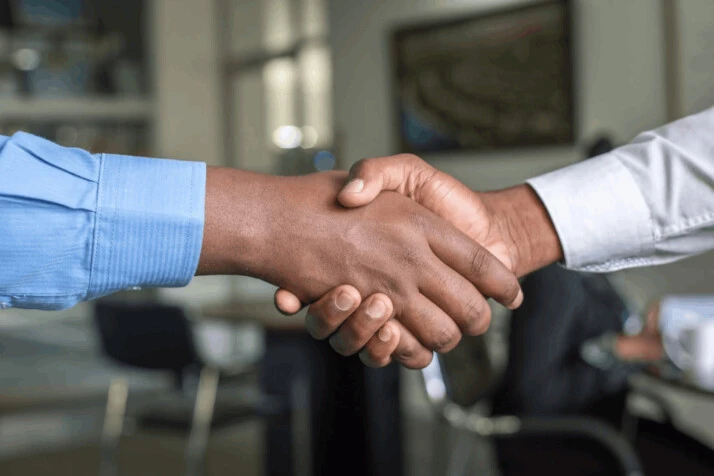 Tell us about your previous work experiences. Why are they important for this role? Did they teach you things that you need for this role and career?
Can you handle yourself in a room full of employees from the management?
Do you like helping your team, or are you a solo artist?
Why do you think working in this job is a great opportunity for your career?
Explain your responsibilities in your current job of work.
How would you describe your current employer, positively or negatively?
What was the most challenging challenge that you had to deal with? How did that change you, did you improve upon your skills?
Do you understand your role in this organization? How about the set of policies that you have to abide by?
Do you have any questions to ask us about this work title?
Give us an example of a difficul situation that you had to handle in your line of work? What did you do as an employee? Was this experience important in your personal job?
Do you need your team, or does your team need you?
Do you need someone to tell what you need to, or do you just get on with without asking questions?
What kind of benefits does your employment bring to the company?
What do you think of the interview questions so far, have they been good? Or do you think they are irrelevant to the job position?
Which important thing you would tell yourself if you could go back in time to the beginning of your career?
What are some good interview questions that you would ask at other candidates for this job position?
Conclusion
We hope these human resources questions were able to help you ace the interview in the big business that you wanted to get into. If you still have more questions about the job interview and what other questions you might receive, let us know!
Explore All
Engaging Questions Tool Articles