The interview process is a priceless chance to discover a candidate's distinctive qualifications.
Posing thought-provoking interview questions is crucial to finding the top candidates for the desired position. Considering that most job candidates rehearse the answers to typical interview questions, you'll want to ask insightful interview questions. This will help you decide whether a candidate is a suitable fit for the job.
By asking thought-provoking questions that challenge candidates to demonstrate their competence, you can better understand their knowledge and values. You'll also learn about how they think and what they can contribute to your company.
In this article, we've included some thought-provoking interview questions to help you sail the recruitment process.
Why Ask Insightful Questions
Typically, resumes and cover letters provide you with a general overview of the employment history of your applicants. The interview is the time to ask more detailed and clarifying questions.
You can learn about the candidate's goals by asking thoughtful questions rather than the usual ones like, "Tell me about yourself".
Insightful questions also motivate applicants to support their responses with real-life examples.
Outlined are some advantages of asking insightful questions.
1. Aids with comprehension of their behavior
With insightful questions, you can quickly assess a candidate's behavior and personality traits. You can also learn about a candidate's potential responses to various situations and how they handle work difficulties.
2. Helps you understand their passion
You can learn more about a job candidate's interests and passions by probing thoughtful inquiries. This can help you determine if they are compatible with the role.
3. Helps in evaluating their skills
Insightful questions help you learn more about a candidate's abilities. They'll use their critical thinking skills to provide a suitable answer to your question and their communication skills to communicate their response successfully.
4. Enables you to determine their role on a team
Thoughtful questions help you understand a job candidate's priorities and motivations. This can help you predict how they could collaborate with others or perform in a team.
5. Helps determine their perfect role in a team
By asking insightful interview questions, you can determine whether the job candidate will fit well in your team. You can identify what tasks they may be better at or what tasks they will find challenging.
Unique and Insightful Interview Questions
Here is a list of unique and insightful interview questions:
Can you describe your dream job?
How would your coworkers describe you?
Tell me about a time you made a mistake in the workplace and how you handled it.
How would you describe yourself in three words?
What excites you the most about this role?
How best do you learn new skills?
Describe a time you had to make a difficult choice at work.
If you were the manager of this company, what would be the first thing you'll change?
Give an example of a time you held a leadership position in a previous job.
What was the last constructive criticism you received, and how did you react to it?
More Insightful Interview Questions
What is the biggest misunderstanding your coworkers have about you?
When did you feel the lowest in your career, and how did you respond?
Picture yourself three years from now. What do you want to change about yourself from now to then?
How did you prepare for this interview?
What has been the pinnacle of your career over the past five years?
Tell me about the worst and best bosses you've ever had. What was the difference?
What is the highest point you believe you can achieve in your career?
Have you ever disagreed with a supervisor's decision? What did you do?
What do you excel at but no longer desire to do?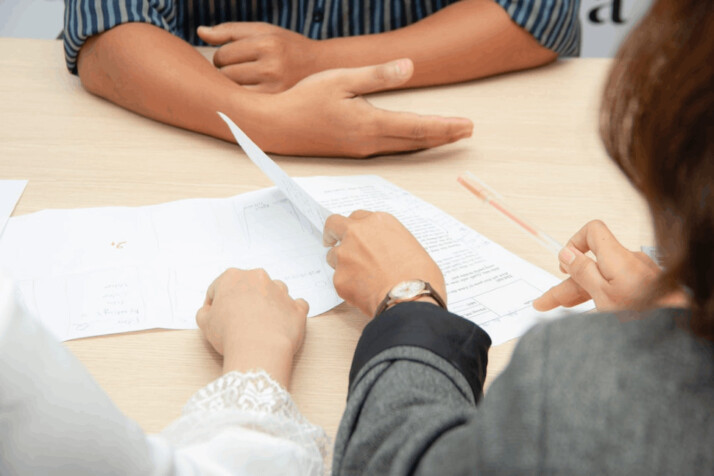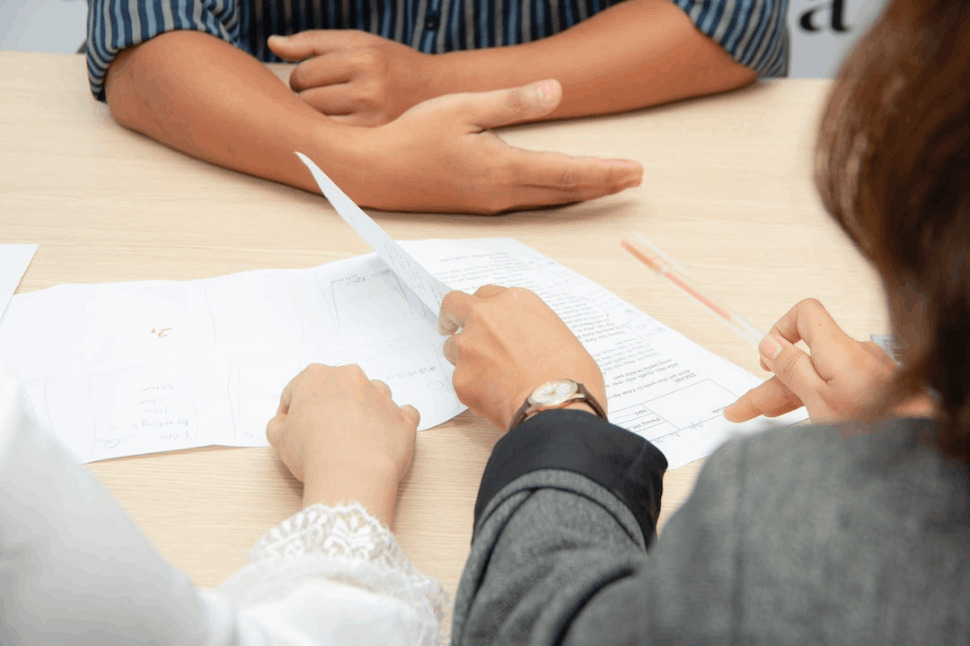 Conclusion
Interviews are typically a way to learn more about an individual, what they're passionate about and what they can do for your company.
Most interview candidates rehearse the answers to general questions. When you ask all your candidates the same typical interview questions, their responses are rarely diverse and frequently sound scripted.
You'll need to ask in-depth, insightful questions to better understand your applicants' thought processes and what they can contribute to your company. The insightful questions in this article are a great place to start.
Explore All
Engaging Questions Tool Articles