The Instagram Questions game is a feature that allows users to add the Questions game to their Stories.
It allows users to ask their followers a question they can answer. It's a way to encourage your audience to come up with fun and creative answers. It also increases the quantity and quality of interactions with your IG account.
Users can also share the answers of followers to encourage more people to play along next time.
The main premise behind the Questions game is to encourage engagement and to provide an easy method of interaction between users and their audience.
Unlike poll stickers, question stickers allow an audience to respond however they want. It is as much a tool for engagement as it is a tool for entertainment. The benefit of the questions game is that it introduces gamification to the social media experience.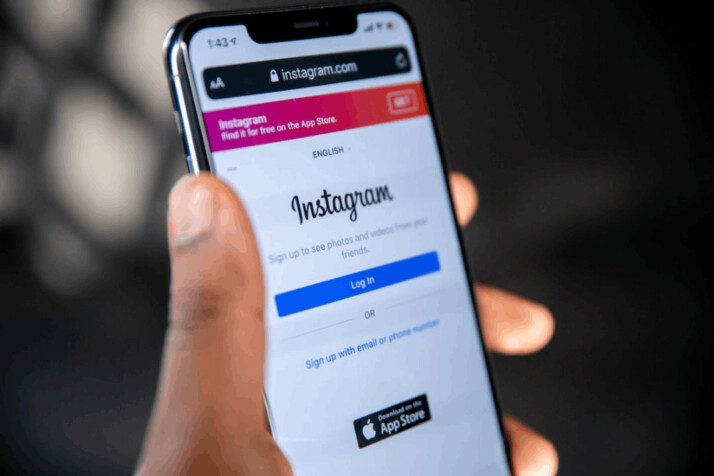 The Significance of Gamification
Gamification is one of the most important concepts in modern marketing. It takes away the seriousness of marketing and focuses on the entertainment aspect of marketing. When people feel like their actions are part of a game, they are more likely to engage in that activity.
Something that gives feedback and allows for an easy interaction can greatly facilitate and encourage engagement. It's why many Instagram Business accounts often post a variety of interactive stickers to their stories.
Adding a Question on Instagram Stories
If you're interested in trying out the questions sticker, follow these simple steps:
Open Instagram Stories and choose content to upload.
Tap the Sticker icon to access the Sticker Tray pop-up.
Choose the Questions Sticker and type in your custom question.
You can also customize your sticker by changing the color, font, and size.
Set your sticker within your Story as you see fit. Make sure your question is legible.
Post your question and wait for the responses to roll in!
User Instagram Questions Game Ideas
What are your favorite Instagram accounts?
What kind of content would you like to see more of in the future?
How much time do you spend on Instagram a day?
What do you think this account could do better?
AMA – Ask me anything.
What are you thankful for today?
What do you think of [topic]?
Which content type do you want to see more of?
Tell me about your skincare routine.
What's the best way to start a conversation?
What's the perfect book to read on a rainy day?
Can you recommend any video ideas?
Do you judge a person by their looks?
What's the best life advice you've ever heard?
What are the different ways to check if your pants fit?
How do you let a friend know that you need to leave them?
When is the right time to settle with your SO?
What's the best solution for editing your photos?
What latest fashion trend shouldn't exist, and why?
Can you tell me a new word you learned today?
Share your thoughts on a video game I should play.
Do you know any great series I should start?
Are social media friends an accurate indicator of popularity?
Share your weekend plans here!
Who is your hero?
How do you ask for forgiveness?
What are some of the scariest ghost stories you've heard?
What's the most pointless poll you've seen on social media?
In Summary
The Instagram questions game is a free option that can help you boost engagement among your followers. It doesn't require much work, and it's incredibly easy to use. If you're having difficulty coming up with a question that encourages engagement, you can use any of the many free templates online.
You might be surprised at how many followers actually answer your questions.
It's not difficult to see why this feature quickly became a favorite among Instagram users. If you need a fun way to encourage interaction among your followers, give this feature a try!
Explore All
Engaging Questions Tool Articles