Although safety is important in every industry, it is even more paramount in certain industries. For instance, the healthcare industry relies on staff and equipment to function properly.
In addition, safety is an important component of the activities in the construction industry. This is why there are specific roles for safety experts in this industry. To assess a candidate's safety knowledge, there are many interview questions about safety you have to ask.
The candidate's answers to the questions allow a recruiter to objectively assess whether they are fit for the job or not.
This article focuses on the most important interview questions about safety a recruiter must ask in different categories. The categories include operational and behavioral questions.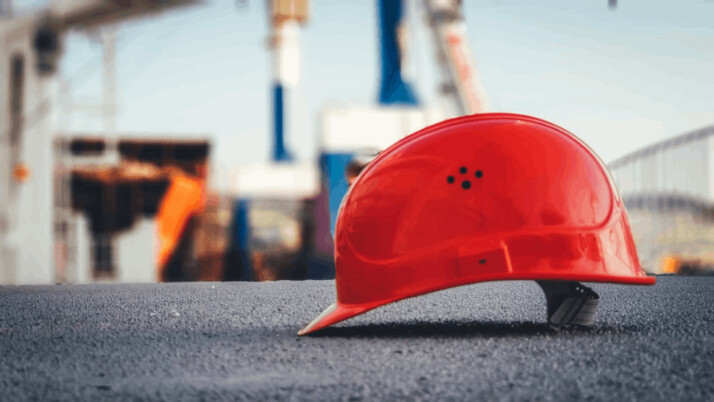 The Most Important Interview Questions About Safety
A safety officer is expected to inspect facilities, people and processes to make sure they follow occupational safety guidelines. This means a safety officer's work goes beyond setting things in order.
They must also make sure other employees, like the receptionist and janitor, understand the importance of safety at the workplace. During the job interview, a safety officer must tell the recruiter about their experience and tell them what it's like to work with them.
Role-Specific Interview Questions
How do you stay informed about the latest safety regulations?
As a safety officer, what would you do in your first week?
What is exposure to dangerous chemicals, and how can you prevent it?
Describe your experience in health and safety training.
What do you know about the Environmental Protection Agency's guidelines in our industry?
Operational Questions
How would you implement a Hazard Communication Program?
What do you understand by Job Safety Analysis?
How would you address situations where some employees fail to use protective gear?
If a manager opposes your plans to make workplace safety changes, how would you handle the objections?
How would you conduct a workplace safety audit?
Behavioral Questions
What's the most dangerous violation you've ever encountered?
How would you deal with employees who repeatedly ignore safety instructions?
Have you had to stop a process before due to the possibility of danger or accidents?
Wrapping Up
There's a growing need to ensure that companies conduct their activities under safe conditions. This is why businesses are looking to employ the best hands in workplace safety.
This article discusses the best questions available for those conducting safety interviews. The interviewer should have multiple questions that target a particular role for the interviewee. The operational and behavioral questions allow employers to assess a candidate's competence.
Explore All
Engaging Questions Tool Articles