A photographer's job isn't as easy as some people may think.
They deal with a lot of tricky situations, different events, and a wide range of people every day. So, it pays off to find good photographers to work with. But how do you make sure you hire a good photographer? Well, one effective way is to ask them the right interview questions photographer.
In this article, we'll look at some key questions you should ask photographers during interviews. These will help you know the extent of their skills, work ethic, and personalities.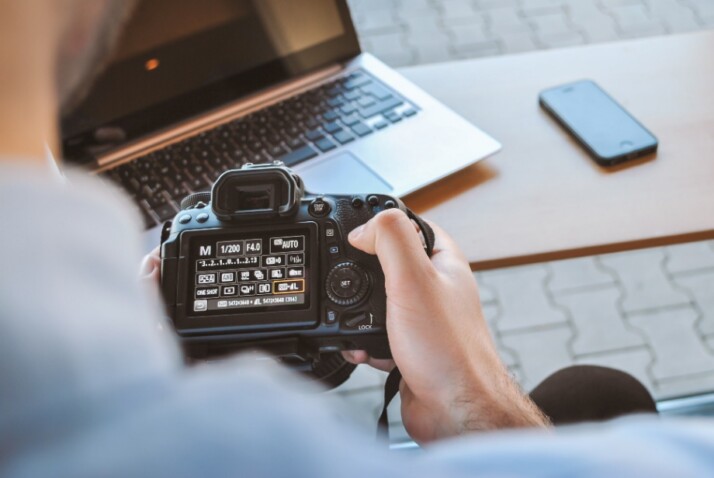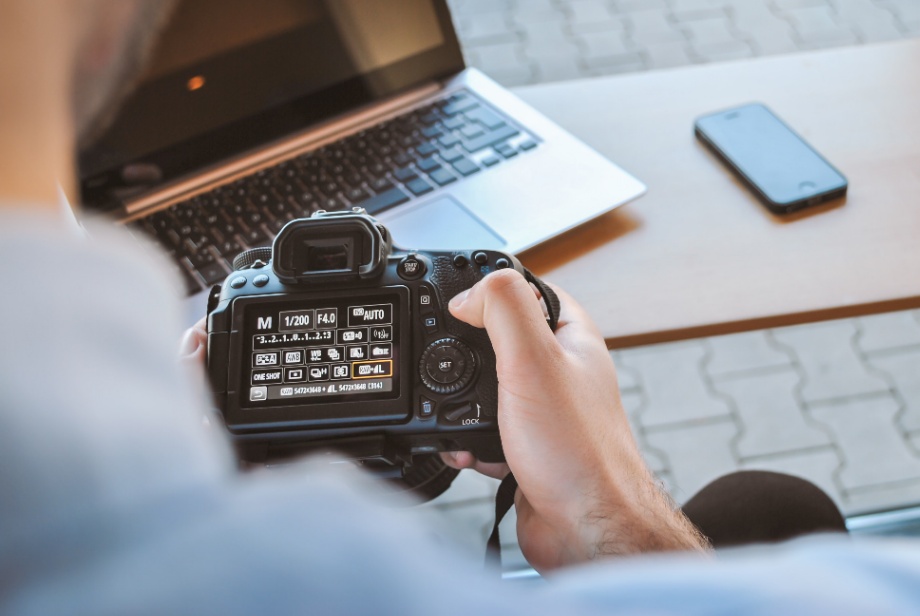 Interview Questions Photographer
Common Interview Questions For Photographers
These questions are a lot more personal. They will reveal a candidate's motivations, experiences, goals, and creative abilities. This can give you a more in-depth understanding of who this person is, which helps you make the final decision on who to hire.
Can you tell us a little about yourself?
What is your experience in the photography field?
What was your previous job? Was it related to photography?
How did you choose this career path?
What is your experience as a photographer?
What do you enjoy most about your job as a photographer?
Why should we hire you?
What keeps you inspired?
What does photography mean to you?
Do you like working with people?
Insightful Interview Questions
You want to see if the candidate can think on their feet. And these questions can test their creativity, problem-solving skills, and work ethic.
How much research do you conduct before going on a shoot?
What does it mean to have a good picture from your point of view?
Nowadays, almost everyone can take photos through mobile devices. What is the difference between a professional photographer and a hobby photographer?
Who influenced you to do photography? Which photographer do you look up to the most?
What are some of the most important factors to consider while shooting portrait photos?
It is essential to stay up-to-date as photography techniques and equipment change quickly. How do you keep up with the times?
What kind of images do you like to take during your free time, and which ones do you avoid?
What do you struggle with as a photographer? How do you overcome it?
How do you approach the client relationship?
Technical Questions
These questions are more technical and evaluate an applicant's photography expertise. They aim to determine whether the applicant can troubleshoot when facing technical issues. It will also help you test whether they know how to use high-end equipment and software.
How do you usually edit? How would you describe your skills in using photo editing software?
Which lens do you prefer using most and why?
Do you have experience capturing product photos instead of people or nature?
What can you do as a photographer to ensure the subject you want to photograph appears the way you want it to?
What software do you use to edit images?
Situational Questions
Photographers will encounter several challenging situations throughout their work. You need to know how they handle these situations and their communication styles.
How would you suggest a change in artistic direction when clients explain their own ideas?
Did you ever tell a client "no"?
When the project deadline begins to creep, how do you deal with it?
How do you approach client revisions?
What would you do if you had to deal with an unhappy client?
Quick Tips for Choosing The Right Photographer
Do your research. Seek recommendations from friends and family, visit websites, and find reviews.
Hire a true professional. Hire a professional who has an established track record. Check their websites, portfolios, and reviews.
Look at their credentials. Check the photographer's work for consistency, credentials, and experience. There is no right way to start, but someone experienced in the field can give you the best results.
Read reviews and talk to former clients. If you can find online reviews, make sure you read them thoroughly. Try to contact previous clients to ask about their experiences.
Find someone whose style you love. Have a look at the photographer's website and social media pages. Does your vision for your final images match their photography style? If the style is completely different from yours, you won't be pleased with the results.
Ask about the editing process. The best photographers make sure their photos are edited to perfection. Editors, however, are not all created equal. Make sure you know what the photographer's editing software is capable of and what you can expect.
Conclusion
Screen photographer applicants by asking them these interview questions photographer. This will help you gauge if they will fit your project well and help you hire the right person for the job. If you're after a different style, ask them to demonstrate it.
Explore All
Engaging Questions Tool Articles