They say that you can't manage what you can't measure. In the case of interviewing job candidates, this is true.
Employers need to be able to gauge the candidate's aptitude for job readiness and the ability to deliver. A candidate's strengths and weaknesses are a direct reflection of their abilities. And job interview questions for strengths and weaknesses are great for highlighting your personality and professionalism.
In this article, we will discuss examples of both strengths and weaknesses with advice on how to construct a strong response.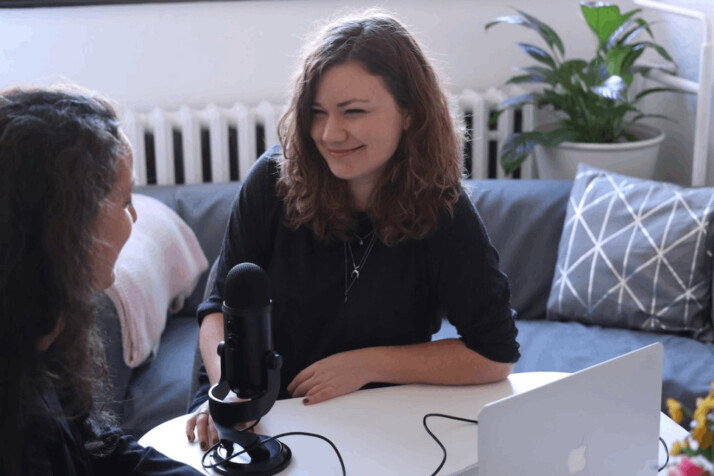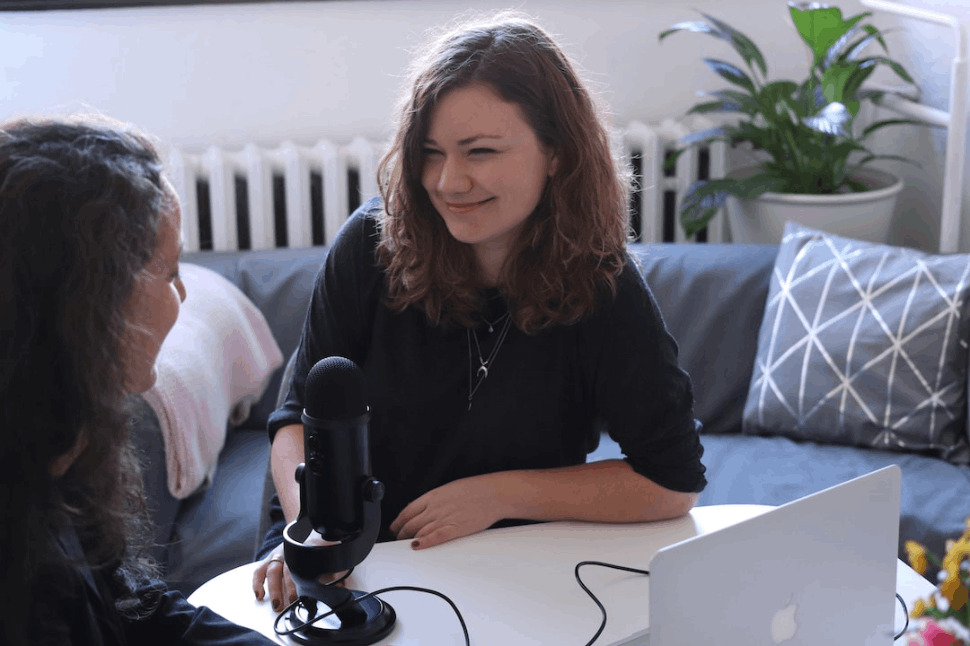 Importance of Job Interview Questions for Strengths and Weaknesses
This is a typical question that interviewers often ask to better grasp your personality and working approach.
Make great use of your time by practicing answers to questions about your strengths and weaknesses before the interview. Hiring managers ask job interview questions for strengths and weaknesses to assess the following:
How you approach self-evaluation.
Whether you are conscious of your positive qualities and how you apply them at work.
Whether or not you can discuss your shortcomings and how you've tried to overcome them.
How your qualities and skills will complement those of the existing team members
How to Answer "What Are Your Strengths?"
The following sample responses will give you a sense of the type of structured answers required in an interview. They show that you have confidence in your ability and will use it to succeed in this particular role.
1. Detail-Oriented
As a content creator, I enjoy coming up with fresh ideas for how to connect with our audience. But my attention to detail is what I'm most noted for. I give word choice a lot of thought because I think that it can elevate a piece from good to great. Also, my blogs and articles frequently rank highly in Google searches and receive lots of traffic.
2. Team Player
I am a great team player. Working well in teams has always been one of my best qualities. I learned about my capacity to motivate others under pressure while working as a marketing research analyst. Our project encompassed numerous stakeholders, focus groups, and substantial field research. The client implemented our suggestions to develop an environmentally and economically sustainable product.
3. Positive Attitude and Mentality
I consider my positive attitude one of my biggest strengths. In the last ten years, I've worked as a tutor, a health aide, and a waitress. All these positions needed a lot of stamina and energy. I can look at an issue from various angles and sympathize with my patients, students, and clients to comprehend their requirements better.
4. Technical Skills
I enjoy keeping up with the latest developments in the tech world. I am pretty familiar with SAP, thanks to my current position. And I can anticipate issues before they occur. In my personal life, I love playing with gadgets. And this characteristic has been helpful in the workplace when I had to work closely with a new piece of software.
5. Problem-Solving Ability
My greatest strength is that I am a quick learner focused on finding solutions. As an electrical engineer, I had to work well under pressure when designing equipment. This is because our team couldn't secure a contract unless we swiftly and efficiently delivered the designs. I am not hesitant to ask questions to figure out the issues. I conduct in-depth research for every client so that I can be better prepared.
How to Answer "What Are Your Weaknesses?"
It's normal to feel awkward about the idea of disclosing your flaws to a potential employer. But keep in mind that this is a chance for you to demonstrate your ability to honestly evaluate your performance. Responding positively to feedback and improving continuously is vital in practically every role.
1. Self-Criticism
My tendency to be critical of myself often results in negative self-talk and exhaustion. I've discovered that I can avoid this by writing down my goals and important outcomes. And I was also scheduling time to celebrate both significant and minor accomplishments. As a result, I learned to support my team better and prioritize my most important responsibilities.
2. Procrastination
I've long had a bad habit of procrastinating. To be honest, I believe it originates from a fear of failing. As a real estate agent, success in my previous position depended on my ability to keep track of appointments and important documents. To better manage my time, I started utilizing Google Calendar and tools like Trello. I feel accomplished when I cross items off of my to-do list. Also, I've learned to take on more challenging tasks first thing in the morning when I'm refreshed and less prone to put them off.
3. Fear of Public Speaking
I'm a shy person by nature. I have always been anxious about giving presentations in front of the class since I was a little child. And that anxiety carried over into the workplace. A few years back, I led a significant project which I had to present to the board. Despite my anxiety, I knew I had to face my fear. I joined Toastmasters to get more experience speaking in front of groups. This not only helped me get through my first presentation but also boosted my confidence. I'm now assisting my team in honing their presentation skills.
4. Problems With Task Delegation
Due to my tendency toward perfection, I occasionally struggle to delegate work to my team members. This has often led to taking too much on. So, I've made an effort to be deliberate about identifying the skills of my team members and delegating tasks that play to their abilities. It was challenging initially, but I've seen that by setting clear standards and having faith in my team, they can rise to the challenge. Now, I'm able to manage tasks more effectively.
5. Lack of skill or software Experience
When I decided to shift to data analytics, I didn't have as much working experience with Python as I needed. But I realized that I would need to use a statistical programming language to conduct an effective analysis. So, I enrolled in a Python for Everyone course and learned that I enjoyed it. I can't wait to start using the methods I'm learning to improve the productivity of my workflow.
Conclusion
It is essential to keep in mind that job interviews are a two-way street. As a job candidate, you need to be strategic with your answers to your strengths and weaknesses questions. And as an interviewer, it is important to follow up and dig deep into your candidate's responses.
This article lists some effective response approaches to strengths and weaknesses questions. Read the purpose of the questions and how to respond.
Your answers don't have to be the same as those given in this post, but they must be honest and thorough. Your interviewer has to be able to trust you implicitly and know that you will act in the best interest of the company.
Explore All
Engaging Questions Tool Articles