Life is rife with challenges and setbacks. The ugly truth is that life itself is a series of challenges meant to prepare us for the next level. It only becomes more challenging, but it also becomes more meaningful. Here are some life coaching questions to help guide you on your path.
But before we begin your self-evaluation, it's crucial we understand the essence and necessity of life coaching.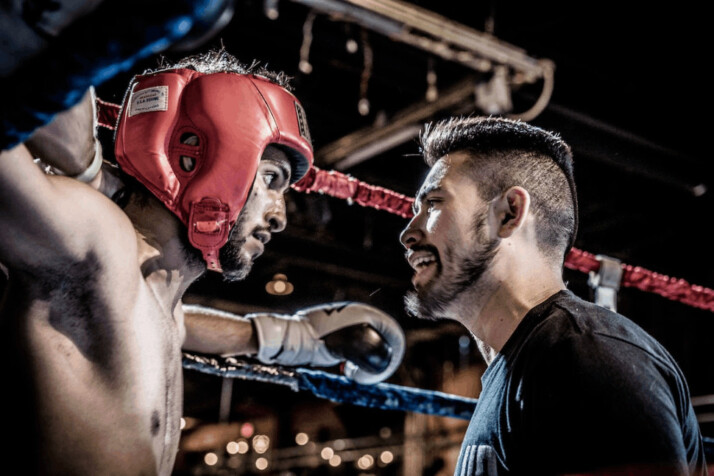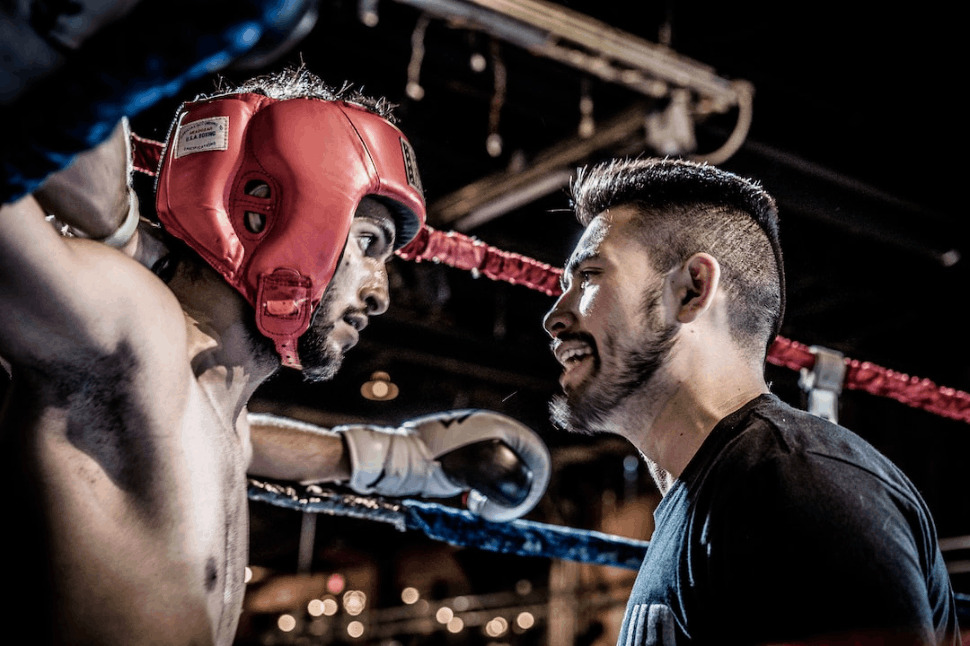 What is Life Coaching?
Life coaching is a service where a coach provides clients with professional advice in many of life's facets. Life coaching is particularly popular as a measure to buttress oneself against the many stressors in life.
It is as much a mental health system as it is a specialized area of counseling. It utilizes several types of practices to help clients meet their personal, professional, and even spiritual goals and needs.
The Significance of Life Coaching
Coaching is central to a successful life in virtually every facet. Areas such as motivation, productivity, growth, and access to self-knowledge can be greatly improved with a good life coach. While life coaching elicits mixed reactions from people from different backgrounds, it can be an effective addition to an individual's life. Life coaching is not a panacea.
The help derived from life coaching can have a lasting impact on a person's life trajectory. Life coaching packages are similar to gym memberships. They aren't necessary for improvement, but they bring value to a person's life in different ways.
It's a personal endeavor meant to enrich one's life and seeks to make known the mysteries of life. There isn't a single secret to a successful life. Rather, a successful life is the culmination of a series of good habits, smart choices, and resilience. Life coaching serves as a guiding principle that helps people stay on track with their goals.
If you're looking at getting into a life coaching career, or you simply want to try to assess yourself, check out the following section. It includes a list of standard life coaching questions.
Life Coaching Questions
What is the happiest part of your daily routine?
What are some things you're grateful for?
In the last seven months, what were your most positive experiences?
What are your most important personal goals?
How will accomplishing these goals affect those around you?
Why are they important to you?
What other aspects of your life do you feel will improve by accomplishing your goals?
If you had no limits, what kind of person would you be?
What's your best source of motivation?
What are your biggest fears?
Are you truly happy right now?
What does success look like to you?
What are some things keeping you from attaining success?
How would your life turn out if your main problems never existed?
What's one thing you are proudest of?
What are some things in your daily life that keep you happy?
Have you encountered a problem you couldn't solve?
What were the steps you took to solve it, and why didn't they work?
What's the one thing that matters most to you?
How do you want to rebuild yourself?
In Summary
Life has many junctions and intersections. It can be difficult to traverse life's branching choices. Some paths are clear, while others are ridden with challenges meant to strengthen us. Not everyone has the resolve and strength to tread their own path alone. It's why life coaching is a booming industry.
We all deserve a bit of guidance and encouragement once in a while, especially those whose mere existence is a Herculean test of resilience.
Explore All
Engaging Questions Tool Articles