A life insurance policy is a legal agreement between an insurance policyholder and an insurer. In return for payment of a premium, binds the insurer to pay a specific beneficiary a predetermined sum of money in the event that the policyholder passes away.
Other occurrences, like critical illness or terminal illness, may also result in payment, depending on the terms of the contract. The policyholder makes standard premium payments, either on a recurring basis or all at once.
The benefits can also cover additional costs, like those associated with a funeral. A vital investment you can make to safeguard your dependents' financial security is life insurance.
If you feel overly overwhelmed by your coverage options, you may put off buying a life insurance policy because life insurance can be a frightening subject.
Unfortunately, putting off such an important conversation can be expensive and harmful in the long run, particularly if the unexpected occurs. Remember that a policy that works for one person may not be suitable for you. So just like when you buy homeowners' or auto insurance, it is essential to discuss your particular financial situation with an insurance expert.
Here are eight crucial inquiries you should make of your life insurance agent if you're shopping for a policy in order to help you select the best protection. Keep reading until the end to have all of your life insurance questions answered!
Frequent Life Insurance Questions
Why Do You Need Life Insurance?
Do I have anyone whose standard of living depends on my income? This is a straightforward way to find out. Or, to put it another way, would the people who are still alive have trouble paying for your funeral if you were to pass away? Are you able to pay your bills, including your rent or mortgage?
How about any outstanding medical debt? Would they still be able to live their everyday lives after paying for those? If the response to any of these is "No, they wouldn't," you ought to think about which life insurance plans are best for you and your requirements.
What Type of Life Insurance Policy You Should Look Out For?
First, it's critical to comprehend the fundamental categories of life insurance coverage that are available. You can buy either term insurance or permanent insurance, which are the two main types of life insurance.
A term life insurance policy offers protection for a predetermined number of years. Also, assuming other term conditions are met, will only pay a death benefit during the predetermined terms.
Term insurance policies are typically bought with a specific objective in mind, such as helping to support a child financially or paying off a mortgage. They are available for one to 30 years. Depending on the kind of policy you buy, the death benefit of a term policy may stay the same throughout the term or decline over time.
In contrast, permanent life insurance is a policy that is bought to offer a death benefit upon the insured's passing, regardless of how long the insured lives. Term insurance is simpler than permanent insurance, which comes in a variety of forms, including whole, universal, and variable universal. Unlike conventional policies, which have a set premium and death benefit at the time of purchase, variable and adaptable policies can change depending on the market.
What Kind of Life Insurance Do You Need?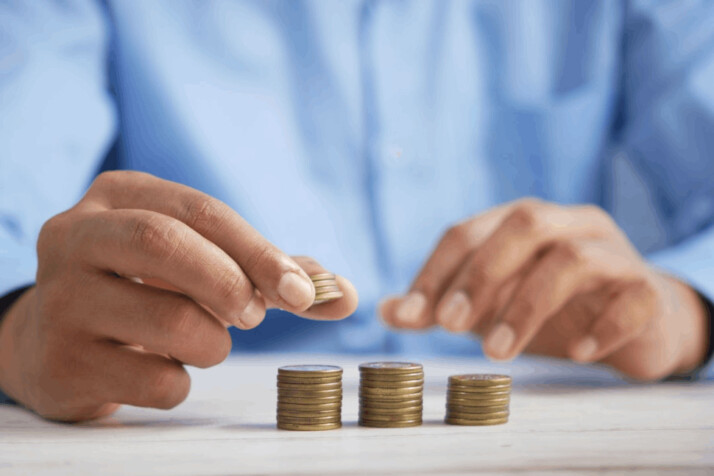 How much life insurance I will need is among the most frequently asked questions. The answer depends on two key elements. Firstly, the amount required to pay off your debts, including your mortgage. Secondly, the amount needed by your dependents to maintain their living standards after your passing. Even though all businesses consider these factors, insurance companies frequently employ various formulas to determine your unique insurance requirements.
Knowing how much life insurance you need is essential. Especially for families with unusual debts like high medical expenses that you might not take into account in a basic needs calculation.
Insurance experts advise you to examine all of your payments and go over your financial objectives to determine the amount that best satisfies your unique needs. You can choose the right kind of policy once you are certain that your insurance agent is taking into account all of your present and future financial needs.
Conclusion
We hope our explanation provided a different perspective on the term life insurance for you. There are many different options for companies that provide life insurance, and with varying premiums. If you have any more life insurance questions, let us know!
Explore All
Engaging Questions Tool Articles