If you're looking for practical lifeguard interview questions, you're at the right place! Lifeguards are crucial as they keep people safe in and around water bodies. The position requires special training, physical fitness, and the ability to stay calm under pressure.
When interviewing for a lifeguard role, You might be asked about your professional experience, physical capabilities, and communication skills. Knowing what to anticipate at a lifeguard interview will help you confidently respond to these kinds of questions.
We have compiled a list of common but essential lifeguard questions to help you prepare better.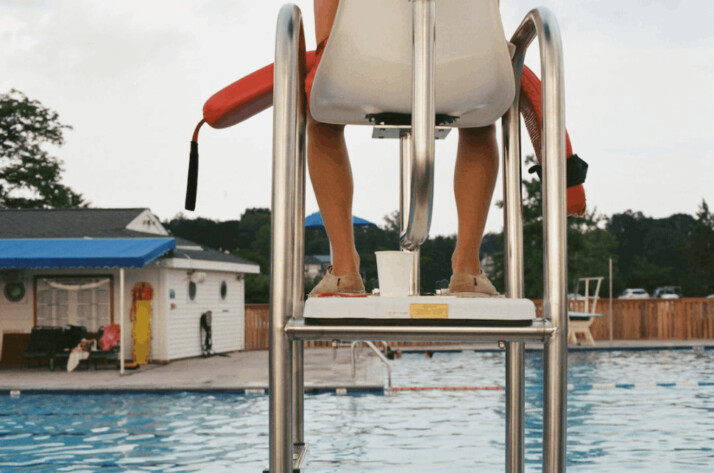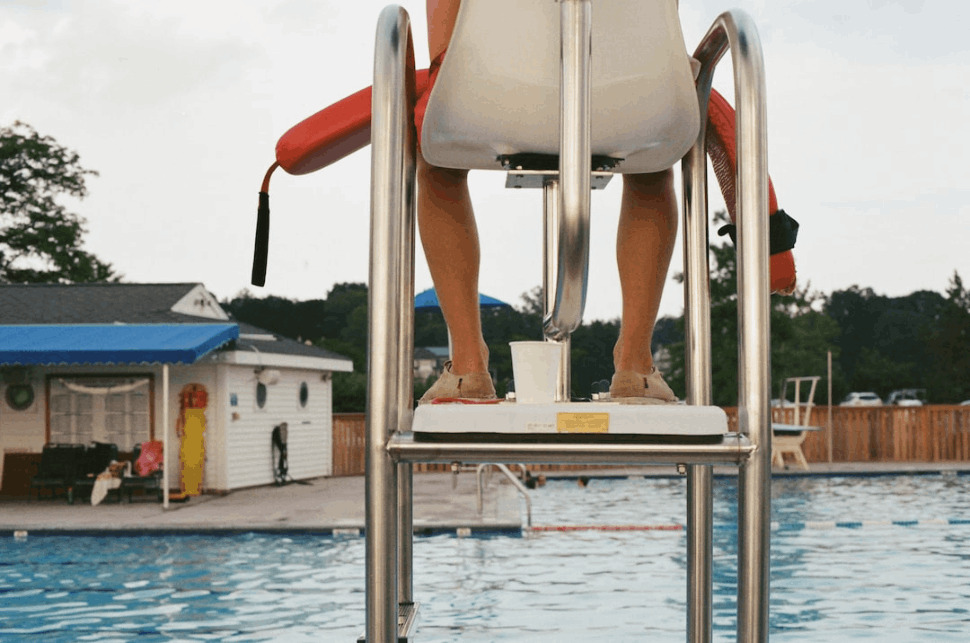 General Lifeguard Interview Questions
Hiring managers ask open-ended questions to learn the gist of your interests, background, and skills. You can feel more prepared for the interview process by being informed of some common questions to expect.
Here are some general interview questions for lifeguards:
Could you briefly introduce yourself?
What draws you to this job, and why?
How did you find out about this opportunity?
What qualifications do you think make you suitable for the role?
What caused you to quit your previous job?
Can you tell us a little about your previous employment?
Tell me about your professional objectives.
Could you list some of your strengths and weaknesses?
How would your previous coworkers describe you?
What are your salary expectations?
Lifeguard Experience and Background Questions
Interviewers probe your background and experience to gauge how it connects to the opportunity, the company, and the field.
These can include direct questions regarding your education and more general inquiries about your successes and struggles in the past. During a lifeguard interview, hiring managers could ask about the following experience and background-related factors:
What is the highest level of schooling you've attained?
Have you ever held a position as a lifeguard before?
Are you qualified in CPR/AED use?
Can you speak any other languages?
Are you an excellent swimmer?
Have you ever performed first aid or basic life support?
Do you have experience performing water rescues?
Describe a time when you were in a highly pressure-filled situation. How did you deal with it?
Do you have any experience working with children in the past?
How comfortable are you in giving directions and enforcing regulations?
Did you ever had to work with a difficult guest? How did you respond to the circumstance?
Detailed Lifeguard Interview Questions
Hiring managers utilize detailed questions to evaluate candidates' knowledge and skills for a given role.
Questions concerning first aid, crowd management, and water safety may arise for aspiring lifeguards. Following are some in-depth interview questions that you might encounter during a lifeguard interview:
Are you physically capable of pulling an adult out of water?
What is your strategy to keep yourself alert when you observe the water?
In a first aid progression, when do you start applying chest compressions?
What would you do if you were fatigued or distracted during your shift?
How do you keep yourself physically fit?
Before leaving your post for a break, how would you ensure your zone was clear?
What would you do if you simultaneously saw two people in trouble?
In an emergency, how would you clear a crowded pool?
How would you help a child who is lost?
Can you describe the differences between CPR for adults and CPR for children?
If one of your guests could not understand your verbal instructions, how would you help them?
To Wrap Up
We put together a list of questions that might arise during a lifeguard interview. Whether you're a professional looking for a lifeguard job or a hiring manager to select candidates, these lifeguard interview questions will help you. You can get your focus on the skills and qualities that really matter.
Some of these questions are general, while others are about lifeguard experience and in-depth questions to gauge the skills of a candidate better. Reviewing these questions will help you be prepared for any type of question from the interviewer.
Hopefully, this list will help you know what to expect when you go into your interview so that you can leave a positive impression.
Explore All
Engaging Questions Tool Articles