Manager feedback questions help managers identify the most and least effective of their leadership methods. The primary goal of a manager feedback survey is to help managers find ways to improve their management approach based on team member feedback.
It can help managers better understand how their leadership style impacts their team's work. The period at which companies send manager feedback surveys varies, but ideally, you'll want to send them at the end of every quarter.
This allows management to make the necessary adjustments to ensure they reverse downward trends and maintain upward trends. These seemingly small adjustments accumulate to have a significant overall impact on a team's productivity.
Why start later when you can start today?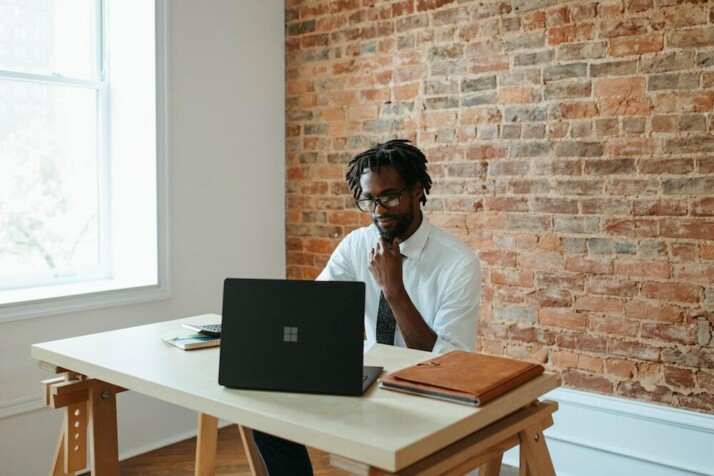 The Importance of a Manager Feedback Survey
Manager feedback surveys are integral to a company's success because it provides managers and team members with an avenue for open dialogue. Open communication is the key to nurturing and maintaining team cohesion, such that your efforts to improve productivity are more effective.
Managers play an important role in ensuring that people perform their tasks properly and timely. A team's performance can improve or decline depending on the quality of leadership.
Moreover, employee engagement is at the core of the success of modern companies. Hiring top talent and retaining them is one of the essential aspects of running a business. By giving employees a chance to voice out their concerns, you remind them you're all working toward the same goals.
Manager Feedback Questions
How comfortable are you communicating with your immediate supervisor?
How often do you receive recognition from your manager?
Are you satisfied with the frequency of your manager's direct feedback?
Does your manager clearly communicate and explain their productivity expectations to your team?
How confident are you in your manager's leadership and management skills?
Does your manager have the right experience and expertise to lead your team to success?
Does your manager have reasonably high standards for their leadership role?
Would you consider your manager a good team leader or role model?
In what ways does your manager create an open and trusting office environment?
In what ways does your manager encourage you that you are a valued team member?
Does your manager treat all team members fairly and with the same degree of respect?
Do you feel like your manager recognizes and values your ideas and recommendations?
Does your manager take swift action when you raise an issue with them?
Are you confident in the effectiveness of your direct manager?
Does your manager maintain high ethical conduct worthy of leadership?
How has your manager worked to address team issues in the past year?
Does your manager make consistently effective decisions?
Do you feel like your manager gives you enough support?
Does your manager assign you a reasonable workload and realistic deadlines?
Do you feel your manager reacts swiftly and efficiently when you ask for support?
Does your manager show that they care about your life and well-being outside of work?
Does your manager offer you other mentorship opportunities?
As part of your manager's team, what do you value about mentorship?
How does your manager act as a mentor to you?
In Summary
Manager feedback questions are tools for eliciting valuable information incidental to a manager's effectiveness and leadership.
They give team members an avenue in which to voice out concerns and draw attention to the manager's strengths and weaknesses. This gives managers and team members a basis for adjustments and optimizes key processes.
Explore All
Engaging Questions Tool Articles