Need marketing research questions for survey purposes? We've got you! Adopting marketing research can help you gain insights that will empower you to reach your goals.
Asking questions is only sometimes enough. You need the correct answers, fast. The more questions we can answer, the better our research—every day.
Read on to see the types of questions you can use on surveys for your marketing research to develop your marketing approach better.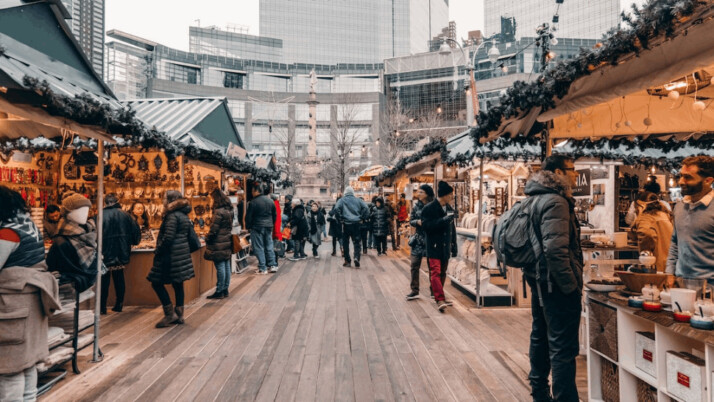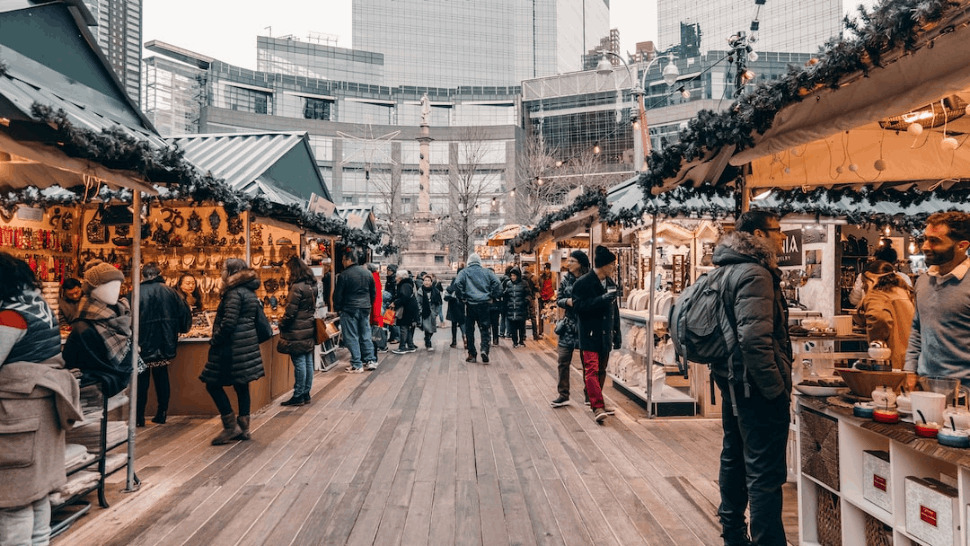 What Is Market Research?
Market research is often responsible for product concept, positioning, price, allocation planning, and target identification, among other tasks.
It is the primary strategic tool of any business. Asking the right questions can help you know what to sell, where, and how.
As part of market research, you can make detailed profiles of your ideal customers so that your ads can reach the right people. Surveys of already-satisfied clients are another kind of market research.
The trick, though, is to know what questions to ask. Here is a list of sample questions to use for your market research. You can use them to poll your team or to conduct external polls among potential customers.
Marketing Research Questions
Gathering information about and defining your ideal customer base is a great place to start when conducting market research. Acquire primary and secondary data on marketing variables, then evaluate them.
How extensive is our anticipated customer base?
Can we estimate the size of the possible clientele?
What kind of customer personas have we created to understand our ideal target audience better?
Questions of age, ethnicity, and sexual orientation are examples of demographic inquiries.
Details such as age, education level, and marital status are helpful.
Questions about the firm's size and sector.
Investigations into the respondent's personality, likes, and dislikes
Where do we look for emerging market niches?
What makes these new subsections different from the ones we already have?
From what areas and postal codes do most of our customers originate today?
Messaging and Advertising Research Questions
Companies need assurance that their messaging helps them achieve their objectives. Review the advertising you are currently doing in line with market trends.
Have we pinpointed the critical points in the customer lifecycle and the target audience's expectations at those points?
Are we making progress toward the goals?
Why do our clients make purchases? Fear? Ambitious longing?
How well does our messaging meet these psychological requirements?
If you were a prospect, where would you go to get your information? (Television, the internet, digital social media, the radio, and the newspapers)
What are some of the most successful methods of promotion that we've used?
Have we produced compelling and informative content for our potential customers?
How can we reach our target audience with our advertising budget?
How well do we know our ideal customer?
Find out who your competitors are, where they place ads, and what kind of messages they use.
Have we got the proper vehicles and equipment?
Conclusion
You can use these marketing research questions to lead a group discussion, interview customers, or engage potential buyers during the sales process. Depending on your needs, you can use these specific marketing research questions in various formats.
Explore All
Engaging Questions Tool Articles