Are you getting ready for your master's interview?
Don't worry. Even if you're feeling a little overwhelmed, it doesn't have to be an intimidating experience. In fact, with the proper preparation and mindset, your masters' interview can be an enriching opportunity.
You get to show your potential and get closer to achieving your academic goals. This post will give you our top tips on answering your master interview questions. So let's get started!
Tips on How to Answer Master Interview Questions
Do Some Research
Before the interview day arrives, make sure you come prepared by doing a bit of research. Find out and learn about the program and the university itself. This will help you understand what the institution is looking for.
You may even give them clues about the questions they might ask in an interview. It also shows them that you're dedicated and engaged in their program.
Practice Makes Perfect
Once you've done some research, it's time to start practicing. Think about potential questions and practice answering them out loud. Do this with either a qualified person or by yourself. This will help you get comfortable with the format. Then ensure that your answers are clear and coherent.
Be Honest
Honesty is the best policy when answering your master interview questions. Don't try to present yourself as someone you're not. Instead, be confident in who you are and what skills and strengths you can bring to the table.
Always come ready to answer questions about why you chose this particular program. Say it aligns with your future goals or any challenges that may have come up during your academic journey thus far.
Listen Carefully
It's necessary to take some time before answering each question. Always listen carefully so that you understand precisely what is being asked of you before responding. This will also show your interviewers that you're thoughtful and considerate.
Be Prepared to Ask Questions Too.
This question is likely to conclude the interview. Make sure that you think of some good questions in advance.
This way, you can inquire about aspects of the program which may not have been covered yet. And you can ask more specific queries to verify if this is the right program and school for you.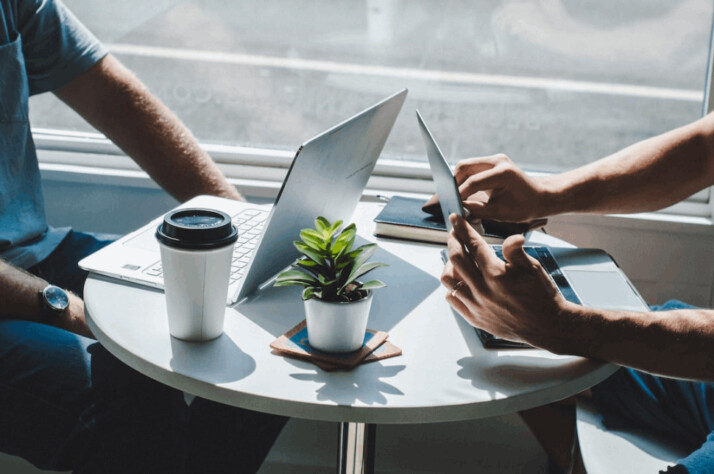 Examples of Masters Interview Questions
Here are questions that you may be asked at a masters interview:
1. Why did you choose to apply for this specific program?
2. What do you want to take home from this program?
3. How is your current academic experience relevant to the master's program?
4. What unique skills or qualities can you bring to the table?
5. How have you demonstrated leadership in your studies and other activities?
6. What challenges have you faced throughout your educational journey, and how did you overcome them?
What to Avoid in Your Master Interview
During your interview, you'll want to avoid certain behaviors.
Don't be late for your interview
don't be overly confident or become too casual. Remember that this is a professional setting and should be treated as such.
Avoid making assumptions about the program or the university.
Try not to speak negatively about yourself or past experiences.
Be sure to maintain eye contact with the interviewer and keep your answers clear and concise.
Conclusion
We hope these tips on answering master interview questions have been helpful. Remember: if you prepare adequately beforehand and come in with a positive attitude, you'll be able to ace your interviews confidently. Good luck!
Explore All
Engaging Questions Tool Articles