Medical school questions are a simple way to reveal a student's motivations for joining medical school. They are often part of school entrance interviews and first-day introductions.
As most people already know, medical school is a daunting endeavor that requires a lot of work and determination. Understanding a student's motivations is important for both teachers and the students themselves. Med school questions are also a way to estimate a student's preliminary knowledge of medical principles.
These questions are as much an evaluation as they are a self-reflection for students. It's also the reason why many complex courses ask their students about their motivations and purpose for pursuing a particular field.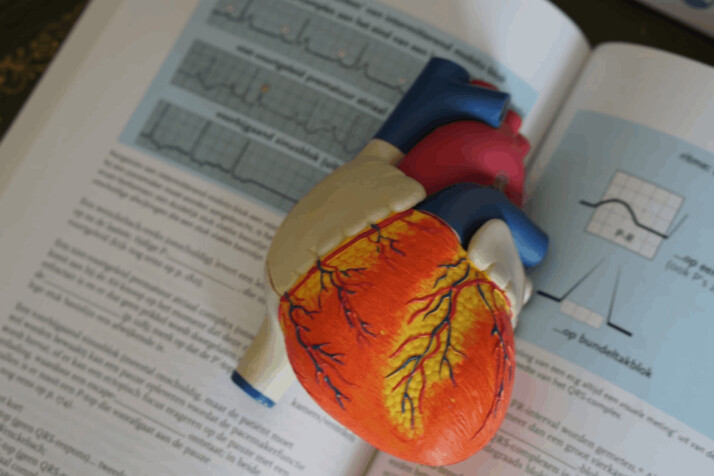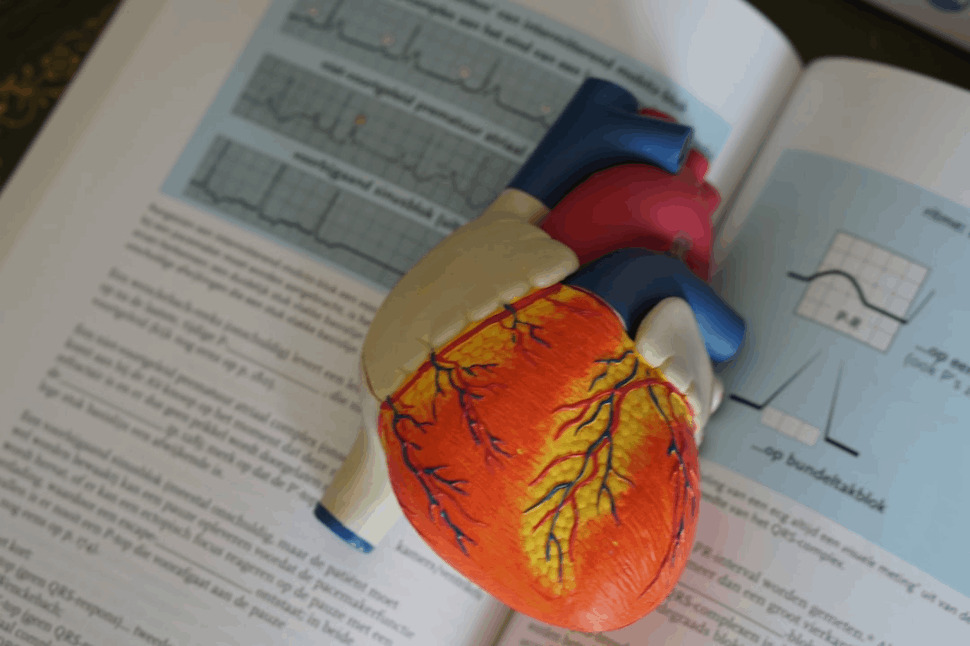 The Importance of Knowing Medical School Questions
Medical school interviews should never be taken lightly. The result of these interviews has a significant impact on your medical career. They are a way for schools to medical school admission boards to appraise an applicant's non-Medicine related skills.
For instance, these interviews reveal an applicant's communication, interpersonal, and decision-making skills. They also reveal things about an applicant's maturity. All these aspects are crucial because they are essential for a fruitful career in Medicine.
As with all interviews, a medical interview focus on learning more about an applicant. It is the most important aspect of the application process. Its success can save a poor application, and its failure can ruin a good application.
Therefore, aspiring medical students should take time for ample preparation. Generally, you need only familiarize yourself with medical school questions and answer them in a mock interview.
How Do Mock Interviews Help?
Interview anxiety is a major blocker for most interviewees. It can be daunting to face a panel knowing one wrong answer could cost you an opportunity.
But the truth is that these fears are often over-exaggerated. They often seem greater than they actually are. Mock interviews provide a sense of predictability, and they allow you to do a rundown of the interview. You wire your brain to respond calmly by exposing yourself to difficult situations. When you know how to react to discomfort, you'd be better equipped to deal with it.
Preparation is not the key to success. Rather, it is the key to confidence. Confidence may even be preferable to success. Leaving a good impression is a win in and of itself.
If you don't know how to prepare for your medical school interview, you can start by reading and answering these questions.
Medical School Questions
What was your undergraduate major?
How do you envision using your medical education?
What excites you about Medicine?
What do you believe are today's most pressing healthcare issues? Why?
How do you think health insurance affects doctors, patients, and communities?
Have you encountered moral dilemmas recently? What were they?
How do you feel about treating a patient who tested positive for HIV?
What ethical issues surround teenage pregnancy?
Has your gender affected your decision to pursue a medical career?
What kind of medical schools are you applying to, and why?
Why do you want to pursue Medicine?
How have you tested your dedication to pursuing this career?
What will you do if you aren't accepted to medical school this year?
Do you have an alternative career plan?
Are there aspects you want to discuss regarding your interest in becoming a doctor?
In Summary
Medical interviews are an essential part of the application process because they reveal the details documents cannot.
They give admissions members insight into an applicant's attitude, soft skills, and motivations. Medical school is more than just a matter of knowledge and intelligence. It requires grit and dedication.
If you're applying for medical school, remember to do mock interviews to mitigate the effects of interview anxiety. While preparation doesn't guarantee success, it does guarantee confidence. Most times, that's the missing piece.
Explore All
Engaging Questions Tool Articles