It turns out that the questions you ask yourself about your life are just as important as the answers you give yourself.
That's because the questions you ask yourself trigger certain emotions, which lead to certain actions (or inactions) followed by results. If you ask yourself limiting questions, you'll get limited results.
If you ask yourself mind-opening, forward questions, you'll gain a lot more from them. This article contains the most important questions individuals must ask themselves at some point in their life.
Life is full of questions, but not all of them are important. A few questions that don't make a difference may creep up sometimes. Those questions don't serve anything meaningful, which is why they are best avoided. Other questions that are actually important are ones like "How can I choose the right career?"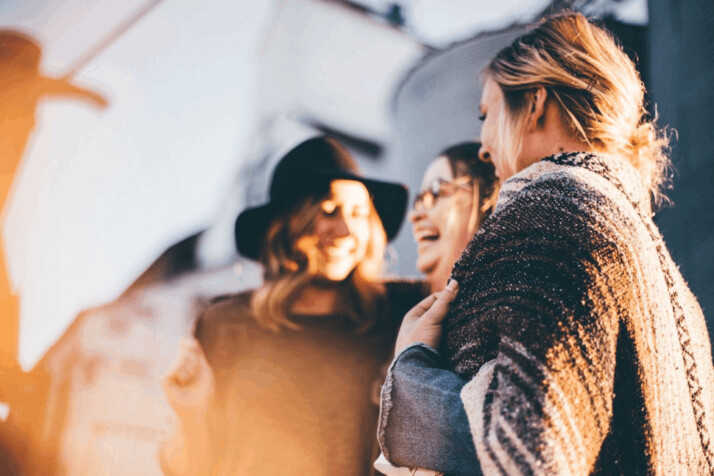 The Most Important Questions to Ask Today
We've divided the important life questions into sections so that you can navigate easily and find the questions most important to you.
General Life Questions
Am I living a happy life?
How well am I working toward my goal?
What is my greatest want in life?
Do I have enough money to live a healthy life?
What do I think about most of the day?
Will I find love in my lifetime?
What's my biggest achievement this year?
Does my life have any meaning?
Who am I becoming?
What's my best moment in life?
What do I enjoy doing?
Do I need to be more grateful?
How do I deal with personal losses?
What do I need to be successful?
Am I spending money on the right things?
What is the most important change I need to effect in my routine?
Should I detoxify my mind?
What will happen if I lose it all?
Are my bad decisions and habits affecting me?
What new thing am I learning this year?
Can I spend my free time doing something better?
What can I learn from my mistakes?
Work-Related Questions
Do I love my job?
Will I get my big break soon?
Is this my dream job?
Can this job fund my desired lifestyle?
Can I earn a higher salary elsewhere?
Is it time for a career change?
What does the future hold for me in this profession?
Do I feel like it's time to start afresh?
What's the next step in my career?
Have I achieved my work goals?
What's the new business idea I want to work on?
Can I bring more value to work?
Am I focusing on important things?
What's the value of my time?
Is my work too easy or hard?
Does my work make me happy?
Do I need to read more?
Relationship and Social Questions
Is my experience from previous relationships stopping me from meeting new people?
How do I know it's time to break up with someone?
Who is that person that dominates my thoughts?
How do I tell people what I like/need?
Who knows me best?
Do I need more friends?
Who can I call when I need help?
Does my love language match my partner's?
Who's my favorite person in the world?
Do I love my family?
Am I kind to others?
Is it time to let go?
Should I spend more time at home?
Have I been away from home for too long?
Am I good enough for my partner?
Who believes in me most?
Final Words
Sometimes in our lives, we have to ask ourselves some questions to make key decisions. When it comes to making plans and decisions, things are not always simple.
You might have tried different ways to get things moving. But self-development means you have to look inward to get things moving. Your action and inaction have an impact on the kind of life you lead.
This list covers some of the most important questions that can guide you. Use these questions to discover your own true potential. Nothing in life is easy. Remember, it is a process, and you have to see things to the end to get the result you're looking for.
Explore All
Engaging Questions Tool Articles