It is very challenging to find people who are both highly talented and highly driven. Motivational interviewing questions seek to uncover these people and help them take the next step.
Finding out an employee's technical abilities is often simpler than learning whether they are highly motivated and capable of working independently. Use these interview questions to discover more about potential hires and their commitment to the job.
What Is Motivational Interviewing?
The process of asking questions to gain insights into a candidate's motivation is largely referred to as 'motivational interviewing. This informative process attempts to uncover the individual's underlying or preferred driver (i.e., job, pay, promotion, etc.).
However, this should be done with a lot of care when dealing with individuals who lack sufficient sample information.
Focus on company culture. Let the candidates talk about their motivations for choosing your company. Here are some other interview questions to ask prospective employees.
Questions to Ask in an Interview to Gain Insight Into a Candidate's Drive
Although it may be tough to put a number on it, motivation can be observed in any situation. Competency-based (or behavioral-based) interview questions focus on candidates' past performance and experience to reveal their rationale. Here are some examples:
Describe a time when you recognized you weren't going to be able to meet multiple deadlines. What did you do about it? What was the outcome?
Tell me about when you had an idea that was great for your work, team or company. How did you get your management/peers excited about it? How did you follow through to ensure your idea came to life?
Do you ever do anything to make your job more efficient/easy?
What techniques have you learned or discovered that make your job easier or make you more productive?
What motivates you to go to work every day?
Tell me about when you exceeded your role and expectations. What was the motivation to change?
Can you describe when you identified a new or unusual approach to address a problem or task? How did this approach work?
Have you ever been a part of an unmotivated team? What did you do to stay motivated and make work enjoyable?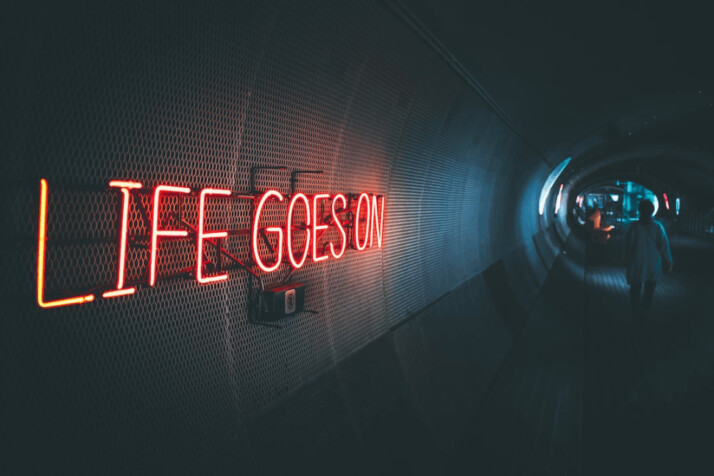 Personal Motivational Interview Questions
Candidates' aspirations and plans for the future can shed light on whether they intend to remain with the company or seek opportunities elsewhere. Use these sample interview questions to get a feel for what interests your potential hires.
What is your biggest dream in life?
What goals, including career goals, have you set for the next ten years?
How would you define success in your career?
What roles do your manager and team play in your motivation at work?
In your experience, what motivates your best on-the-job performance?
What's your approach to work?
Motivational Questions for a Productive Workplace
Developing an engaging work environment that people look forward to coming to each day is crucial to maintaining high intrinsic motivation levels. Using these interview questions, you may find out what kind of environment and culture your prospects would be most motivated by.
How could you improve the workplace, so it's more inspiring for workers?
How did you motivate yourself and others in the face of adversity?
Give me a description of your ideal working conditions, so I can create something similar!
Is it necessary to provide incentives and extracurricular opportunities for team building to keep employees interested and engaged in their work?
Is there something you could do today to make people happier about coming to work tomorrow?
Try to recall the most intolerable place of employment you've ever had to endure. Why was it such a horrible workplace overall?
Please explain how you would improve the workplace.
Motivational Interviewing Questions on Dedication
Ask candidates why they left past positions and what they desire from their current work to assess their dedication.
Although staff turnover is inevitable in most sectors, these questions will reveal the candidate's interest and dedication to the role. Asking these types of questions can help you learn what is most crucial for gaining the commitment and devotion of your new employees.
Please explain why you want to leave your current position.
Would you rather be offered a higher salary but work in a toxic environment or a lower salary but a pleasant place?
How would you respond when asked to describe a good work/life balance?
When do you think it's acceptable to start muddying the waters?
In what ways could we keep you here for the next ten years?
Wrapping Up
Asking motivational interviewing questions can help you understand a candidate's motivation. Employees who are inspired to do their best work consistently outperform those who lack motivation.
The appropriate interview questions can increase time-to-productivity by revealing whether candidates are committed and driven.
Explore All
Engaging Questions Tool Articles