The world of Naruto is a vibrant and mysterious one.
The array of characters and events can be a lot to take in. Its world is one that is filled with an amazing amount of backstory, history, and mythos. All these elements mesh together to form a well-loved series that has touched hearts everywhere.
Here are some Naruto trivia questions you can use to entertain your friends.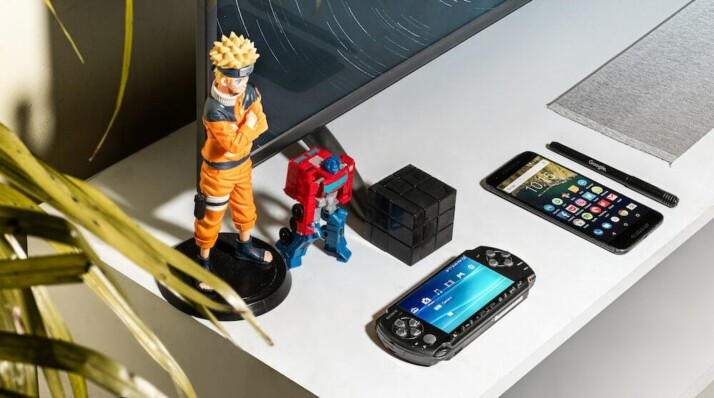 What is Naruto?
Naruto is a Japanese manga series created by Masashi Kishimoto. It also has an anime adaptation. It is one of the most popular series in recent years and is beloved by fans from all over the world.
Naruto follows the story of Naruto Uzumaki, an orange-clad ninja who carries in him the spirit of a destructive demon. The show's 720 episodes contain some very memorable moments that have etched themselves in the hearts of fans.
We get you. Anime isn't for everyone. Naruto was one of the most popular anime a few years ago. This was evident in the groups of small children running around with their arms thrown back, as is Naruto's signature run.
But don't let that facile detail fool you into thinking Naruto is a child's show. Its depth comes from its wealth of characters and interesting storytelling. Many of its stories are a reflection of the world we live in today. The need to accept the good and bad in us is only one of the themes the series touches on.
Some people say Naruto is bad. Others will argue that it's great. If there's one thing that's guaranteed to be true, it's that Naruto is better than most people think. Many of us think of ourselves as underdogs. The show disagrees and tells its audience that it's alright not to be the best. It's enough to be the best version of ourselves.
The Significance of Trivia Questions
Trivia questions are anything but trivial to the people who adore their fandoms. These questions are both a means of entertainment as they are a test of one's knowledge of particular fandom.
They are a great way to break the ice and to help ease people into a receptive mood. The beauty of trivia questions is that people don't need to know each other to connect. Even something as simple as a common interest can bridge people together through a common love for something.
Naruto Trivia Questions
Name the legendary Sanin who became the fifth Hokage.
Which of the Hokage sealed the nine-tailed fox in Naruto?
Name the master of Taijutsu.
Who was Naruto's secret admirer?
Who among the ninja is a Kunoichi?
What's the name of the puppet on Gaara's back?
Which character does Naruto refer to as "Bushy Brow"?
What is the meaning of "Sakura"?
What do you call the power of Kabuto?
Who was Rock Lee's mentor?
How many gates can Rock Lee open?
Who was the first Hokage?
Who is Kakashi's enemy?
What is Naruto's last name?
What does "Chidori" mean?
How many "International Arc" episodes are there?
What is Naruto's favorite food?
Who is Hinata's father?
What is Tsunade's greatest fear?
Which character is Sakura's best friend and rival?
In Summary
Trivia questions are far from trivial. They are an easy and simple way to connect strangers through common interests. Ask your coworkers and friends how much they know about Naruto, and quiz your creativity with some Naruto trivia questions and answers.
Explore All
Engaging Questions Tool Articles