Want to work as a journalist with TV stations or newspaper companies? You will have to ace news interview questions.
A news journalist gathers different information through research and interview. This type of job gives you a chance to work with other media sources and come in contact with various celebrities and influential personalities.
The questions are usually personal, but you shouldn't risk your application because of poor responses. Let's have a look at some frequently asked questions.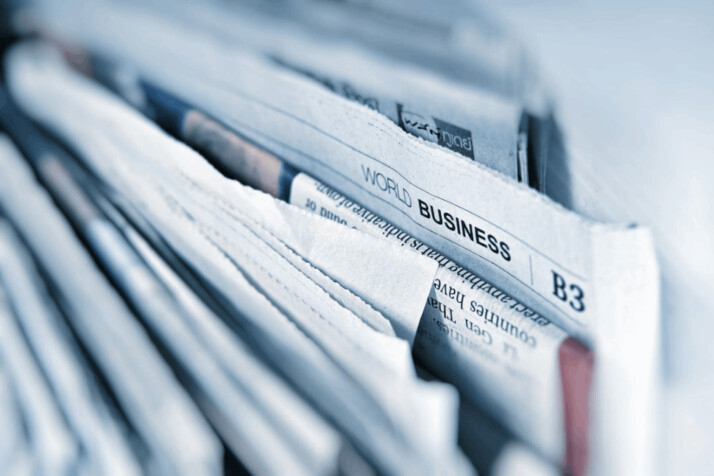 News Interview Questions With Answer Tips
News interviews are traditionally tough to ace. Here's how to handle some of the most common interview questions.
1. Why the interest in our firm?
Read up on the news company and the subjects they discuss ensuring you understand them. Try to zero in on topics that hit home with you. Think of all the ways you could cover them well as a reporter. Let them know they are your priority by acting like it.
2. What Topics Do You Think We Should Discuss on Our Channel?
Don't stress out. You may forget about covering any crucial points if you are stressed. Reassure them that you can contribute to any aspect of their news or channel and are willing to learn new things.
3. What Is One Thing About Our Newspaper That You Would Change?
Honesty is vital, but don't go stomping on their cash cow. Refrain from criticizing the international news coverage or the interviews if they're already strong points of the publication. Pay attention to anything unimportant, ideally something you can change for the better.
4. What Programs Do You Utilize Most Often in Your Professional Life?
Do more than just list the software and applications you are familiar with. Instead, explain your long-term experience with each and how it has improved your productivity.
5. What Plans doyou have for the next Five Years?
Maintain your current career path and tell them so. You should convince them that you intend to stay with the company for the foreseeable future. Show that you have a keen interest in developing your skills as a reporter over time.
6. Do You Use Social Media Frequently? How Often Do You Visit Them?
Do some research on their social media tactics before you interview them. Can I find their work on Instagram? How frequently does it happen?
To what extent do they promote and post which kind of articles on Facebook? How do you describe their motivations? Once you have learned how they use social media for business purposes, you will be prepared to answer this topic in an interview.
7. Ever been Under Intense Pressure?
Telling them about a challenging subject or project you were enthusiastic about can show them how you handle challenges. They are an excellent way to break the ice, so you can start talking about your skills and experience.
8. Tell me Your Competitive Edge?
The hiring manager wants to know the applicant's motivation since a motivated candidate is more likely to offer his best performance. He is also more likely to stay with the company long-term.
Final Note
News interview questions are straightforward and to the point. It is essential to answer these questions attractively while you constructively contribute to the discussion. You have to be on your toes regardless of whether it's a hardball or softball question.
Explore All
Engaging Questions Tool Articles