It's no secret that money has a significant impact on our quality of life. Whether that's in terms of the resources accessible by us or the peace of mind derived from financial security. If you're looking to evaluate your financial state, you might want to use these personal finance questions as a guide.
But, before we delve into these questions, there are a few fundamental concepts we need to explain.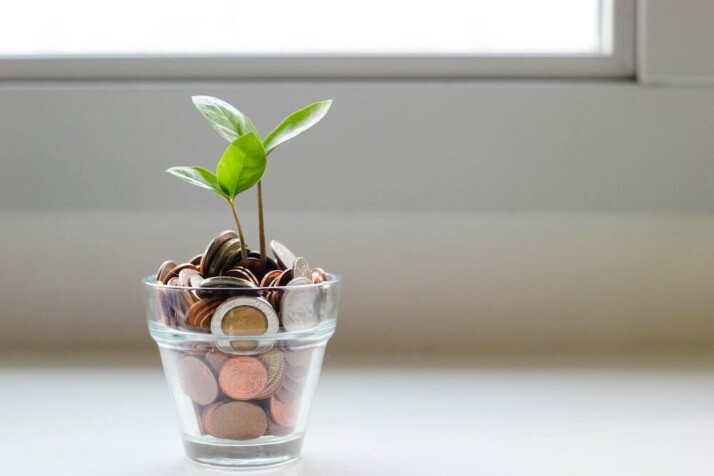 What is Financial Planning?
Financial planning refers to the process of accounting for and reevaluating the way you use your money. It introduces a scientific approach to the act of accumulating money.
Like life coaching, financial planning involves a coach (consultant) and a client. The expertise, experience, and connections of a coach help a client optimize his assets. Financial planning is much more than just maximizing your profit and minimizing your expenses.
People have unique needs, and cookie-cutter financial advice isn't going to work for a broad audience. Every person has different financial capabilities, just as we all have different personalities.
Each person must be treated with care similar to that of a unique case in the healthcare sector.
The Importance of Financial Planning
Financial planning has always been an important facet of adult life. Even before the Great Depression, the Recession, and the economic collapse brought about by the COVID-19 pandemic.
To lose your money is almost the same as losing your capacity to live a decent life. Financial planning emphasizes a client's goals and how they can reach those goals with the resources they currently have. Little differ between financial planning and other types of planning. They all identify a goal and make the necessary adjustments to ensure the greatest chance of meeting that goal.
The main premise of financial planning is that you'll eventually get what you want. It's really a matter of optimizing the path to your financial goals. Moreover, we live in an Age when it's acceptable to live paycheck to paycheck. Financial planning seeks to instill responsible spending and saving habits in people so they become less reliant on lending services.
Whether you're planning to start a career in financial planning or you simply want to evaluate yourself, read on. The next section lists a short collection of personal finance questions to help you get started.
Personal Finance Questions
Are you worried about money?
What is your debt-to-income ratio?
Do you have an emergency fund ready?
Do you have a set budget, and do you stick to it?
Where do you want to be in a year? How about five years? How about ten years?
Do you need to file your taxes?
Do you qualify as a dependent of your parents?
How do you start saving for your retirement?
Do you have any outstanding loans?
What's your credit score like?
What are some ways you can improve your credit score?
Should you get a credit card?
When's the right time to take out a personal loan?
Is a minimum credit card payment enough?
Are you ready to invest?
Do you have health insurance?
Do you have enough money for college?
Have you considered your preparedness to pay a mortgage?
How important is financial security to you?
How much do you have in your savings account?
In Summary
Financial planning has always been an important instrument because it helps people take control of their lives. It guides them through key processes such as budgeting and planning.
It outlines the tasks and processes clients need to go through in order to meet their financial goals.
Explore All
Engaging Questions Tool Articles