Personal reflection is a great way to give yourself that much-needed self-care you've been yearning for. It doesn't happen overnight, and it takes practice.
So don't get discouraged if it takes time before you feel like you're on a rewarding path of personal growth. But the day will come. You're not so far off as you might think. You only need some personal reflection questions to get started. This article has everything you need.
Personal reflection questions can be about many things, including your personal growth, finances, and career. Whatever the purpose is, the questions always offer you a way to look inside yourself to find answers to the hard questions.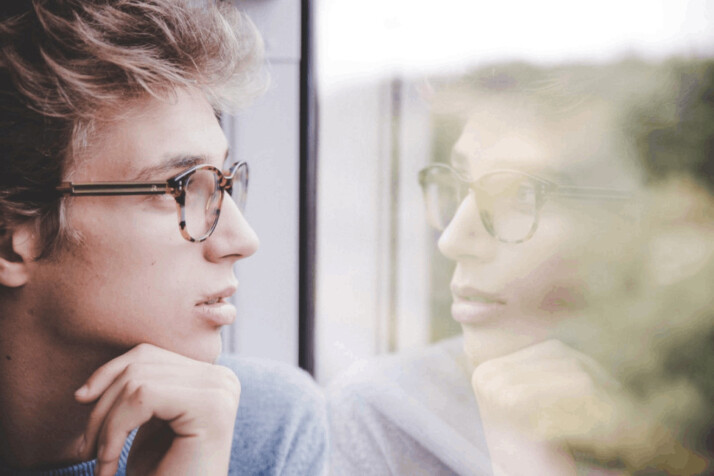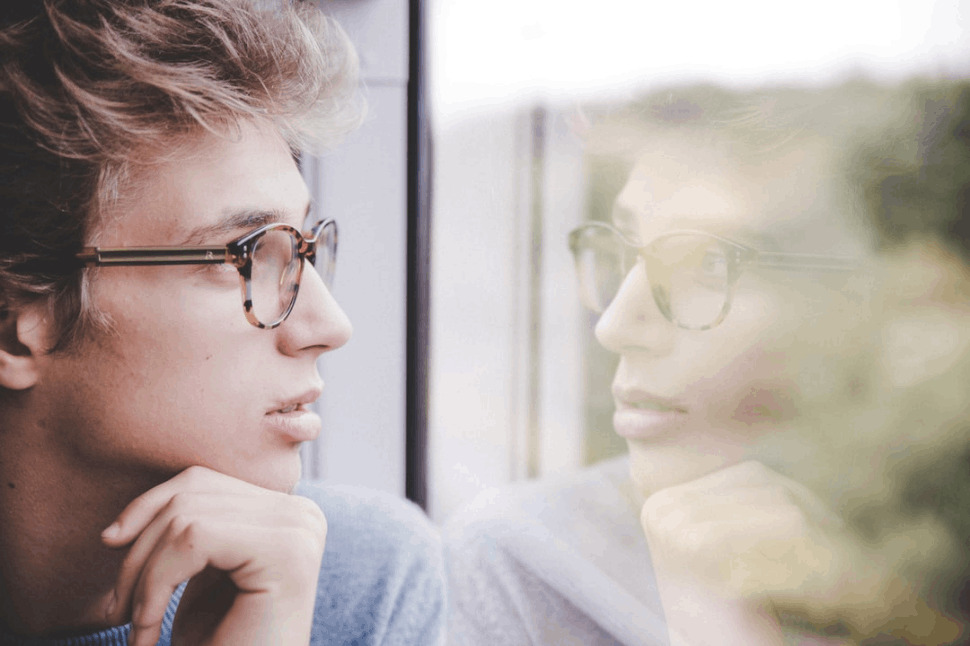 Top Personal Reflection Questions to Ask
Successful people in any area are always looking for ways to use their skills, strengths and experiences to create a better life for themselves.
They ask themselves top-priority questions about what they're doing, how they're doing, where they're going and why they're doing it. It is important to remember that anything worth doing is worth disciplining yourself for.
The following questions will help you make positive personal reflections.
What are your hopes, goals, dreams, and desires?
Are there any parts of your past that you wish to erase?
What's the bravest thing you've done?
What do you know now that you wish you had known three years ago?
Are there things that were important to you ten years ago that are no longer relevant?
What new lesson has your current and previous relationships taught you?
How do you feel about growing older?
What are your thoughts about life and death?
If you had the opportunity to travel back in time, what would you tell your younger self?
What new thing did you learn recently?
Does your job make you happy?
What will you want to accomplish in the next year?
Where do you see yourself working next year?
Do you have a key value that guides the things you do?
Have you stopped blaming yourself for past mistakes?
Do you believe in yourself?
What fun activity takes most of your time now?
Do you think you'll be a totally different person in the future?
Final Words
Positive personal reflection questions for growth are meant for introspection and self-reflection. When answered sincerely, the questions can help answer why you behave the way you do.
By getting to know yourself, you will be better equipped to make big decisions and understand the path to your true happiness.
Explore All
Engaging Questions Tool Articles