It's not hard to find a roommate these days. All you need is an Internet connection and a social media account to put the word out.
But choosing your roommate is an important decision, and some people may put more thought into it than others. While it's important to choose a roommate you're compatible with, it's also important you get a person to make good memories with. This means there are questions you need to ask potential roommates.
We've made it easier by compiling a list of potential roommate questions you should ask.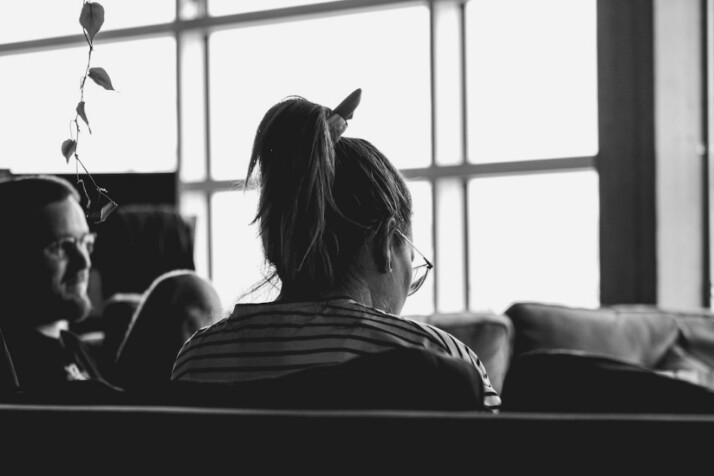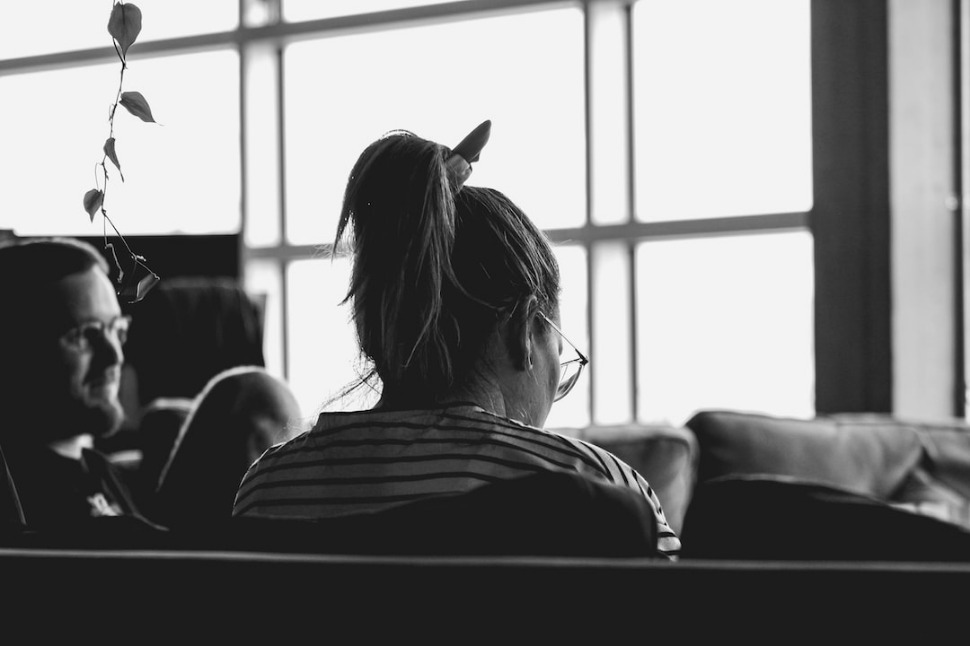 The Most Important Potential Roommate Questions to Ask
Below are potential roommate questions that include why they are important.
How Often Do You Clean?
Hygiene is important to many, but the importance varies across individuals. You want to ensure you're on the same page with your roommate. It is not just a question of whether you're tidy or messy. You need to make sure your view of cleaning match or are, at least, similar.
What Time Do You Often Sleep and Wake Up?
It is a good idea to understand your potential roommate's sleeping patterns. No one likes being disturbed when they are sleeping. If you know this, you might want to consider asking them to keep a schedule so you know what to expect.
What Conditions Do to Require to Sleep Well?
You can also ask your potential roommate about the ideal conditions they need to sleep in. For instance, there are individuals that need all lights off to be able to sleep comfortably. For others, the light doesn't matter, but they can't stand loud music. These are only a few examples. Be sure to ask and understand them clearly.
How Often Do Your Friends Come Over?
You need to make sure you are on the same page with your roommate as regards bringing friends over. If you have reservations about weekday parties, let it be known from the start. It helps to set these rules before moving in.
Do You Smoke?
If you have reservations about smoking indoors, you should ask this question. Whether your choice is due to health issues or preference, don't hesitate to ask.
Other Questions to Ask Potential Roommates
Do you have any allergies?
What's your work or school schedule?
How often do you travel for work and leisure?
Do you keep pets or plan on taking one?
What are your pet peeves?
Conclusion
The best way to make the roommate experience a happy one is to get to know your potential roommate. Ask questions about their past and what they're looking for from their new roommates.
Explore All
Engaging Questions Tool Articles