Professionals consider Private Equity (PE) one of the most challenging areas to enter the finance industry.
Essentially, the main types of private equity interview questions include topics related to transaction experience, technical knowledge, and cultural fit. This article lists some vital PE interview questions to identify the best candidate from a pool of talented applicants.
These questions will help you prepare for the hiring process and receive an offer in this competitive market.
What Is Private Equity?
Private equity (PE) is a financing strategy where businesses obtain capital from organizations or accredited investors rather than the stock market. As many of these businesses are not publicly traded, PE firms invest directly in them for an extended length of time.
PE investments are intended to boost growth to a point where the company can go public or get acquired by a larger organization. In return, investors receive fees and a considerable portion of the increased profits. They can end up becoming shareholders of the business.
List of Basic Private Equity Interview Questions
When interviewing for a private equity position, the company must ensure that you are a proficient and knowledgeable candidate. A crucial part of every private equity hiring process includes some common questions. And the interviewer will expect precise and intelligent responses to these queries.
You must prepare yourself in advance to leave a positive impression on the hiring manager. Below is a list of different private equity interview questions that a candidate should expect during the interview.
1. What Draws You to Private Equity? Why Did You Pick Our Firm?
This is the most basic interview question a company will ask you. The interviewer wants to know how passionate and interested you are in private equity at a fundamental level. Explain your professional background and motivation for joining the private equity market in the first half of the question. Structure your answer in advance to answer the question confidently.
The second part of the question demands how your goal and the company objective are compatible with one another. You must research the company beforehand. Tell the interviewer about what they already know, like the kinds of funds they handle, their clientele, profit margin, and more.
2. What Do You Think Our Company Is Doing Right? and What Do You Think We're Doing Wrong?
You shouldn't give in to this trick question in a private equity interview.
First of all, no business ever does anything wrong. Instead, there are several areas where they can do better. Your response should fall along that line. Mention the strengths of the company, how it benefits the clientele, and the type of deal it has closed.
But make sure you don't negatively point out the areas of improvement. It's better to explain obliquely what can be done to make those improvements.
3. What Value Did You Add to Your Previous Company?
Having a solid case or two that you have helped your former company grow can be useful. It could be reducing operational costs on M&A deals or your research and contribution that helped the company launch new product lines.
Whatever you mention, be sure you can back it up with evidence and provide concrete figures to support your points.
4. What Attributes Should an Excellent Private Equity Associate or Researcher Have?
Private Equity firms look for three things: to increase money, find better and recurring investment opportunities, and save more money.
And your duties as a private equity employee would be the same. So, make sure to say something similar and along those lines in your response. Talk about seeking new and frequent chances to add value, delivering on your commitments, and reducing costs through analysis and operational efficiency.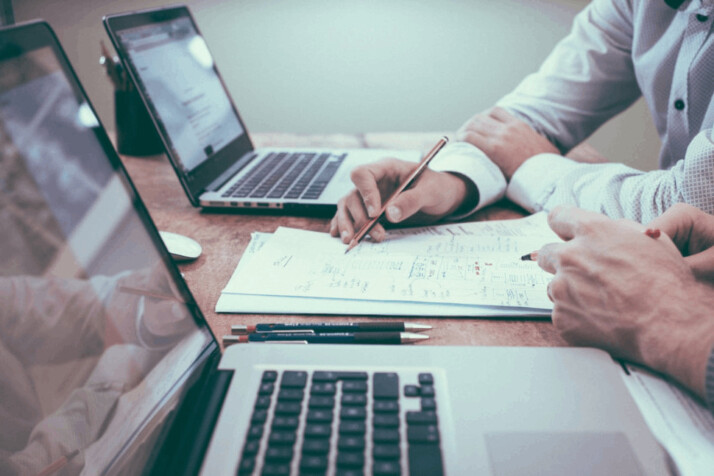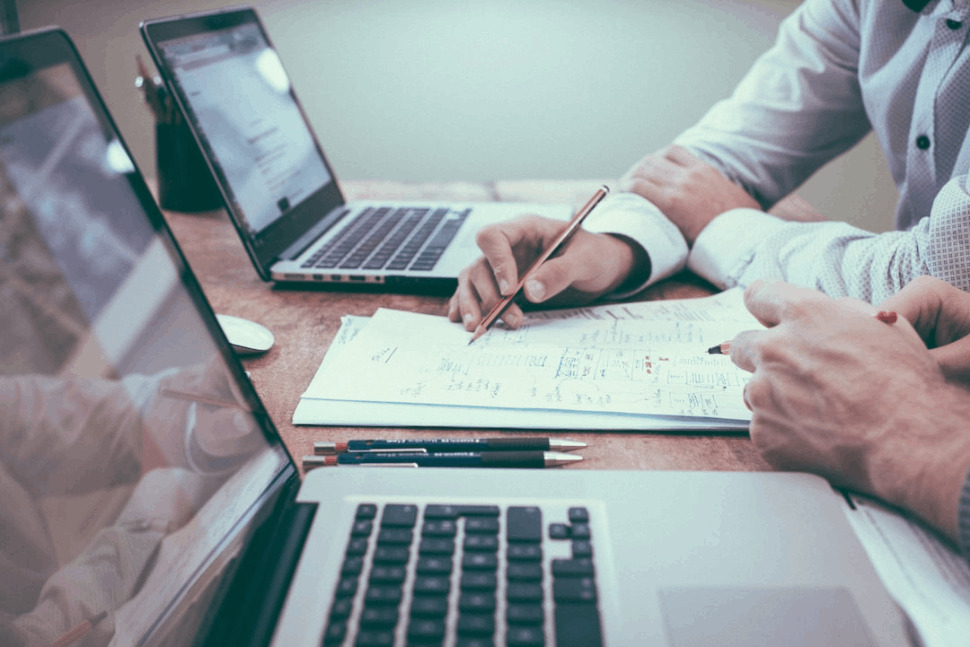 5. If You Could Look at Only One Financial Statement, What Would It Be and Why?
This is one of the fundamental private equity questions frequently asked in interviews.
The income statement is the most popular choice due to the accrual accounting method. However, The most important to examine first is the cash flow statement. It lets you see how much cash is coming in and going out, regardless of significant earnings and revenues.
6. What Two Financial Statements, If Any, Would You Pick, and Why?
Though this question is a variation of the previous question, the response should be entirely different.
Mention a balance sheet and income statement in your response. You can create a cash flow statement on your own if you have those two financial statements. You only need the values at the start and end of the year for each item on the balance sheet and income statement.
7. a One-Time Payment of $1 Million or $3000 Per Month for the Rest of Your Life: Which Would You Choose?
This time value of money question often comes up in private equity interviews.
According to the time value of money theory, $3000 this month wouldn't have the same value next year. The money will lose value over time. You must opt for getting $1 million today rather than receiving $3000 a month for the rest of your life.
8. What Could Make Two Businesses With the Same Statements Valued Differently?
The financial statements do a fair job of depicting a company's previous success. But they do not provide us with all the information we require to predict its future performance. The value of a firm is determined mainly by its anticipated future performance. Therefore, having the financial statements of a company are inadequate.
Essential things that financial statements don't disclose are:
The future expansion of the sector where the company operates.
The company's competitive position, including its relationships, patents, and market share.
Effectiveness of the company's future plan.
The standing and skills of the company's management team.
Conclusion
If you're looking to gain experience in Private Equity, plenty of opportunities are available to individuals with a strong profile.
If you're looking to acquire a job at a private equity firm, you must have good analytical and interpersonal skills. Check out our list of basic professional interview questions in this post, and you'll be well on your way to preparing for your interview.
Explore All
Engaging Questions Tool Articles