Product managers play a pivotal role in the digital economy. However, it can be difficult to find qualified product managers. This article contains key product management questions to ask potential candidates to get a better sense of their leadership, capability, and potential.
To make things easier, we have included a section that analyzes what companies look for in product managers.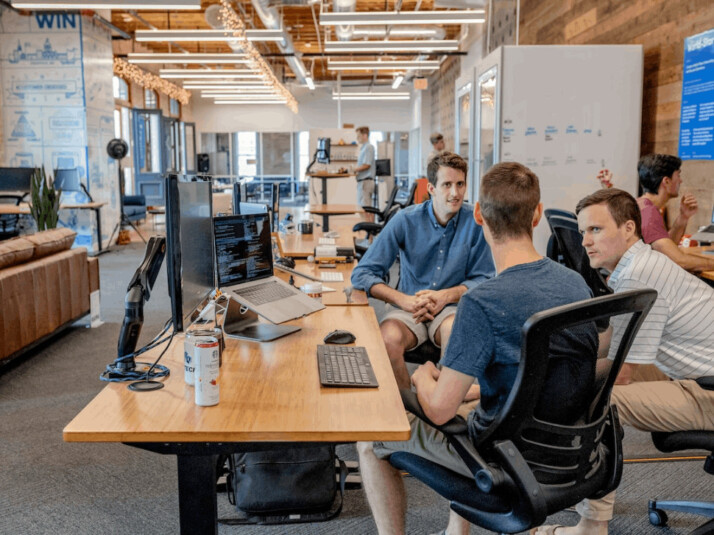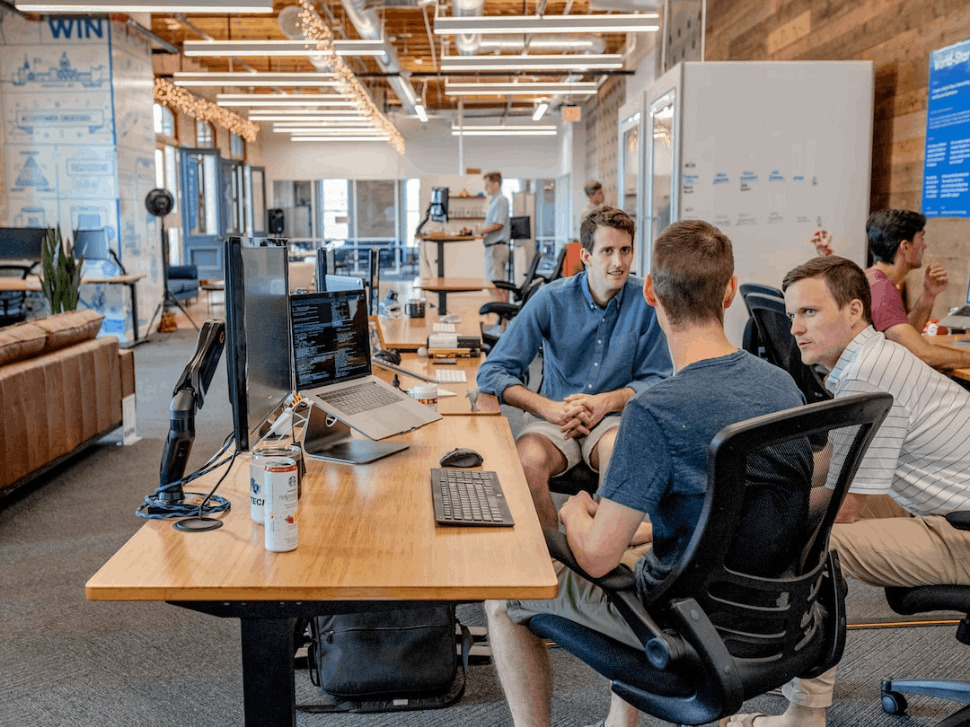 What Recruiters Look for in Product Managers
There are a few common qualities and skill sets that recruiters look for in a product manager. Interviewers always look out for these skills in interviews.
A product manager is usually expected to be smart, quick-thinking, and adaptable. In addition to this, recruiters also want someone who is motivated, listens to feedback, and can work in a team.
They also look out for strategic and insightful candidates that can make an instant impact and make sure the team meets its success metrics.
Top Product Management Questions to Ask
The questions recruiters ask cut across different parts of the role. They include product questions, technical questions, product management questions, and behavioral questions.
Product Questions
How do you know a well-designed product?
What do you think makes (product X) successful
How do you decide what you want to build and what you don't want to?
What are the most important things to a good user interface?
Describe your process of designing a product feature.
Technical Questions
What's the importance of technical teams and engineers? How do you make sure they are integrated into the overall product vision?
How do you help market-oriented teams fully understand technical problems?
What is your opinion of the current methodologies our team uses? Have you used them in the past?
Do you have an example of a technical solution you or your team designed that became a commercial product?
What are the most exciting technology trends, and why do you think they are important?
Product Management Questions
What specific part of product management do you find most interesting?
Can you explain product management to a 7-year-old?
How do you think product managers and engineers should interact?
What specific part of product management do you find least interesting?
What's a product manager's role, and who do they interact with?
Behavioral Questions
Describe a challenging issue you recently faced.
Have you ever influenced someone? If yes, tell us about it.
Walk us through how you've used data to make a decision in the past.
What mistakes have you made in the past, and what did you learn from them?
How do you handle negative feedback about products and features?
Conclusion
Product managers are the key drivers in creating products that portray the business's values and ideals through their functionality. They are the ones who tell organizations which products and customers they should pay attention to.
Responsibilities may include leading and recruiting, forecasting, discovering opportunities and plans, evaluating progress, and making decisions on behalf of a business.
Explore All
Engaging Questions Tool Articles