A product survey is a data-gathering instrument that allows the collection of information on key metrics that indicate a product's effectiveness.
They help companies understand their customer's sentiments toward the product as well as specific customer expectations and recommendations. They achieve this through a mindful series of product survey questions.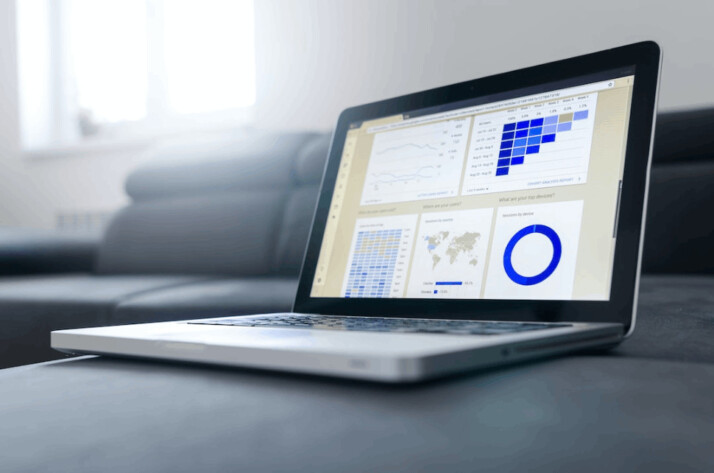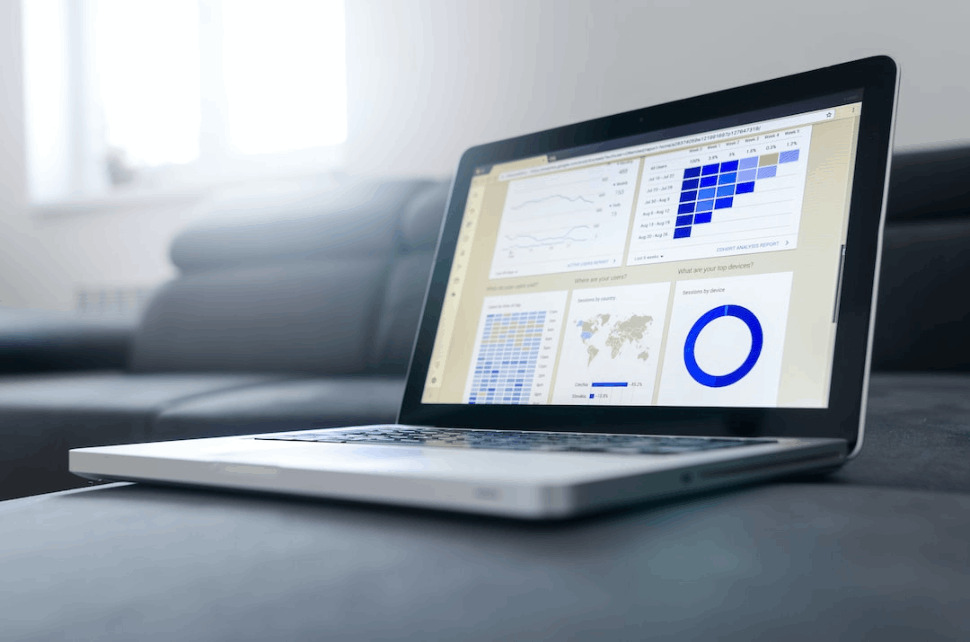 Reasons to Consider Using Product Survey Questions
Product surveys collect customer feedback, which researchers then interpret to identify things like:
Customer needs and wants
Product design
Product function
Market position
Customer Needs and Wants
Products serve and benefit customers. That is a fact as immutable as the Sun in the sky. And yet, much of the marketing, sales, and innovation energy in the business world is spent on increasing the number of products or processes.
Such an approach is flawed because customer sentiment and satisfaction depend primarily on whether your product meets customer wants and needs.
Product surveys give customers a chance to give input on the things they want to see in your products. It reveals whether there is a significant demand for your product or its features. It can also reveal which improvements customers want on your product's next iteration.
Product Design
Product design refers to aspects like ergonomics, aesthetics, and, most importantly, socioeconomic appeal (a.k.a. clout). It's always important to keep these things in mind, especially when you're considering ways to improve and enhance your product. This is because they play a significant role in the attractiveness of a product.
We can relate a product's design to the first impressions we use as the basis for an initial evaluation of a person.
Product Function
Product function refers to a product's capabilities and its degree of effectiveness in terms of solving a problem. A product's functionality directly translates to its usefulness and how it can deliver on its unique value proposition.
We can relate a product's function to a person's perceived value in an organization or group. When they are able to perform their roles well, clients consider them integral to their business.
Market Position
Market position refers to a product's market share respective to other products of its class. It is the amount of business and number of customers a product attracts compared to its competitors.
We can think of a market as an election where consumers vote with their money. The product with the highest number of votes (generates the highest revenue) ranks the highest on the market. A product with a good market position is likely to enjoy greater sales numbers and an overall positive customer perception. Take the smartphone industry, for instance. Apple and Samsung have the lion's share of the market, while smaller manufacturers are left to scrap over whatever's left.
The Importance of Product Survey Questions
Product feedback questions give respondents greater freedom to explain their opinion on a product. Unlike leading questions, where a respondent can select only between a set series of choices, a survey question makes room for modifiers and qualifiers. It allows respondents to specify their feedback and to include additional info that they might not have otherwise thought of.
The value of product surveys lies in their open-endedness because it allows respondents to qualify their answers and expound on crucial details. This elucidates analysts and gives them a better grasp of their product and of the market, thus enabling them to recommend effective measures.
If you're crafting a product feedback survey, it's important that your product survey questions cover key aspects. If you want meaningful answers, you'll need precise questions.
Product Survey Questions
Did the product meet your expectations?
How well does our product meet your expectations?
How satisfied are you with our product, on a scale of 1 to 10?
What would you likely use as a close alternative to our product?
What other products did you consider before choosing our product?
Which of the three features is your favorite for our product?
What are the best features you've used in our product?
What are the three features that you think our product is missing?
How would you describe our product?
What problem would you like to bring to our attention?
Would you consider our product to be worth the price?
How satisfied are you with our customer service?
Which features do you use the most?
Does the product help you achieve your goals?
How can we be more helpful?
What are some features you want to see in our next product?
How would you feel if we could no longer manufacture the product?
What alternatives would you use over our product?
Are there any product problems you want to raise?
What changes do you want to see in our product?
In Summary
The primary purpose of a product feedback survey is to gather valuable information related to a product's customer reception. It allows manufacturers to determine the things customers enjoy in their products and which things they dislike.
Product survey questions must be crafted in a manner that allows customers to expound on their answers. This way, you gain more information than you normally would from close-ended questions.
Well-formulated questions are the key to an effective inquiry. The whole point of asking questions is to elicit valuable information. Remember this when crafting your survey questions.
Explore All
Engaging Questions Tool Articles