It's not always the case that a job applicant who kills it in the interview gets hired. Checking references can give you a better sense of a candidate's fit with your business.
Asking the right professional reference questions is vital to providing the spot to the perfect applicant. The questions must be focused on the candidate's accomplishments and what it was like to supervise and collaborate with them.
This article explains the importance of reference checks along with the most common reference questions.
What Is a Reference Check?
A reference check involves getting in touch with the candidate's personal and professional connections for better evaluation. It helps the employer learn more about the candidate's abilities, credentials, and personality.
The employer contacts references who can provide insight into a job candidate's skills and attest to the credentials provided on the candidate's résumé.
These contacts could be former employers, university professors, long-time coworkers, and other people familiar with the applicant's work. Your reference check questions should be able to discern if a candidate would be the ideal fit for your company.
However, these questions must not include personal information about the candidate.
Understand the Purpose of Reference Checks
Reference checks are helpful and provide a hiring manager with a deeper understanding of specific candidates. A reference check is conducted to learn more about and comprehend a candidate's employment history.
Also, it confirms that the individual was truthful about their experience and skill set when providing the information on their application form. Asking the proper reference questions will allow you to identify behavioral patterns with a specific candidate.
In a nutshell, reference checks verify an applicant's application. It assists the employer in determining whether the prospect is the perfect match for the position based on prior work or academic experience.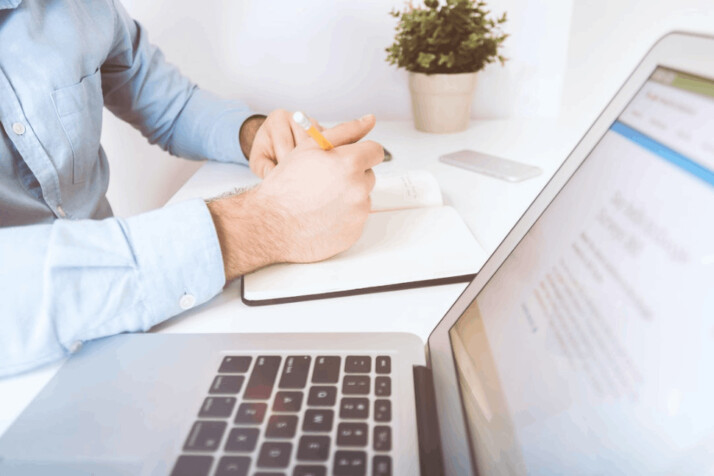 Why Are Reference Checks Important?
Before you offer someone an important position in your company, you must evaluate the individual properly. Reference checks are essential during the hiring process because it helps the employer have a better understanding of the applicants. Candidates will often try to project a particular persona in their application, and it's important to verify the details.
Sometimes a candidate's application may be strong, but after a few weeks in the position, they may feel out of their element. Or you may find that their work ethic differs significantly from what they said. But if you do your homework and check references, you'd be able to prevent problems in the future.
Top Professional Reference Questions to Ask
What was your work relationship with the candidate?
What do you think about their work?
How long have you worked with each other?
What daily tasks did they have?
What were their primary responsibilities?
Were they reliable? Did they arrive at work on time?
How did they assist their colleagues?
Did they finish the assignments and duties that were assigned to them?
Did they follow instructions well?
Why did they quit the job?
What are their strongest attributes?
Could you mention any of their weak points?
Did they get along well with others in the company?
Do they have effective communication skills?
Did any of their behavior ever affect work performance?
Would you rehire the candidate? Yes/No — Why?
Did they work efficiently on their own, or did they need a lot of supervision?
How did the candidate deal with work pressure?
Do you believe the candidate can perform the job we discussed?
Do you have anything further to say?
Conclusion
If you're an employer, reference checks can help you stay ahead of the curve and choose the ideal candidate for the position. It's your chance to give one last review and evaluate a candidate you wish to hire.
Reference checks are not only to ensure that the candidate fits within their role but also showcase their performance and reputation in previous employment.
This article outlines common professional reference questions to know more about candidates beyond their interview or resume.
Explore All
Engaging Questions Tool Articles