Are you due to take the U.S. Army board test? If so, it's best to prepare for it as early as now. The promotion board questions test your leadership, knowledge, and communication skills. It's a test full of complex, unfamiliar words. But with the right preparation and study habits to guide you, it can be a piece of cake.
Board members will ask questions and cover all topics identified in the Memorandum of Instruction (MOI). There will usually be three questions per subject, depending on whether they are answered correctly or not.
Keep reading to get an idea of what questions to expect.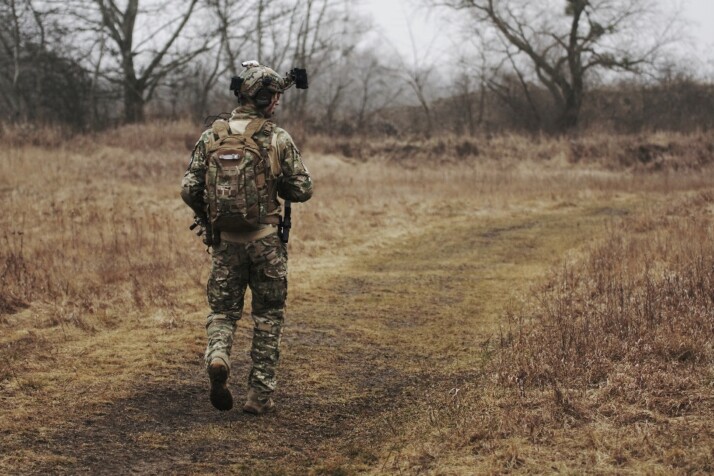 Common U.S. Army Promotion Board Questions
What does ASAP stand for?
Army Substance Abuse Program
What AR can you find in ASAP?
AR 600-85
What is the mission of ASAP?
ASAP aims to strengthen the Army's overall fitness and effectiveness. Its mission is to ensure that its Soldiers are prepared for combat.
What is the meaning of deglamorization of alcohol?
Employees are prohibited from promoting any function glorifying alcohol through drinking contests, games, initiations, or the awarding of alcohol as prizes in contests.
FM 6-22
What are the valued of the Armed Forces?
Loyalty, duty, respect, selfless service, Honor, Integrity and Courage
What FM covers Land Navigation?
FM 3-25.26
What does F.M. stand for?
Field Manual
What do SPORTS stand for?
Slaps upward on the magazine gently, Pull the charging handle fully to the rear, Observe, and then Release the charging handle. Tap the forward assist and squeeze the trigger.
Is SPORTS a Remedial or Immediate Action?
Immediate
What are the three different types of counselling?
Event and Performance counselling, Professional growth
What does A.R. stand for?
Army Regulation
Who is the next Staff Sergeant?
Sergeant Weaver
When was the shoulder insignia approved for U.S. Military Medical Command?
31 January 1973
What armed forces regulation covers awards?
A.R. 600-8-22
What armed forces regulation covers uniforms?
AR 670-1
How do you check your pulse? Please identify four common points.
Tibial cavity, femoral, radial, and posterial
How many SMA have there been?
14
Soldiers usually have two responsibilities. What are they?
Individual and command responsibilities
What does NCODP stand for?
Non-commissioned Officer Development Program
Who is responsible for NCODP, as with all leader training and leader development?
The command.
AR 608-1
A horizontal angle that expresses the direction
Final Words
Use these promotion board questions to review some common questions that you may see on the Army Promotion Board Exam. Make sure to analyze your areas of weakness. If you find yourself struggling with these questions, it may be a good idea to brush up on certain areas first. Good luck!
Explore All
Engaging Questions Tool Articles